Apple has launched a savings account with a 4.15 per cent interest rate in a move that will catch the attention of consumers and the big banks.
Analysts are questioning whether the world's largest tech company by revenue is now a fintech after following the launch of its own credit card and entry into the buy now-pay later space with a savings account.
Launched yesterday in the US in partnership with investment bank Goldman Sachs, the savings account is available in the Wallet app on iPhones for anyone with an Apple credit card.
It offers 4.15 annual percentage yield and requires no minimum deposit or balance, although balances are capped at $250,000.
Apple has not yet announced any plans for releasing Apple Card and the linked savings account in Australia.
Most Australian banks offer savings accounts with interest rates that are competitive — or superior — to the 4.15 per cent on offer with Apple, although most have conditions like minimum deposits and continually growing your balance.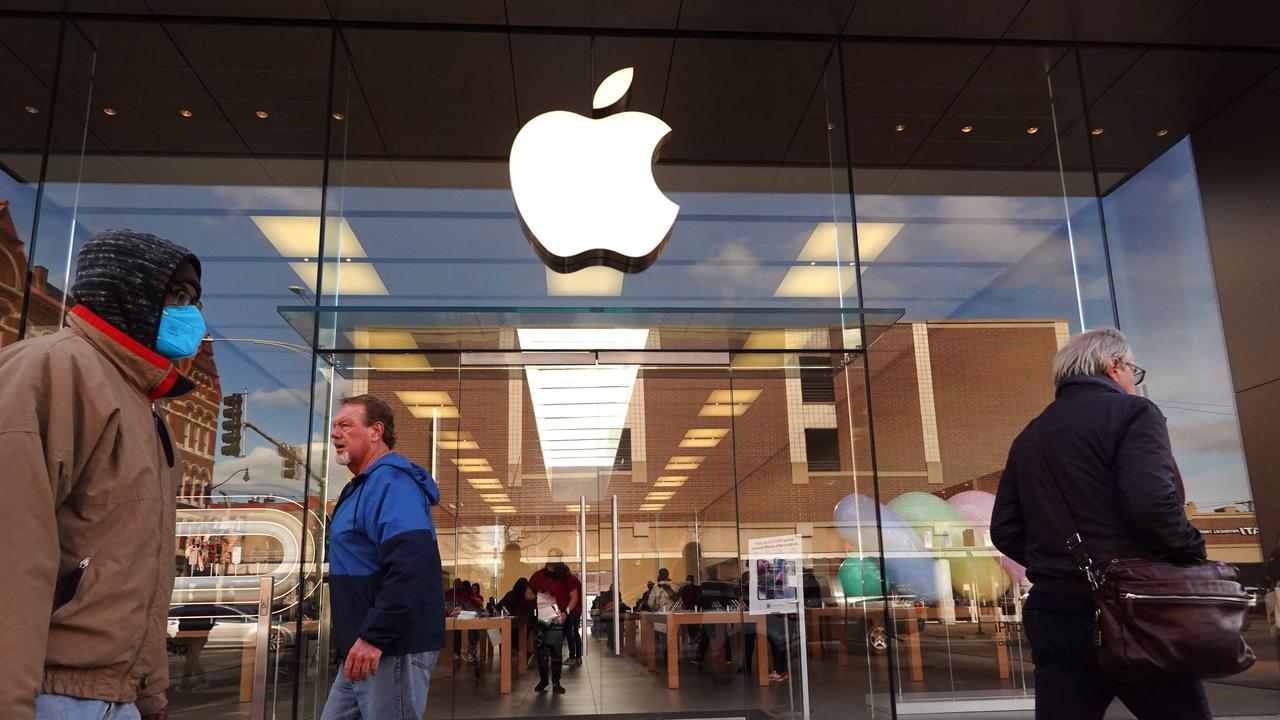 Apple is banking on confidence in its brand — and the large number of people in the US who keep money in savings accounts with far lower interest rates — to disrupt the sector.
Perhaps the most aggressive part of the launch was Apple's assertion its 4.15 per cent interest rate is "more than 10 times the national average".
It's been seen as a direct attack on banks, who have been criticised in the past for hiking interest rates on loans and mortgages but not always passing on the same increases to savings accounts.
Apple is also offering up to three per cent cash back on purchases made with its credit card. The cash from this rewards program will now flow back into the savings account.
"Savings helps our users get even more value out of their favourite Apple Card benefit — Daily Cash — while providing them with an easy way to save money every day," Apple's vice president of Apple Pay and Apple Wallet Jennifer Bailey said.
"Our goal is to build tools that help users lead healthier financial lives, and building Savings into Apple Card in Wallet enables them to spend, send, and save Daily Cash directly and seamlessly — all from one place."