Koko Da Doll, a black transgender woman who was featured in the acclaimed 2023 Sundance Film Festival documentary Kokomo City, died Tuesday in Atlanta, Georgia. She was 35 years old.
The Atlanta police department reported that the sex worker — whose real name is Rasheeda Williams — had been found with an "apparent gunshot wound" on Martin Luther King Jr. Drive in the Southwest part of the city, Deadline reported.
Koko was "not alert, conscious or breathing" and was subsequently pronounced dead at the scene, per the report.
As of yet, authorities haven't named any suspects in the shooting.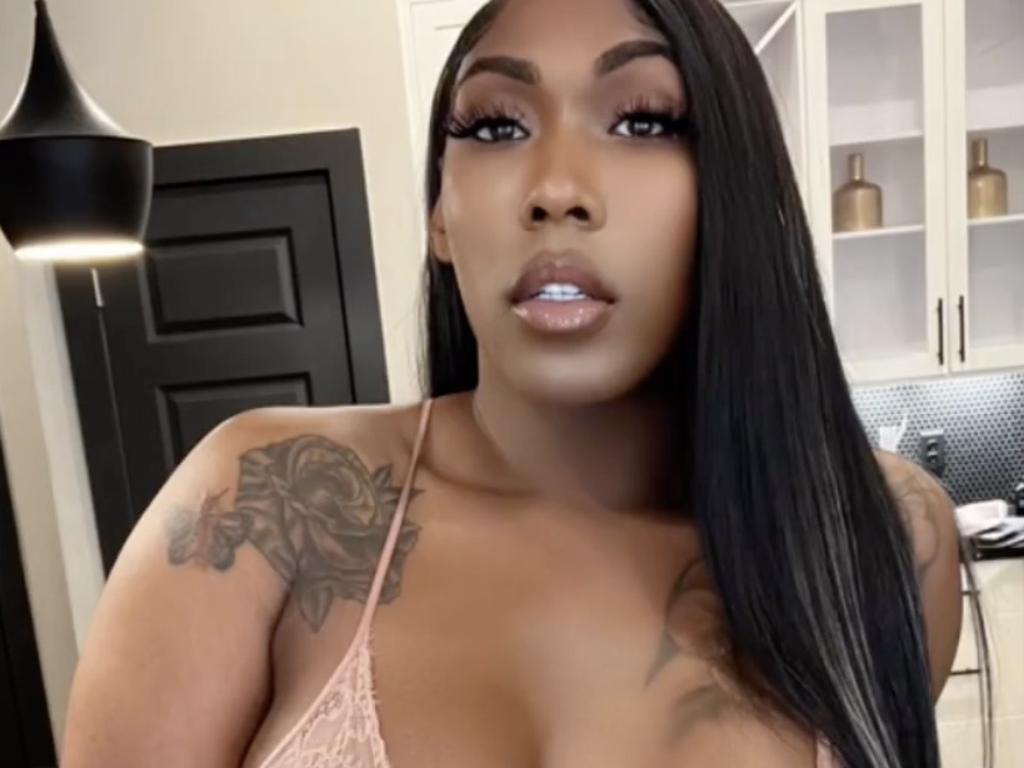 "Homicide investigators responded to the scene and are working to determine the circumstances surrounding the incident," police wrote in a statement. "The investigation continues."
A prominent figure in Atlanta's transgender community, Williams is perhaps best known for starring in the award-winning documentary Kokomo City, which premiered at the Sundance Film Festival in January.
The film followed the lives of Koko and three other African-American trans sex workers in Atlanta and New York City, shedding light on the under-explored topic of violence and discrimination faced by trans people in the black community.
"I will be the reason there's more opportunities and doors opening for transgender girls," the sex worker wrote on Instagram in January. "What you've done here for me is going to save a lot of lives."
Kokomo City's cast and crew were devastated over Williams' death.
"Rasheeda, aka Koko Da Doll, was the latest victim of violence against Black transgender women," Kokomo City director D. Smith said in a statement, per Variety. "I created 'Kokomo City' because I wanted to show the fun, humanized [sic], natural side of Black trans women. I wanted to create images that didn't show the trauma or the statistics of murder of Transgender lives. I wanted to create something fresh and inspiring. I did that. We did that! But here we are again."

While still "struggling to process Koko's passing," Smith said he was encouraged more than ever before to share her story with the world.
"She will inspire generations to come and will never be forgotten," the songwriter said.
Fellow Kokomo City star Daniella Carter paid tribute to Williams on Instagram, writing: "Never thought I'd lose you, but here I am standing alone without you by my side we're sisters for life we promised, but now you're gone I don't know what to do without you I'm going crazy, I'm trying to hold on to keep strong …"
The Sundance Film Festival also offered their condolences.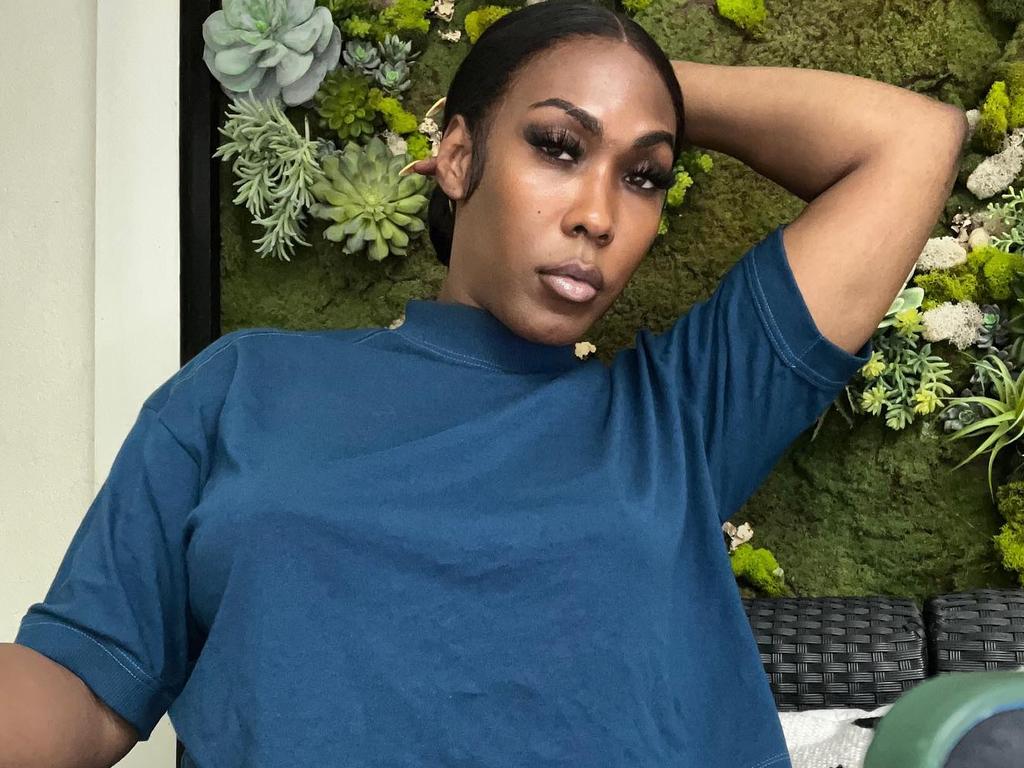 "We are saddened to hear about the death of Rasheeda Williams aka Koko Da Doll," they wrote on Twitter. We were honored [sic] to have her at the festival this year with 'Kokomo City,' where she reminded Black trans women, 'We can do anything, we can be whatever we want to be.' It is a tragic loss."
Koko's death is reportedly one of three violent crimes against transgender people this year that are under investigation by the Atlanta police, per a police statement.
"While these individual incidents are unrelated, we are very aware of the epidemic-level violence against Black and brown transgender women in America," they wrote.
This story originally appeared on New York Post and was reproduced with permission