After several years of relative calm, the situation in North Korea has deteriorated to alarming new lows, with the rogue nation now openly boasting of being a nuclear power.
In recent days, leader Kim Jong-un has authorised a barrage of missile launches, including at least six on Thursday which led to evacuation warnings and widespread panic in neighbouring nations Japan and South Korea.
Just a day earlier, North Korea also fired off at least 23 missiles – the most the nation had ever launched in a single day.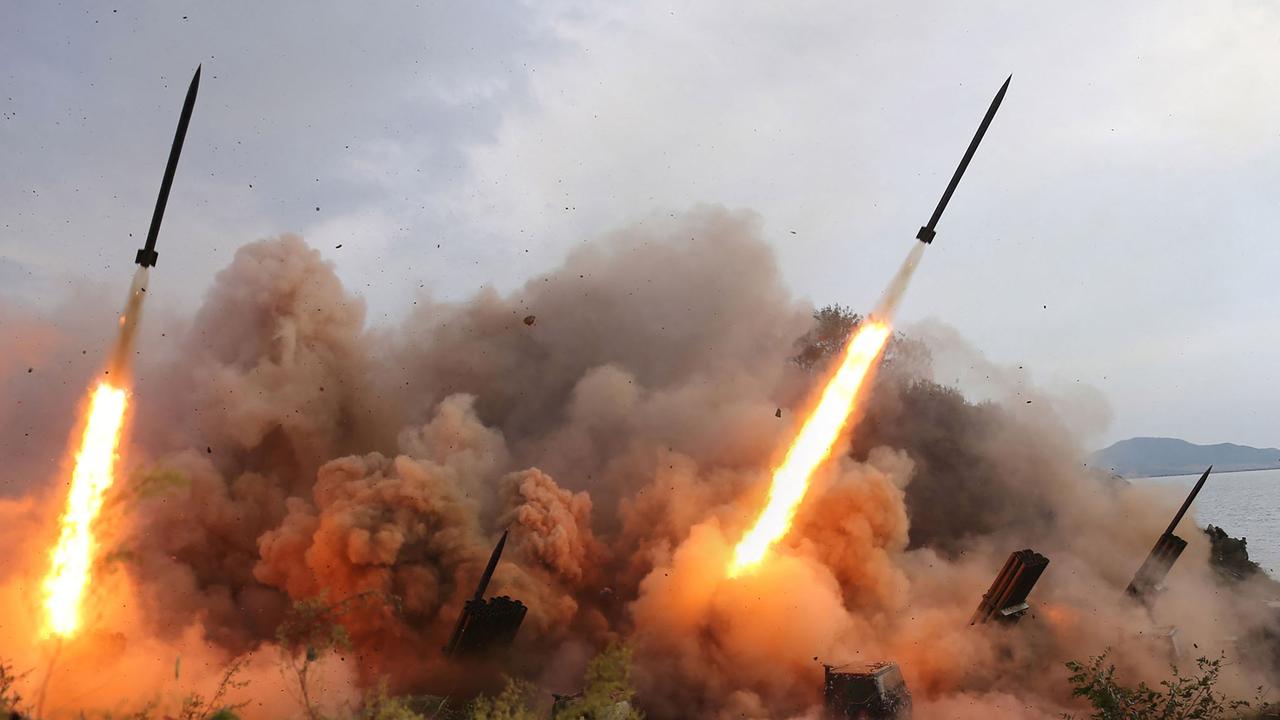 According to Pyongyang, the onslaught was in retaliation to the so-called "Vigilant Storm" military exercises that are currently being carried out between allies South Korea and the US – which North Korea has labelled a "huge mistake".
But the two nations have doubled down in response, instead vowing to ramp up their military exercises and sharpen defences against North Korea.
The two also announced plans to carry out a yearly "tabletop exercise" which would include a scenario where Kim deployed a nuclear weapon.


In a joint statement, the US and South Korea declared that if North Korea was to use a nuclear weapon against allied nations, it would be Kim Jong-un's undoing.
"Any nuclear attack against the United States or its Allies and partners, including the use of non-strategic nuclear weapons, is unacceptable and will result in the end of the Kim regime," US Defence Secretary Lloyd Austin and South Korea's Lee Jong-sup said.
The South Korean Defence Minister later added that a nuclear attack would spark an "overwhelming and decisive response of the alliance", with General Austin confirming that the alliance was "iron-clad".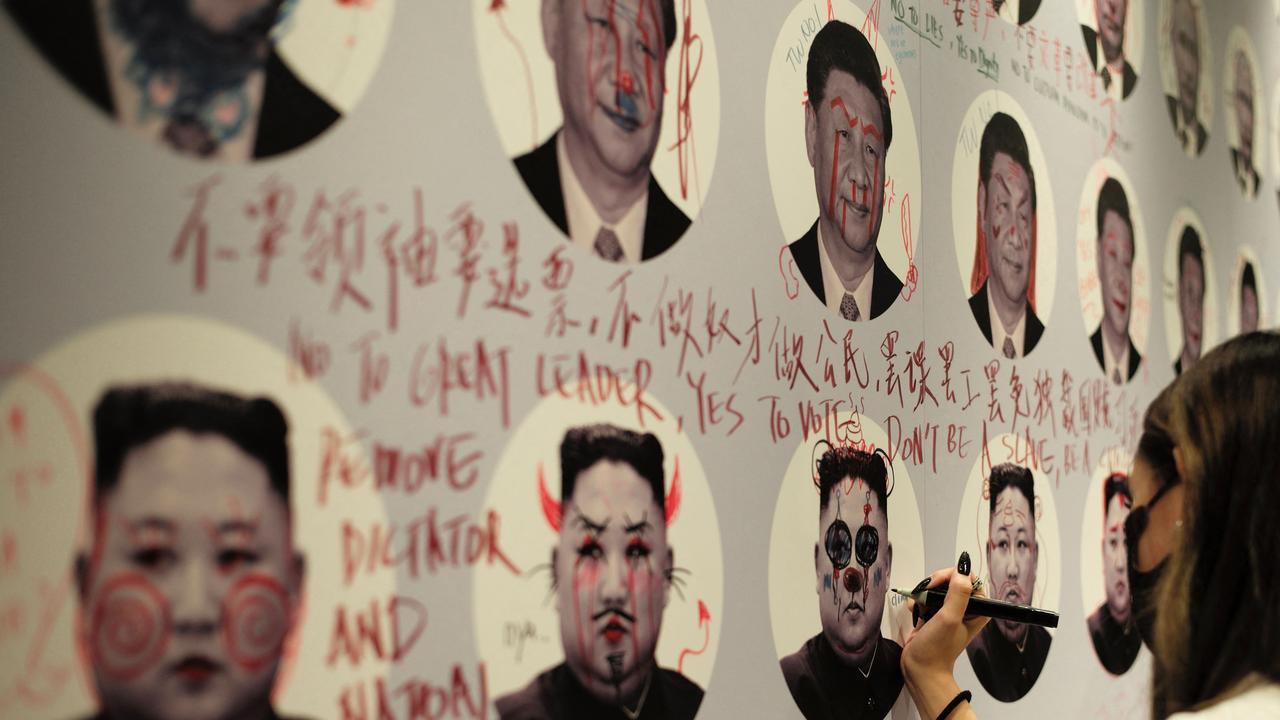 The beefed-up rhetoric comes after Lt General Lee last month said that the partners should be sending the clear message that Kim's regime would "disappear completely" if nuclear weapons were deployed.
North Korea is formally banned from carrying out ballistic missile tests under United Nations resolutions, but there are growing fears the state is now preparing its first atomic bomb test in half a decade.
Threat of 'armed conflict'
The situation has deteriorated drastically and rapidly, with Sejong Institute researcher Cheong Seong-chang recently telling AFP it was "now a dangerous and unstable situation that could lead to armed conflict".
His comments came as leader Kim Jong-un significantly upped the pressure in recent weeks, with the BBC's Seoul correspondent Jean Mackenzie describing it as "the most volatile it has been in five years", with tensions tipped to worsen in the near future.
Late last month, Kim Jong-dae, a former adviser in South Korea's Defence Ministry, told the BBC Kim was clearly growing bolder and that the world couldn't afford to ignore the threat.
"We have never seen this audacity and aggression before, it is different. It is the North acting like a nuclear state," he said.
It comes after a string of recent terrifying statements from Kim, including that his country's evolution into a nuclear power was "irreversible" and that North Korea was "completely ready to hit and destroy targets at any time from any location".
– with AFP