Two of the four US citizens violently kidnapped in Mexico last week have been found dead and two others alive, officials announced Tuesday.
One of the surviving Americans was wounded and the other was unharmed, the governor of northern Mexico's Tamaulipas state Américo Villarreal said.
The foursome from South Carolina — identified as Latavia "Tay" McGee, Shaeed Woodard, Zindell Brown and Eric James Williams — were abducted at gunpoint in broad daylight on May 4, shortly after they crossed the border from Texas into the border city of Matamoros.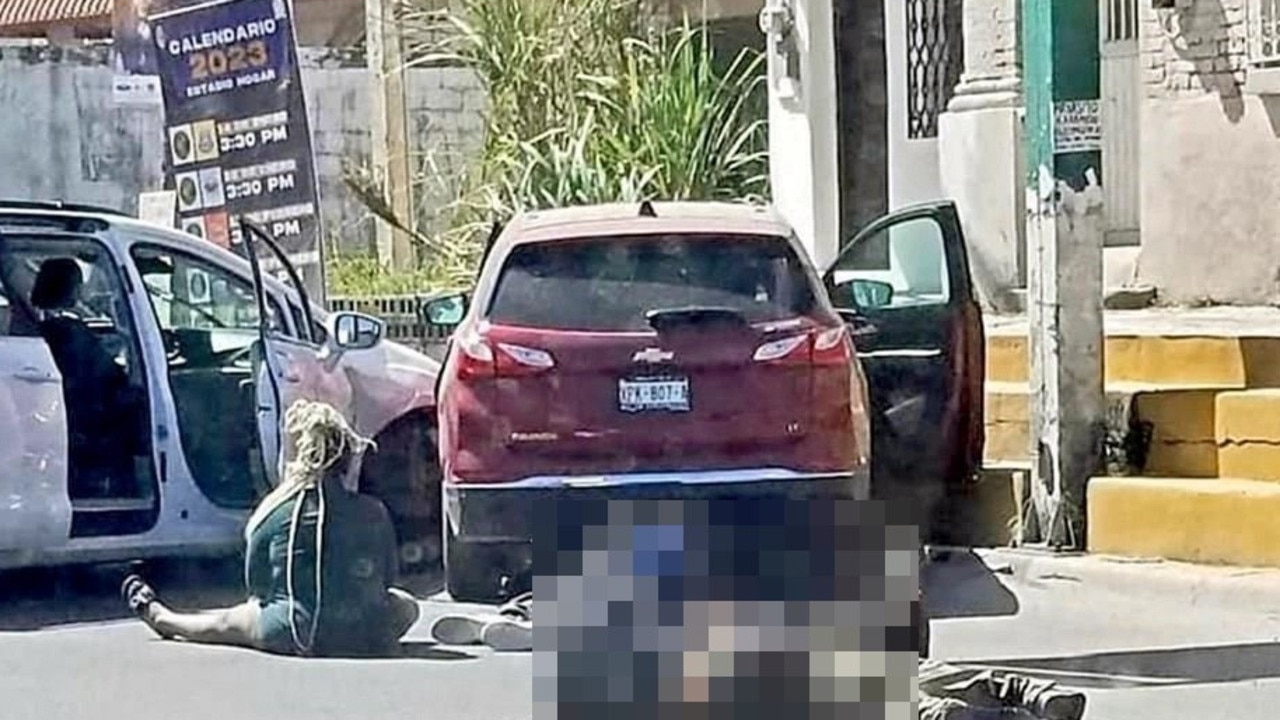 The group of friends had reportedly travelled to Mexico so one could have cosmetic surgery with the others helping with driving duties, reported the New York Post.
The group were shot at and forced into the back of a pick-up truck, according to relatives.
Ms McGee was scheduled for a tummy tuck surgery on the day of the kidnapping, her mother Barbara Burgess said.
A disturbing video of the abduction that circulated the internet over the weekend shows gunmen in bulletproof vests targeting a white mini-van with North Carolina licence plates.
The unidentified suspects can be seen pushing a woman into the flat-bed of a truck. Two men, who appear either wounded or dead, are then thrown into the same flat-bed.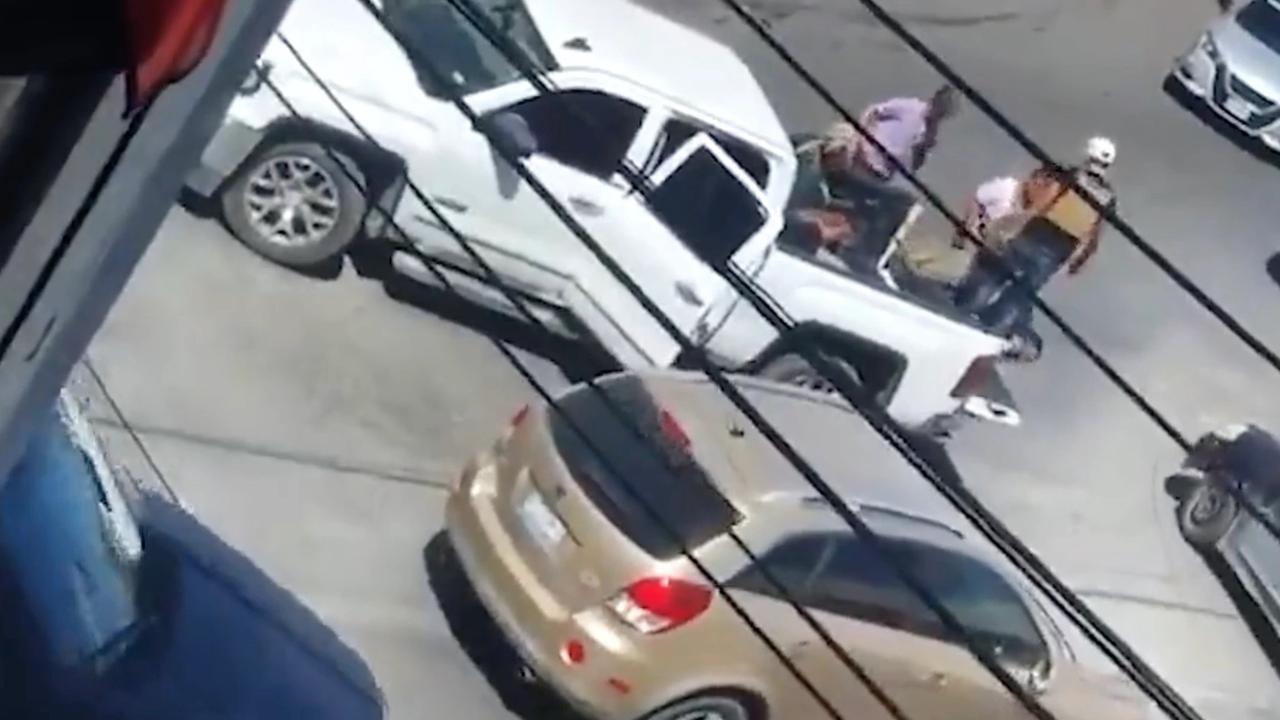 "This is like a bad dream you wish you could wake up from," Mr Brown's sister Zalandria Brown, said of the footage.
"To see a member of your family thrown in the back of a truck and dragged, it is just unbelievable."
One Mexican national was killed in the carnage.
Matamoros' reputation for gun violence amid cartel wars led to initial speculation that the abduction was drug related.
Gunfights subsequently became so intense on the day of the kidnapping that the US Consulate issued an alert.
At the time of the victims' alleged discovery, the FBI was offering a hefty $70,000 reward for the captives' return and the identification of their kidnappers.
This story appeared in the New York Post and is reproduced with permission.