Aaron Carter's cause of death has been revealed.
The late musician died from drowning and the effects of difluoroethane, a flammable gas that is often used as the propellant in cans of compressed air, and alprazolam, a generic form of Xanax, according a copy of his autopsy report obtained by Page Six.
The manner of death was ruled accidental.
The Los Angeles County Medical Examiner's report also confirmed Carter drowned after "inhalation of compressed gas and intake of alprazolam".
According to the National Library of Medicine, difluoroethane is a "colourless, odourless gas" which can cause "frostbite" and is "easily ignited".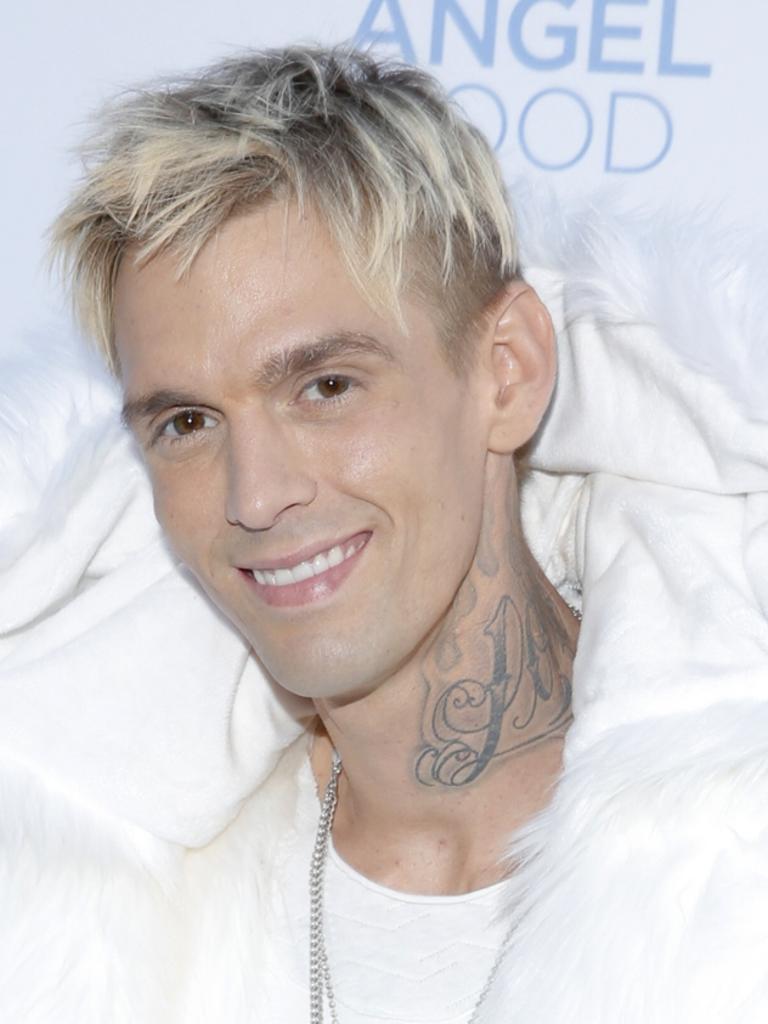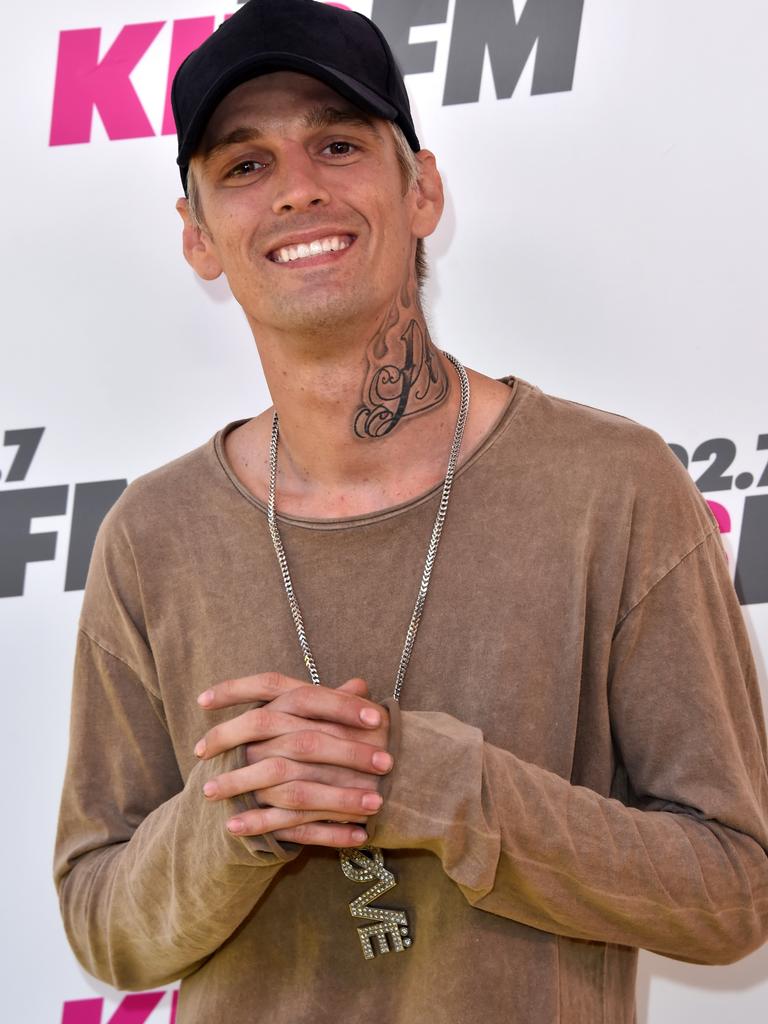 Meanwhile, alprazolam is a medication that can come in tablet form and is sometimes taken to treat depression and fear of open spaces, per medical experts.
Carter was found dead on November 5 in a bathtub at his home in Lancaster, California. He was 34 years old.
He was "unresponsive" and had no "life-threatening traumatic injuries" at the time of his passing, his autopsy report also states. He was pronounced dead at the scene.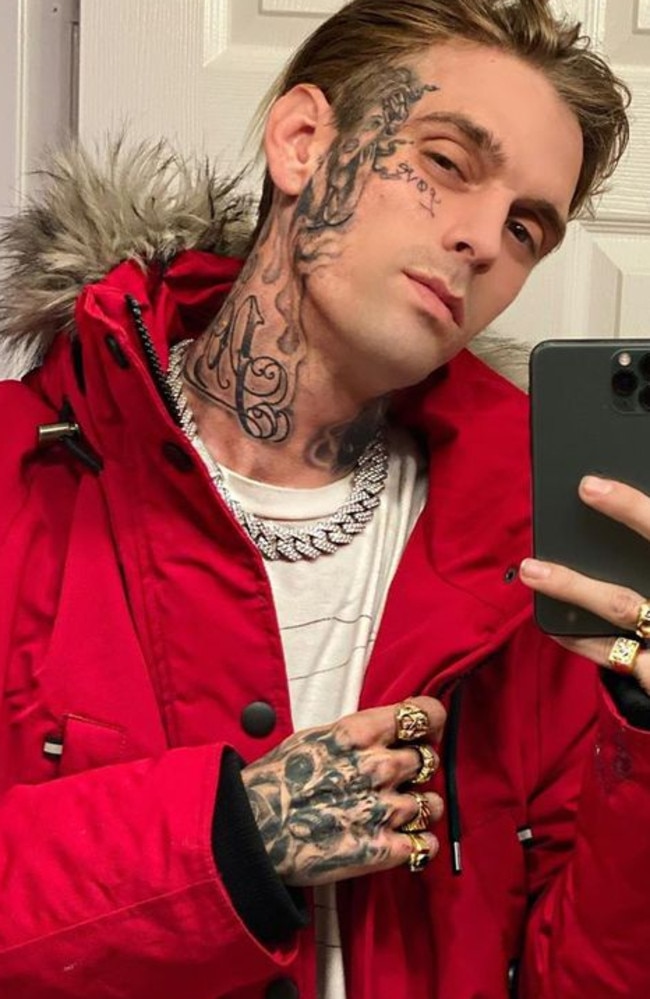 "The family has been notified and will be flying out to Los Angeles. Aaron worked very hard towards the end of his life in recovery, to be a good father and to make amends with his family," his rep told Page Six at the time.
It was later revealed that Carter's housekeeper discovered his body and was "yelling" when she called 911 for help.
The I Want Candy singer's mum, Jane Carter, previously refused to believe that her son died of an accidental overdose and urged for a "real investigation" into his death.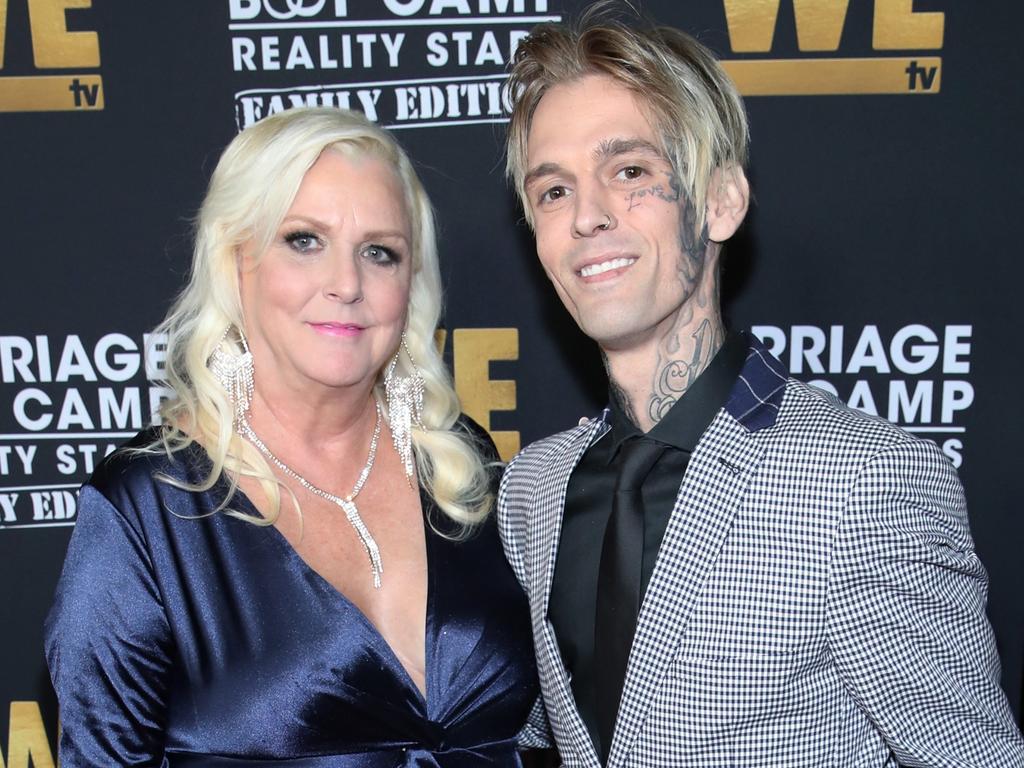 "They never investigated it as a possible crime scene because of his addiction past," she wrote in March on Facebook, alongside grisly images of Aaron's death scene.
The singer's pals then told Page Six exclusively that they, too, were suspicious of the circumstances surrounding their late friend's death.
"He would always be paranoid about people being after him or [that] somebody is after him," explained Bryan Cassidy, who was close with Carter for the last three years of his life.
Meanwhile, Aaron's former manager Morgan Matthews recalled his client once telling him, "There are people after me, I need help, I need to get out of this town."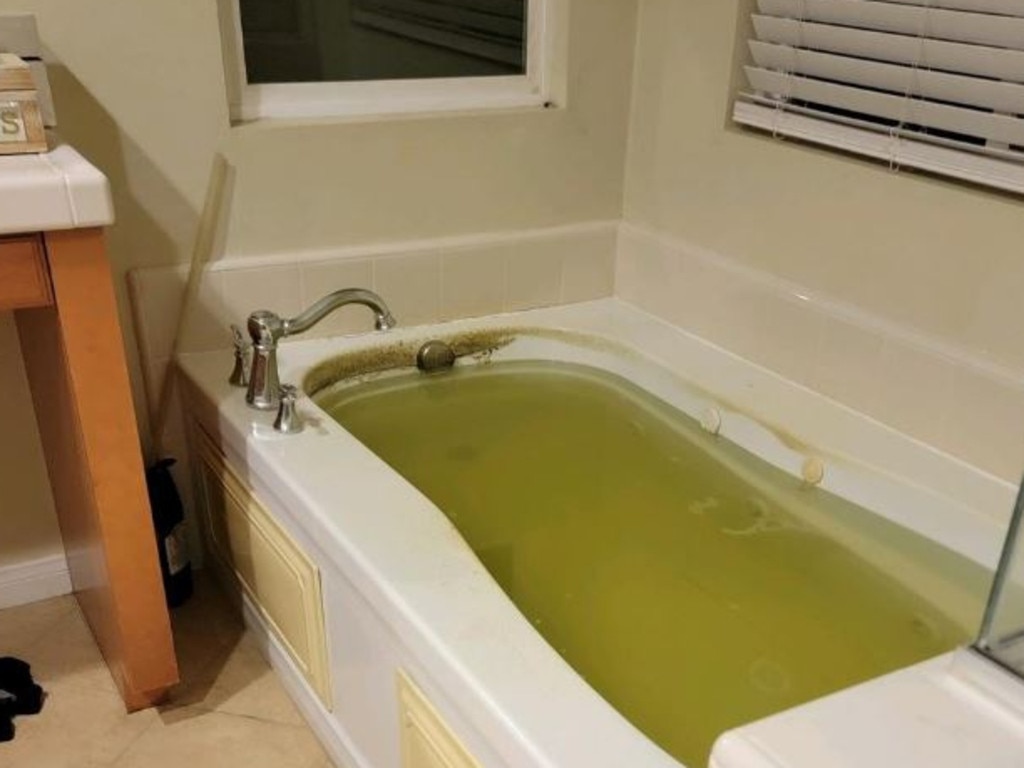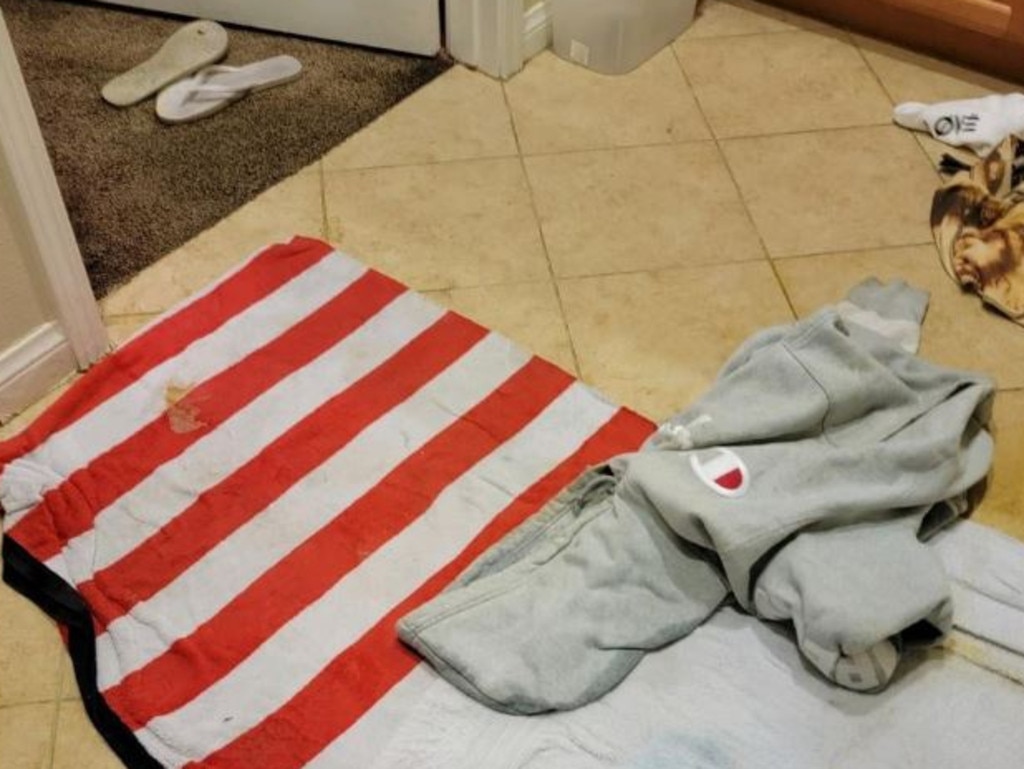 Aaron has been in the industry for decades as he rose to prominence in the late '90s.
He was also the younger brother of Nick Carter, a member of the Backstreet Boys.
Nick, 42, paid tribute to his late sibling on Instagram on November 6, sharing a slideshow of throwback photos of them together.
"Even though my brother and I have had a complicated relationship, my love for him has never ever faded," the I Want It That Way singer wrote.
"I have always held on to the hope that he would somehow, some day want to walk a healthy path and eventually find the help that he so desperately needed."
Later that evening, Nick sobbed during a tribute to Aaron at a Backstreet Boys concert in London.
"Tonight we've got heavy hearts because we lost one of our family members yesterday, and we just wanted to find a moment in our show to recognise him," band member Kevin Richardson told the audience during the show.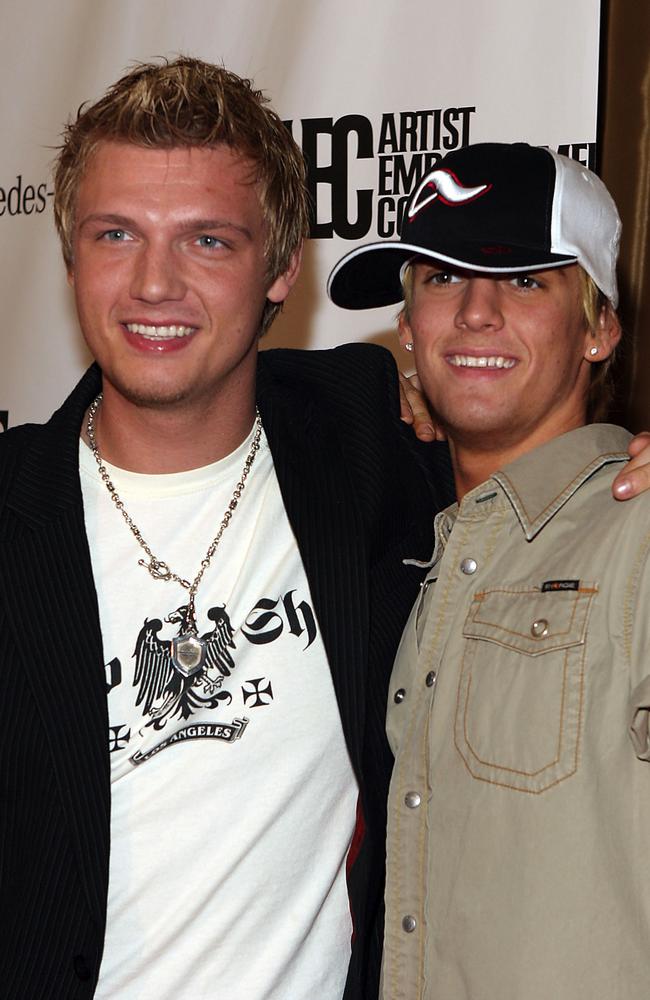 After finding fame at a young age, Aaron struggled with substance abuse issues, relationship difficulties and mental health problems.
In September, the House of Carters alum "voluntarily" checked himself into an outpatient program at a rehab facility with the goal of regaining custody of his son, Prince.
He shared the 11-month-old with his on-again, off-again fiancée, Melanie Martin.
The singer had previously admitted that he was seeking help to manage "triggers" that gave him an urge to smoke marijuana. He also admitted to taking a "regimented medication" plan, including Xanax, to keep him "clean from huffing dust".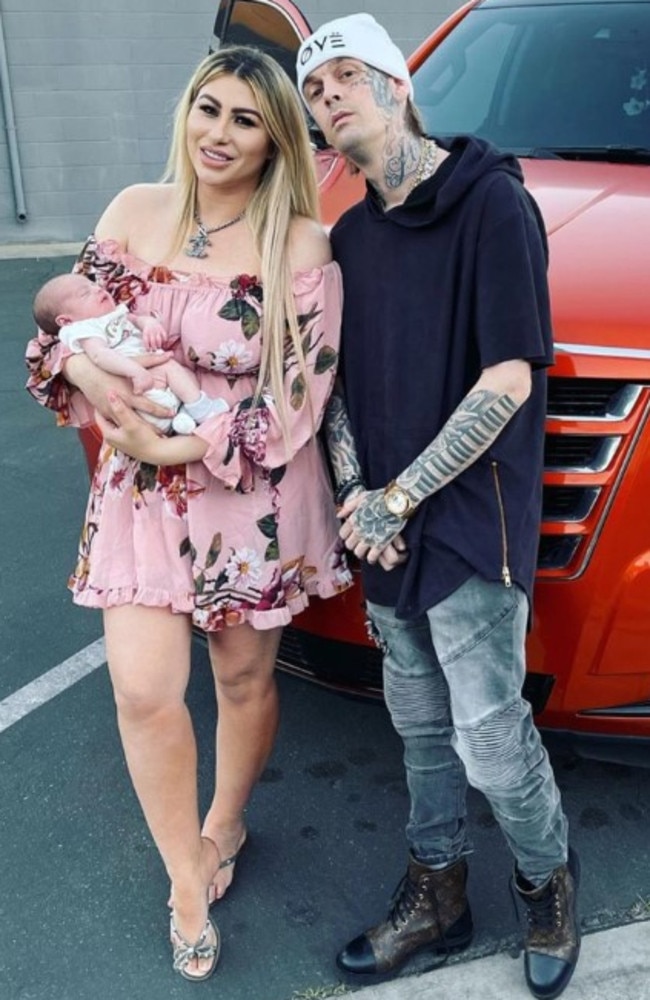 He was the subject of a welfare check in late September, and was pulled over on suspicion of DUI just three days before he was found dead.
The crooner had many additional run-ins with the law over the years.
He was arrested in Georgia in 2017 on marijuana and DUI charges but ended up not facing any jail time for the offences.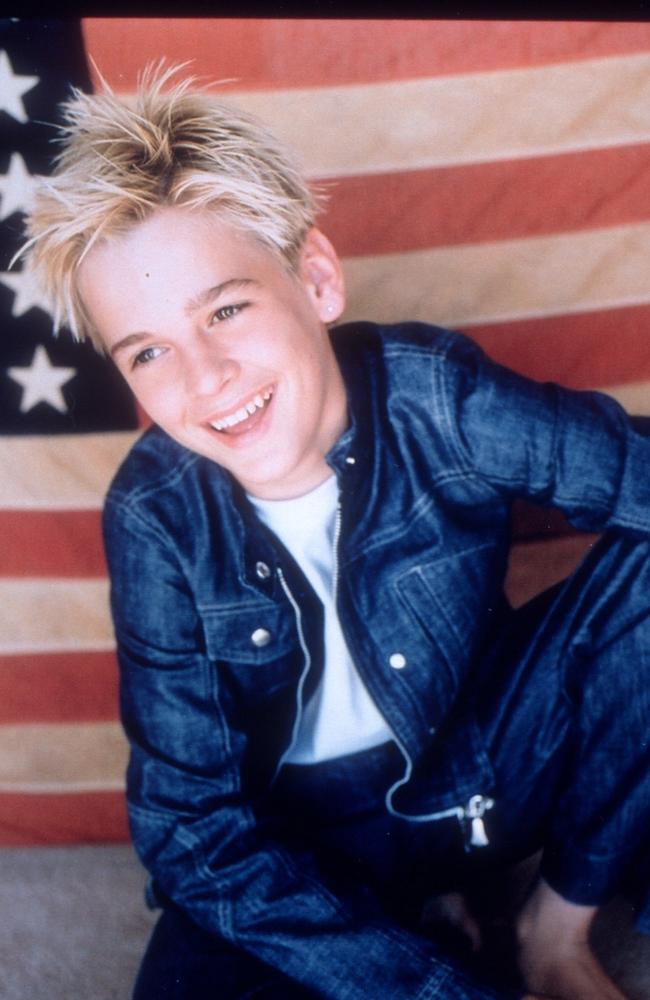 Aaron also made headlines for his toxic relationship with Martin, as the pair repeatedly made abuse allegations against each other.
Despite their past relationship troubles, Martin was photographed sobbing outside of Aaron's house after his death.
The 30-year-old also posted a photo of her and Aaron kissing to her Instagram Story with the caption, "I can't breathe."
She later released a more formal statement, saying in part, "I knew he was struggling, and I tried everything to help him. He has a very independent and strong personality, and I couldn't help him in the way I felt he needed it."
This article originally appeared in the New York Post and was reproduced with permission