Australian rapper Iggy Azalea has said she doesn't feel she should have to apologise for making money off her "own body" and ideas on her OnlyFans account.
"I made record labels so much money off my body. I made a lot of people so much money off my body," the rapper told Emily Ratajkowski on her High Low podcast this week, "and I got the smallest cut off my own f***ing body and my own work and my own ideas.
"And I don't think I have to say sorry about the fact that I want to commodify my own s**t." She said her image has "already been commodified," adding that she wasn't previously the "main benefactor" of it.
"So f***k this," she added.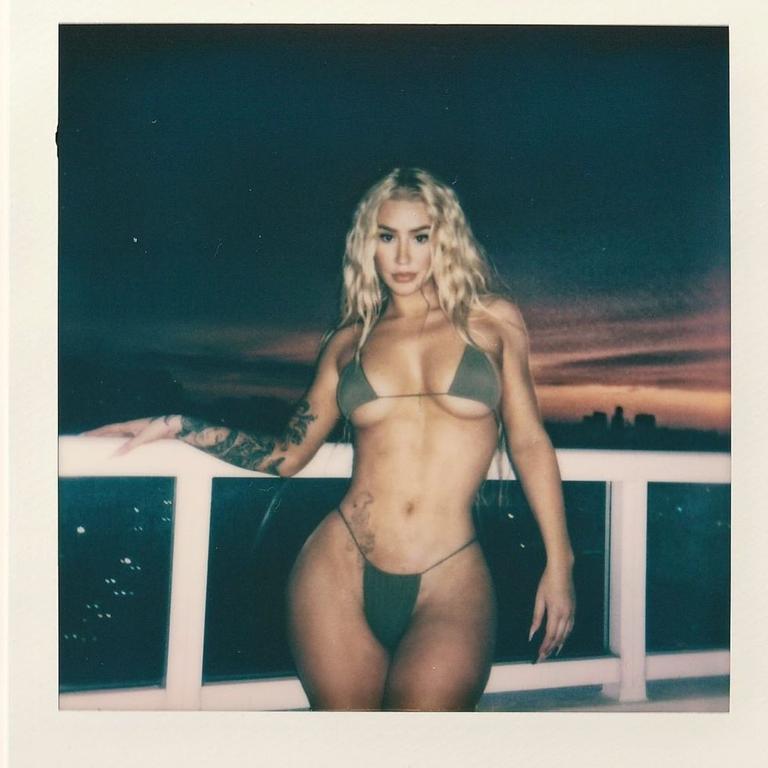 Ratajkowski, a US model, agreed that having "control" over your image is important.
Azalea is the latest celebrity to join the site where users pay to view content on a creator's page. It's often racy but doesn't have to be.
"And I enjoy it. I'm going to do it anyway. That's the thing," Azalea said. "I'm going to post pictures like that anyway because I like it and I think they're beautiful, and I like my breasts. F***ing sorry!"
The Black Widow rapper reiterated that she had her breasts augmented after first revealing she had surgery nearly a decade ago, "and they look f***ing good. And I like them, and I'm happy with them and I like my body."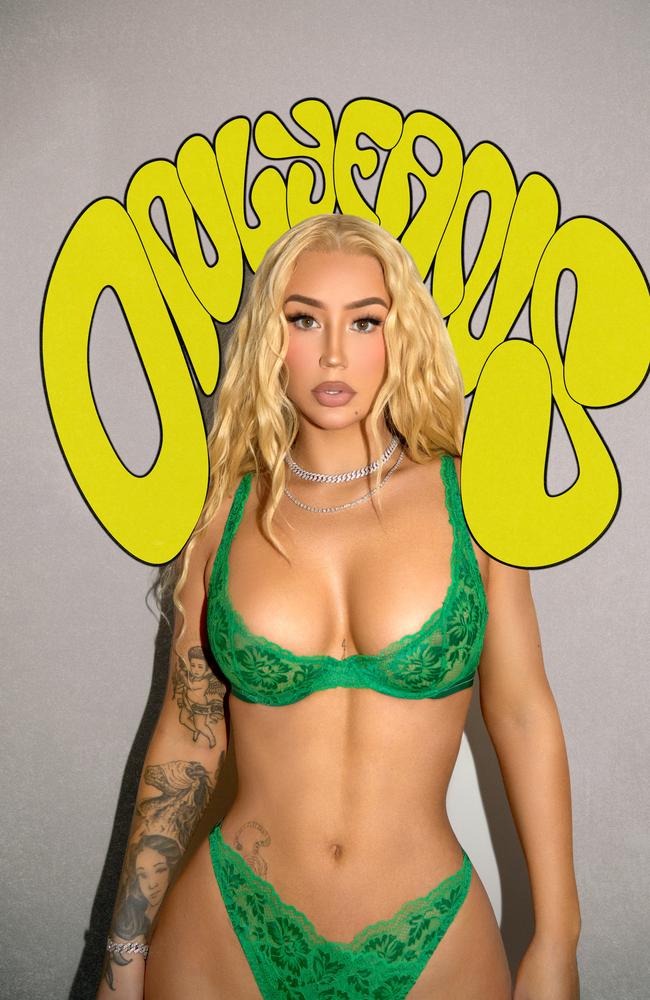 She said she liked the way her body and face looked before, referring to her nose job, "and I like it now. I like myself, I never didn't. I never hated myself."
Other celebrities on OnlyFans include Denise Richards and her daughter Sami Sheen, Whitney Cummings, Carmen Electra and Cardi B.
Azalea often posts racy photos on her Instagram, which is free to view.
She revealed that she has made a lot of money on OnlyFans since joining last year even though when the news broke that she'd joined "everyone was like, 'She must be doing so bad, down bad.' And I was like, 'Definitely not down, definitely not doing bad,' but it's funny to me seeing that reaction.
"I'm making so much money that I won't say how much it is."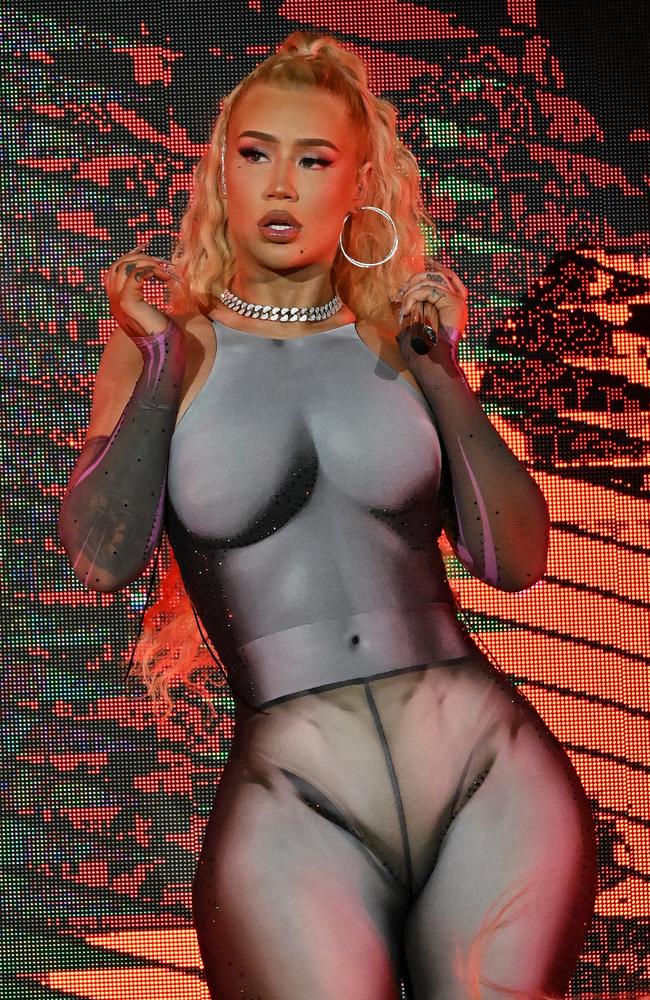 She said she realised some people don't understand a woman might join OnlyFans "of her own volition and not because it's out of necessity."
She also explained her decision to stop making music, saying she felt her audience was young, so she created a "Peter Pan" version of herself that no longer allowed her "grow" and discuss things that mattered to her like being a new mum.
The rapper said her new multimedia project "Hotter than Hell," which is expected to include video, photography, music and even poetry, will be central to her account.
She explained that it was "scary" when she first joined the site.
"I'm someone that's always like I will show my breasts or show nudity, or I don't have a problem with being overtly sexual when I'm in control of it or when I feel that it has artistic merit. And I just knew I wanted to do certain things in this project that I felt like, 'How will they see it when everything's so censored on every platform.'"
This story originally appeared on Fox News and is republished here with permission