The British are "rejoicing" that Meghan Markle will not attend King Charles III's coronation next month, according to an Australian commentator.
Earlier this week, Buckingham Palace announced that Harry decided to attend his father's coronation while Meghan would remain in the United States with their children.
"Buckingham Palace is pleased to confirm that the Duke of Sussex will attend the coronation service," a palace spokesman said.
"The Duchess of Sussex will remain in California with Prince Archie and Princess Lilibet."
The coronation ceremony falls on the same day as Archie's birthday – and that ultimately became a factor in the outcome, according to Finding Freedom author and friend of Meghan, Omid Scobie.
"I understand that Archie's fourth birthday (also on May 6) played a factor in the couple's decision," he tweeted, following news of the couple's decision.
"Expect it to be a fairly quick trip to the UK for Prince Harry, who will only be attending the coronation ceremony at Westminster Abbey."
Speaking on Sky News on Friday, media writer for The Australian, Sophie Elsworth, weighed in on the Duchess of Sussex's long-awaited decision to not attend the historic event on May 6.
"I can't believe that woman is not going because she's obsessed with herself," Ms Elsworth told the program.
"She's obsessed with being in the media and obsessed with dominating headlines, but I think that is a good decision."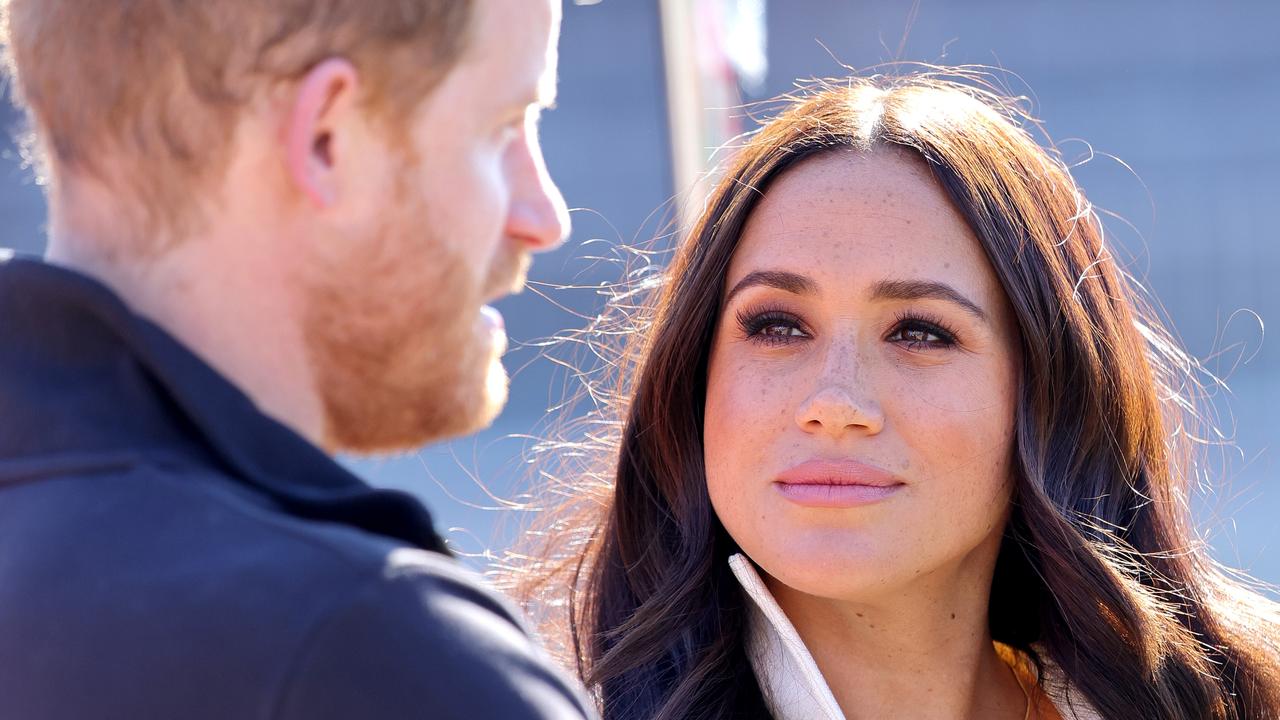 The journalist claimed it was hard to find a British person who liked Prince Harry.
"I know when I was there last year in London for the Queen's Jubilee, people despised him and they despised her," she said.
"This guy's done immense damage to the royal family and makes a fortune out of doing it.
"So shame on him, but hopefully he behaves himself at the coronation."
Ms Elsworth also commented that Sarah Ferguson, Duchess of York, not being invited to the coronation was a "bit rough".
"People love Fergie. I think she's a bit of a character of the royal family," she said.
"Look, she did have a lot of issues when she was married to Prince Andrew. She made headlines for all the wrong reasons.
"I think people would much rather her get an invite than Meghan Markle, but you know that's up to them of who they decide and clearly she's not on the list."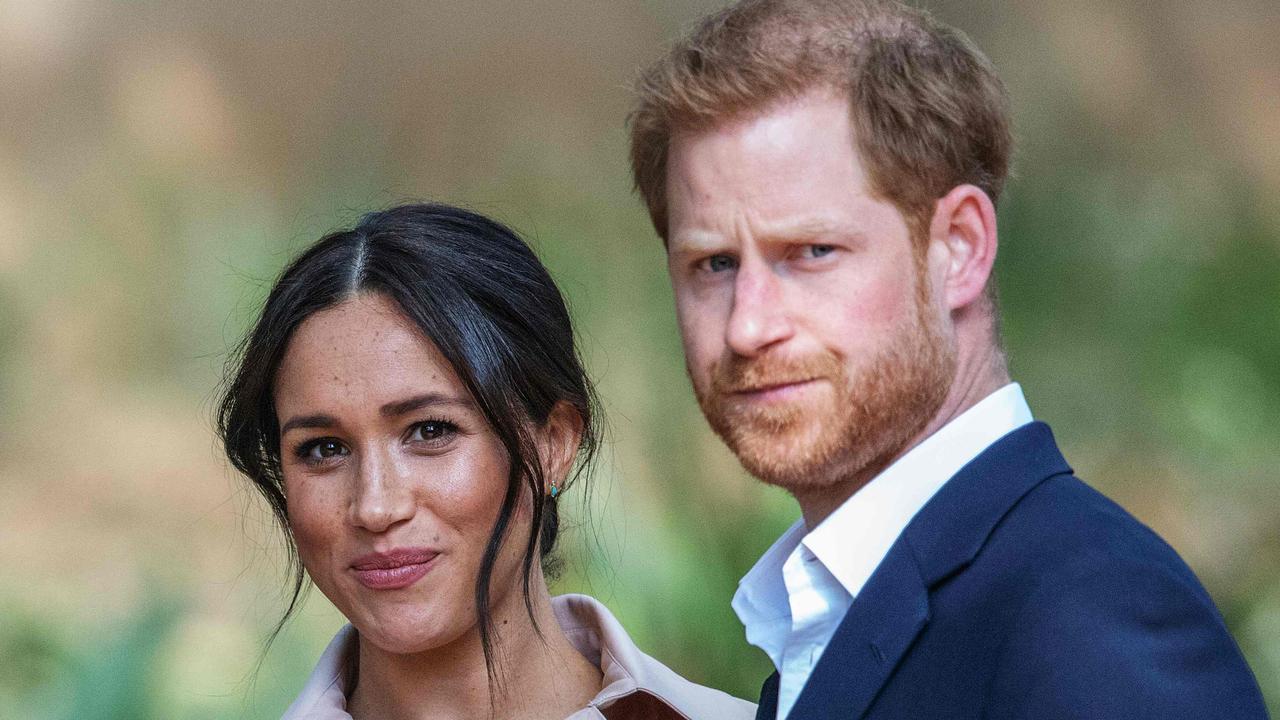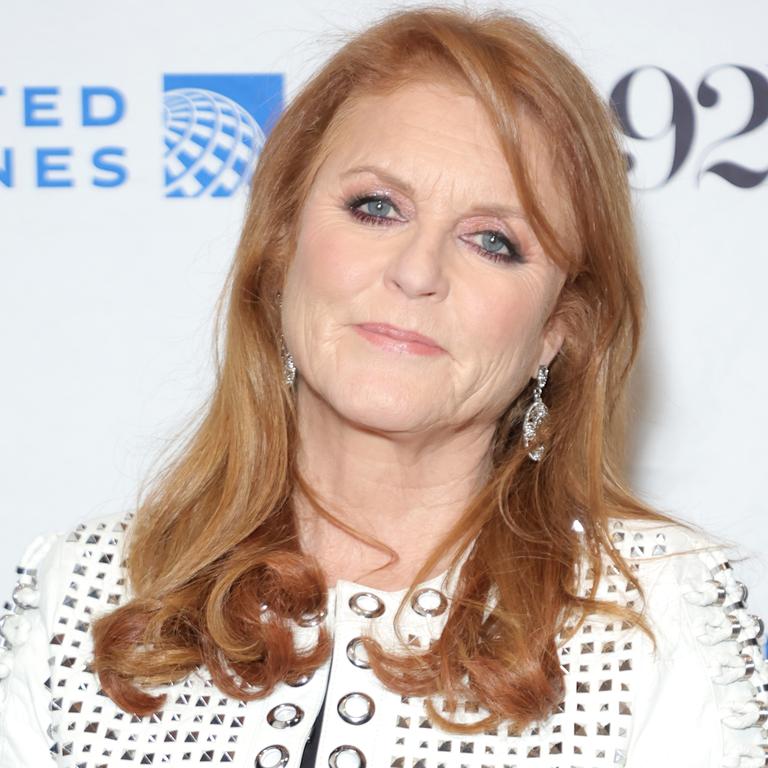 The Sussexes' delay in making a decision had reportedly been causing problems for organisers, with seating plans yet to be finalised. The cut-off date for RSVPs was April 3.
Their invitation came just a couple of months after the release of their Netflix docuseries, Harry & Meghan, and the duke's bombshell memoir, Spare, both of which depicted the royals in an extremely unflattering light, exposing their issues with the monarchy and specific members of his family.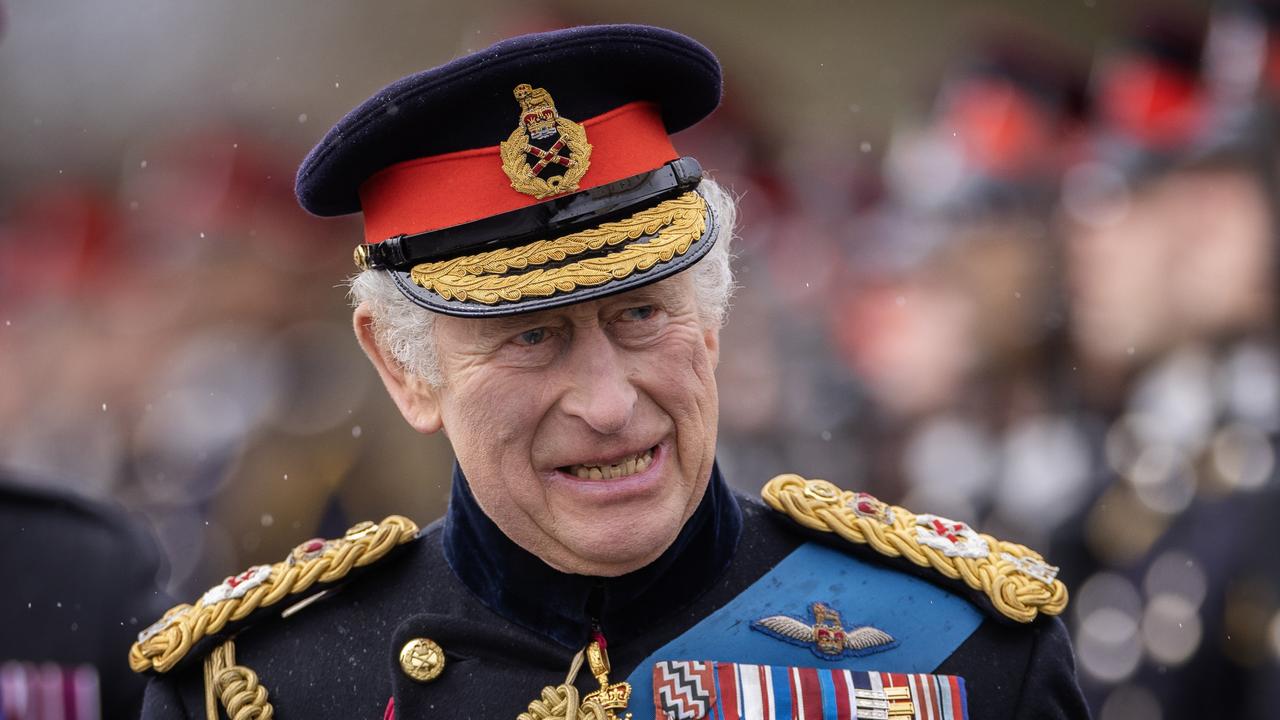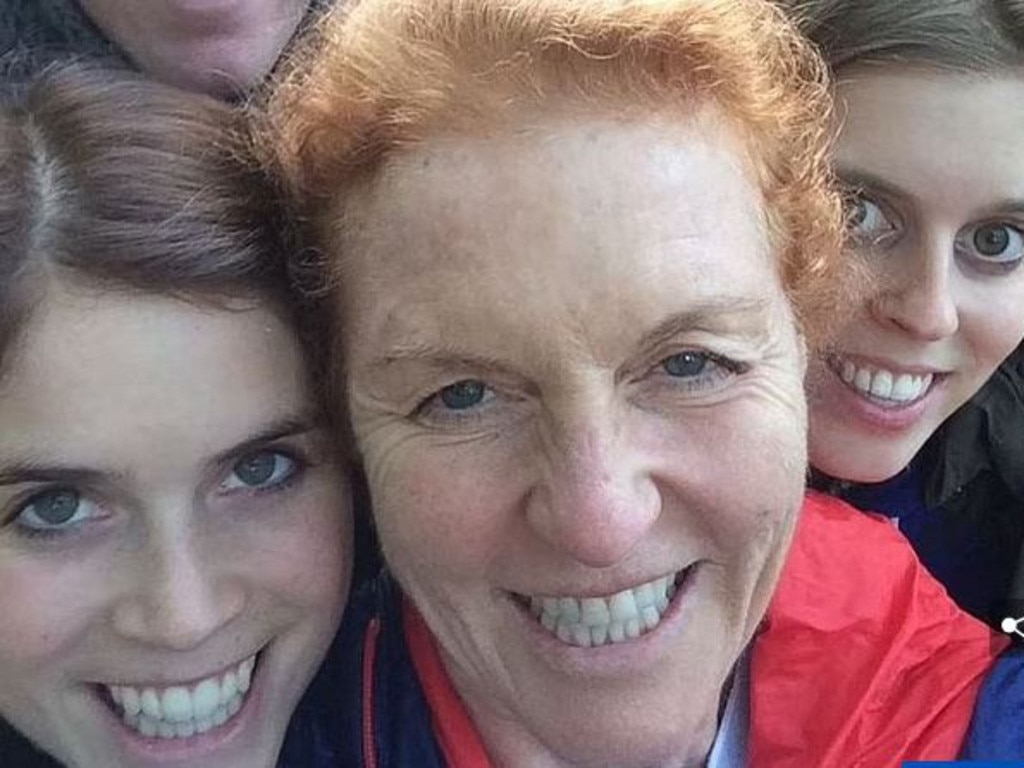 Meanwhile, Fergie reacted publicly to the lack of an invite despite still living with her ex-husband Prince Andrew.
While promoting her novel A Most Intriguing Lady on the UK TV program Loose Womenshe addressed the apparent cold shoulder, saying she will watch the crowning at home with her corgis, Muick and Fergus, which she adopted after Queen Elizabeth II died.
"I personally will be having a little tea and coronation chicken sandwich and putting out the bunting," she said.
"That's what I'm going to be doing. Because that would make me very happy," the author went on, adding that she's more than content to watch it on television because "you hear a lot on the telly".
Fergie then admitted that she likes the royal commentators and loves to listen to their observations during the event.
However, she said she understood that because she is divorced from the Duke of York, she never "expected" to receive an invite.
"You can't have it both ways, you can't be divorced and then say, 'I want this … ' [You're in] or you're out," the mother of two noted.
"I think it's really great to be supportive big time."
The duchess stated that she plans to take the dogs, some sandwiches and the bunting to an elderly people's home in her "little van" on the day.
While Ferguson won't be at the coronation, her daughters Princess Beatrice and Eugenie will be attending alongside Andrew.
The Yorks were married in 1986 but parted ways in 1992. They officially divorced in 1996 and Fergie's position within the family became contentious following a bout of royal scandals.
– with NY Post