Khloe Kardashian has finally responded to speculation about her ever-changing face.
The reality star posted a gym workout selfie on Twitter and, as per usual, the post was inundated with fans inquiring about how different she looked.
Usually, Khloe ignores the interest on her face, but this time she responded to a fan.
"Do you miss your old face?" someone commented.
"No," she responded.
Khloe has consistently been making headlines for the fact she looks very different to when she first became famous in the early 2000s.
Plus, it doesn't help that she's often going viral for Photoshop fails.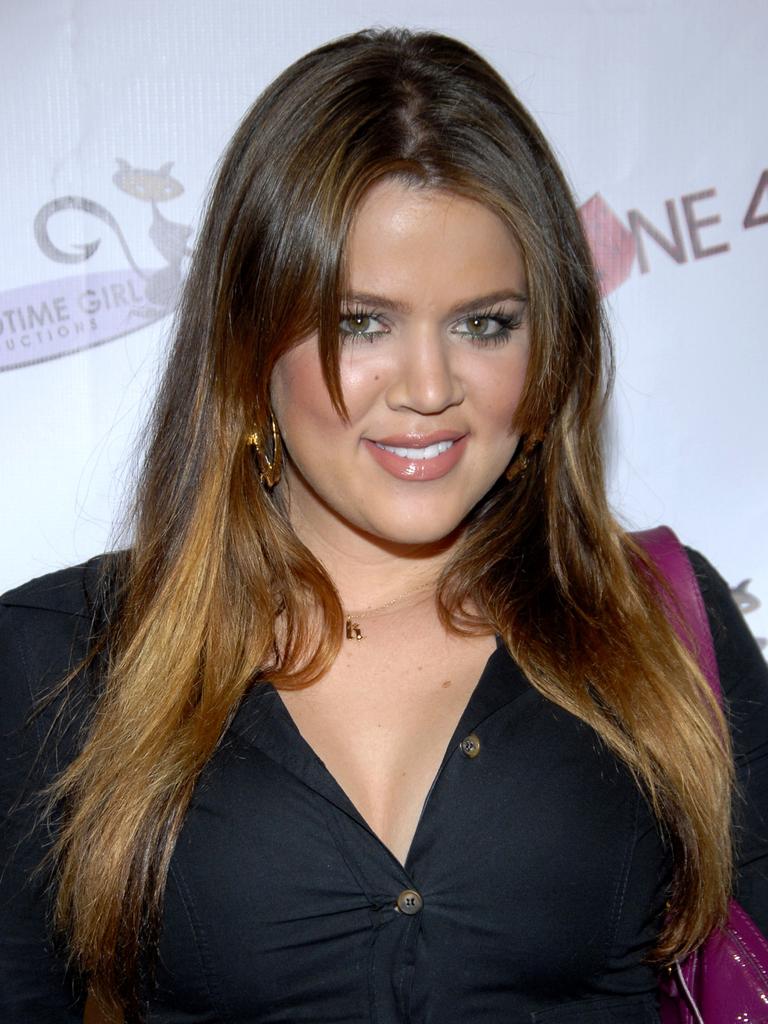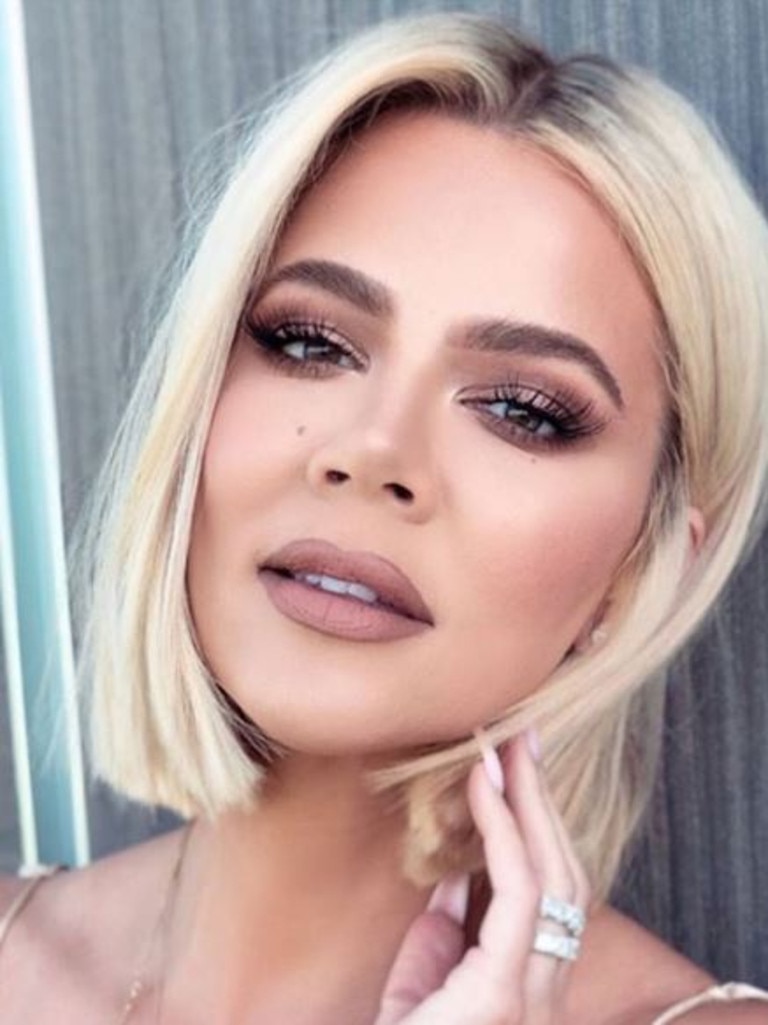 The reality star has always claimed that besides a nose job, she hasn't had anything else major done.
During an interview on the podcast, Not Skinny, Not Fat, hosted by Amanda Hirsch, Khloe addressed the constant speculation about her face, and admitted that continual scrutiny took its toll.
"It did use to bother me when people were (saying) I've had twelve face transplants,"
She also quickly clarified that she wasn't upset by the comments, just insulted.
"It didn't bother me. It offended me. I couldn't figure out why people thought that. I've had one nose job that I love. Like, I want everyone to know. … I don't care to lie about it," she explained.
Still, people online are never convinced that Khloe's had limited work done. In early January, Khloe did a shoot for the magazine Sorbet and the results had fans accusing the star of looking more like Taylor Swift then herself.
Khloe's long had a complicated relationship with the public's interest in her changing looks. She famously lost weight in the public eye, and since then her looks have continued to morph.
In 2022, a photo made the rounds online of an unfiltered and unedited Khloe. She looked great, but there was no face-tune in sight.
Previously, Khloe told comedian Chelsea Handler that face-tune was "the best thing to bring to the table. It's life-changing".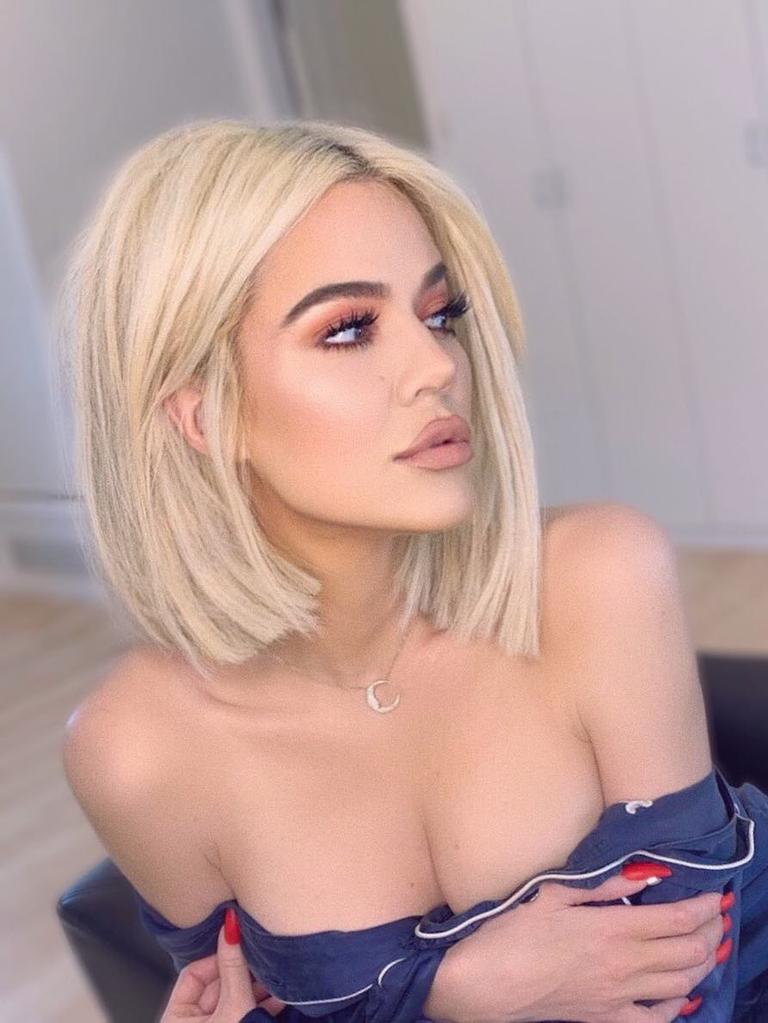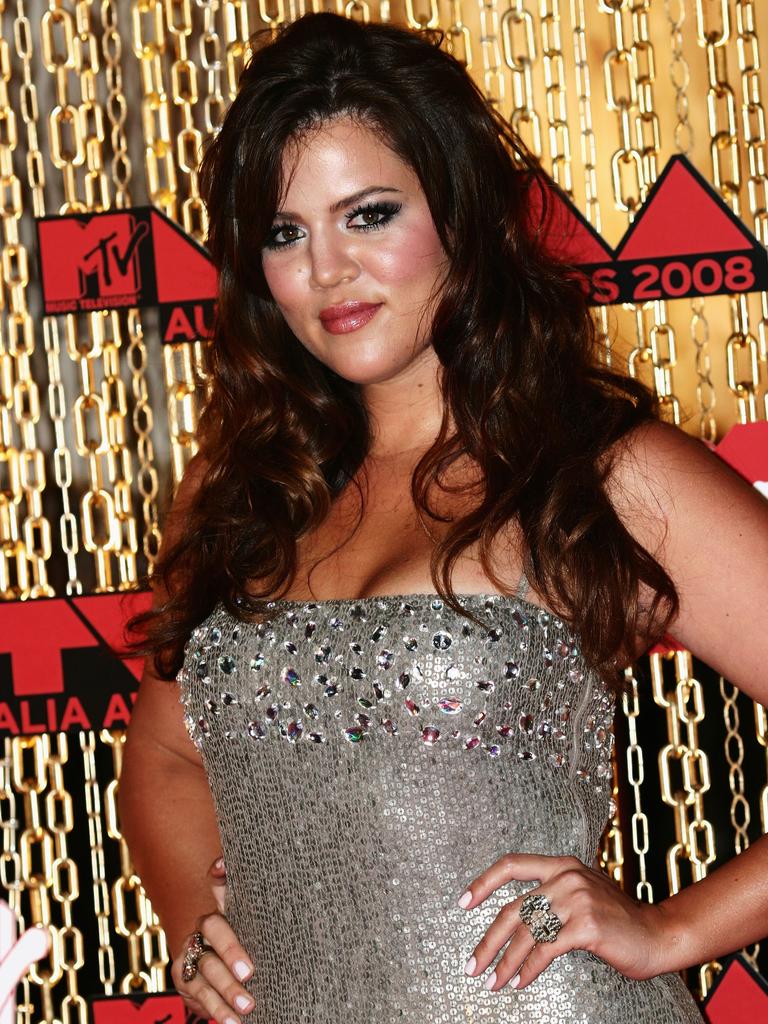 She tried to get the unedit photo scrubbed from the internet, which only revved up interest. Finally, she addressed the saga via Instagram.
"The photo that was posted this week was beautiful. But as someone who has struggled with body image her whole life, when someone takes a photo of you that isn't flattering in bad lighting or doesn't capture your body the way it is after working too hard to get it to this point – and then shares it to the world – you should have every right to ask for it not to be shared – no matter who you are," she explained.