Selena Gomez has finally revealed if she's dating former One Direction member Zayn Malik.
The internet went into meltdown earlier this year when Selena, who previously dated Justin Bieber, was linked to Malik, who has a child with model Gigi Hadid.
The connection? Both Selena and Gigi are best friends with Taylor Swift.
Plus Bella Hadid, Gigi's sister used to date singer The Weeknd — whose real name is Abel Makkonen Tesfaye and is one of Selena's ex boyfriends.
The pool they were swimming in was small.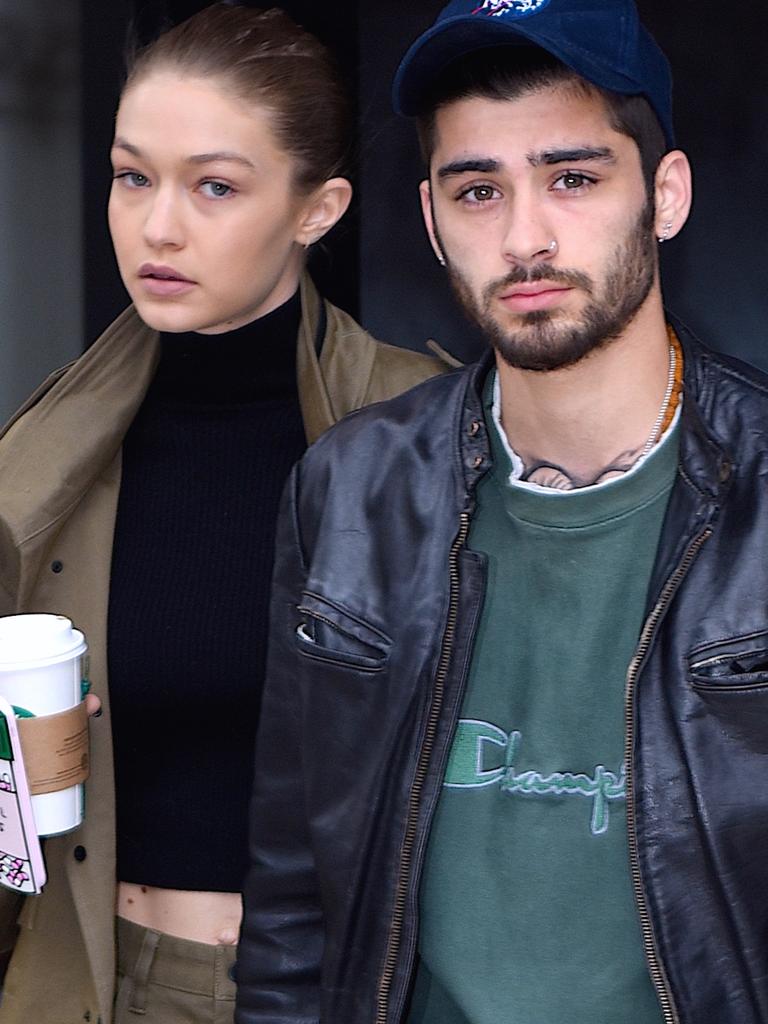 There was never any confirmation of the romance besides online sleuths once declaring that Zayn was holding Selena's bag when he was spotted taking photos with fans.
It was all very exciting because this was the first time Selena was spotted with a famous lover since her break-up from Tesfaye.
Well, now fans will be sent into a new spiral because Selena has finally announced her relationship status.
She posted a funny TikTok, she was at a soccer game and she jokingly screamed out at the players: "I am single!"
"I am just a little high maintenance, but I'll love you so much," she added.
She captioned the TikTok "The struggle man lol."

@selenagomez

The struggle man lol

♬ original sound - Selena Gomez
It has been a busy year for the former Disney star.
She managed to send the internet into a frenzy simply by posting a sexy selfie in April.
She took a photograph where she wore a striking red lipstick, a white single and the photo was taken from a low angle.
The internet went completely nuts and she also bagged the title of having the most liked selfie on Instagram thanks to a make-up free selfie she also posted in April.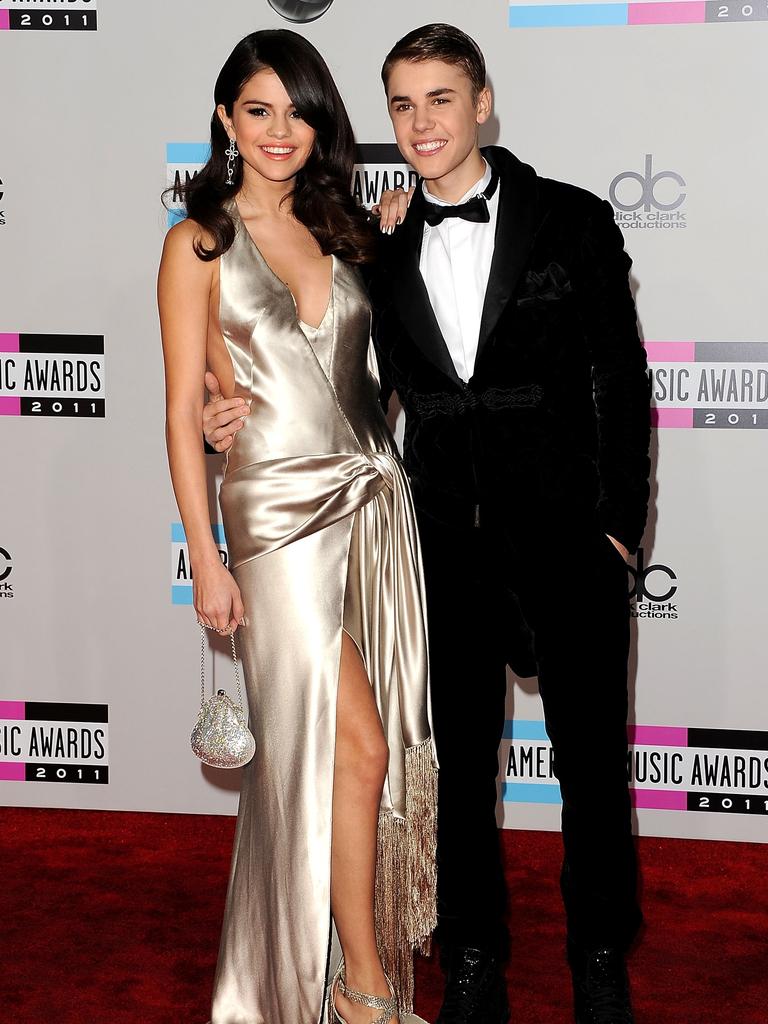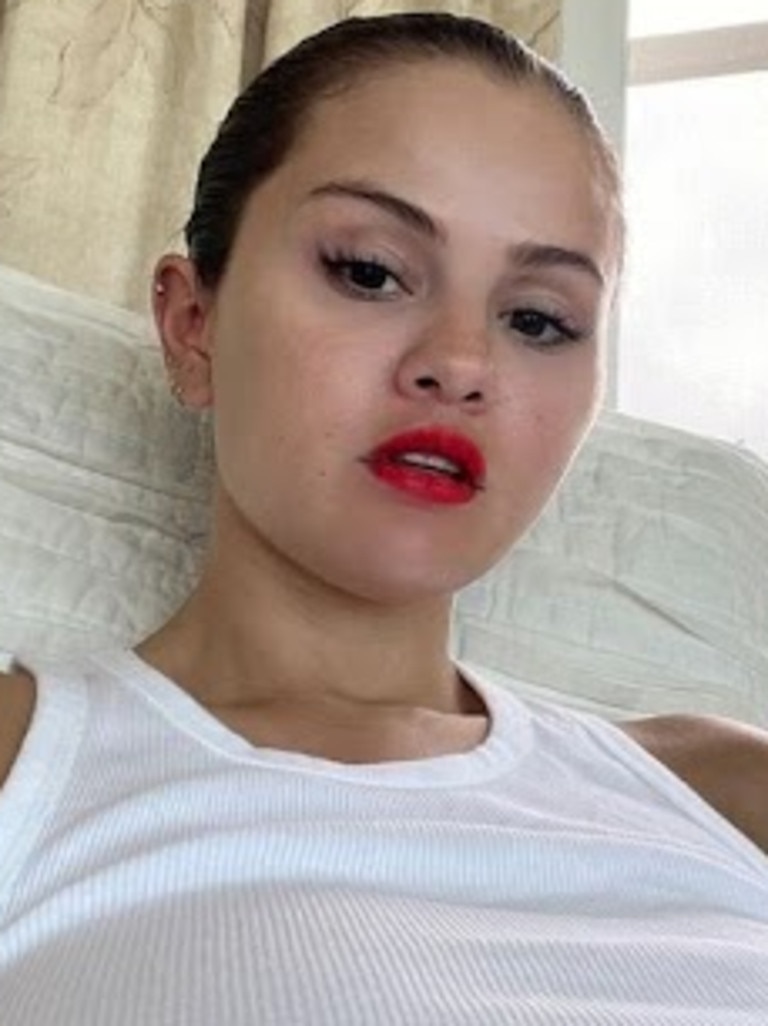 She was also embroiled in a reignited feud with her ex Justin's wife, Hailey Bieber, who got engaged to the Canadian pop star just six months after his split from Gomez.
Gomez and Hailey were thought to have reconciled when they posed in a nice photo together in October last year.
But in January, when Selena was body shamed for bikini photos in which she rocked a fuller figure, Hailey posted a video mouthing along to the trending audio, "I'm not saying she deserved it, but God's timing is always right."
Selena reacted to the since-deleted video, writing, "It's OK! I don't let these things get me down! Be nice to everyone!"
Eventually she had to take to Instagram to tell her fans to not send Hailey hate.