Bruce Willis has received a "cruel" diagnosis nearly one year after first announcing his battle with aphasia.
The family of the 67-year-old Die Hard star, who retired from acting in March 2022 following his aphasia revelation, wrote in a lengthy statement that Willis now has frontotemporal dementia, reports the New York Post.
"For people under 60, FTD is the most common form of dementia, and because getting the diagnosis can take years, FTD is likely much more prevalent than we know," his family wrote on the Association for Frontotemporal Degeneration website.
"Today there are no treatments for the disease, a reality that we hope can change in the years ahead. As Bruce's condition advances, we hope that any media attention can be focused on shining a light on this disease that needs far more awareness and research."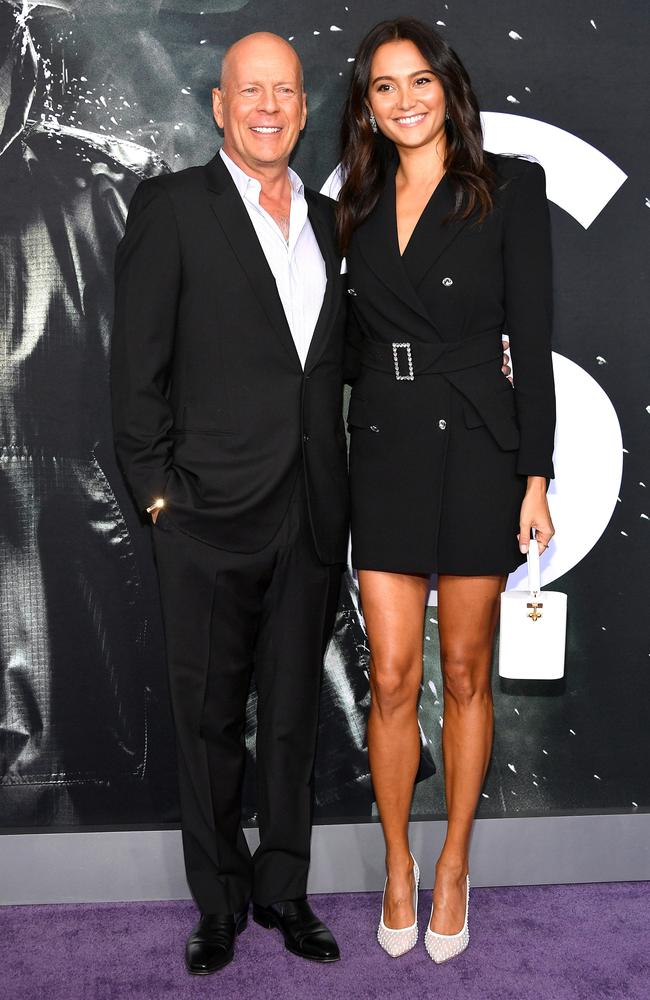 The statement, which was signed by Willis' ex-wife, Demi Moore, his current wife, Emma Heming, and all of his kids, also said that if the Whole Nine Yards star "could respond" to his situation, he'd want to help spread awareness and bring "global attention and connectedness" with others who are also suffering form this "debilitating disease."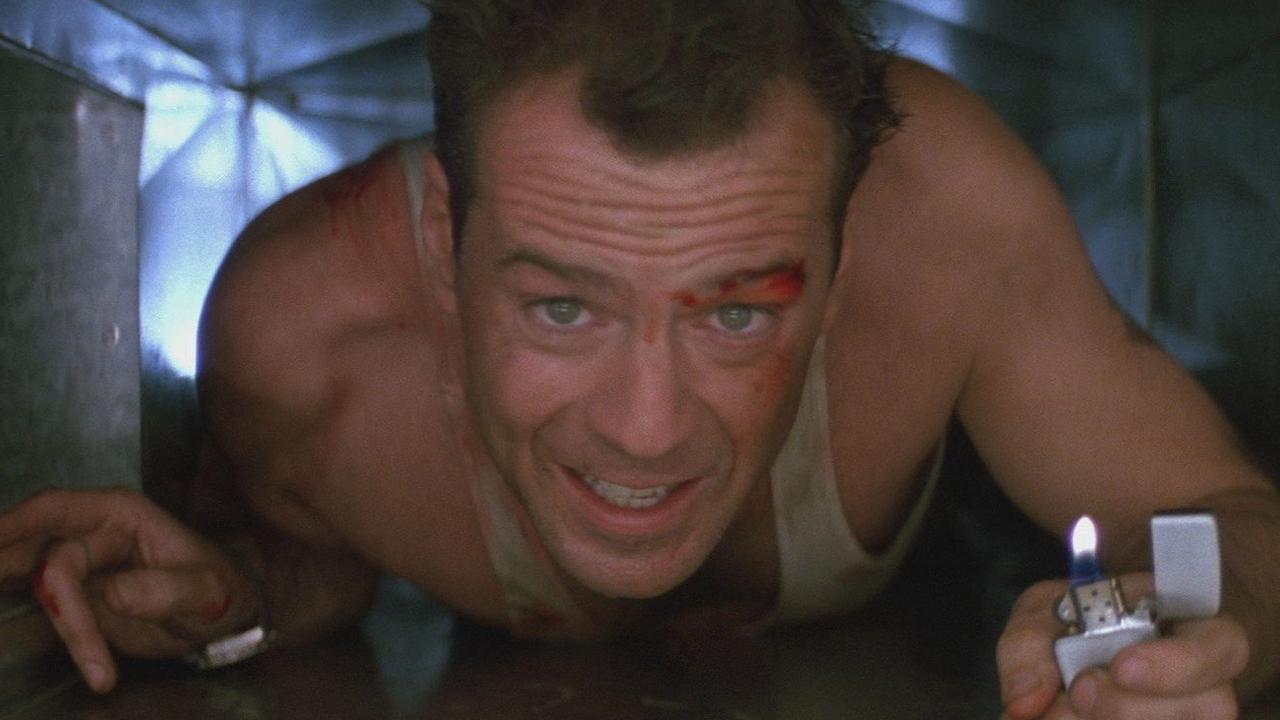 "Bruce has always found joy in life – and has helped everyone he knows to do the same. It has meant the world to see that sense of care echoed back to him and to all of us," the statement concluded.
"We have been so moved by the love you have all shared for our dear husband, father, and friend during this difficult time. Your continued compassion, understanding, and respect will enable us to help Bruce live as full a life as possible."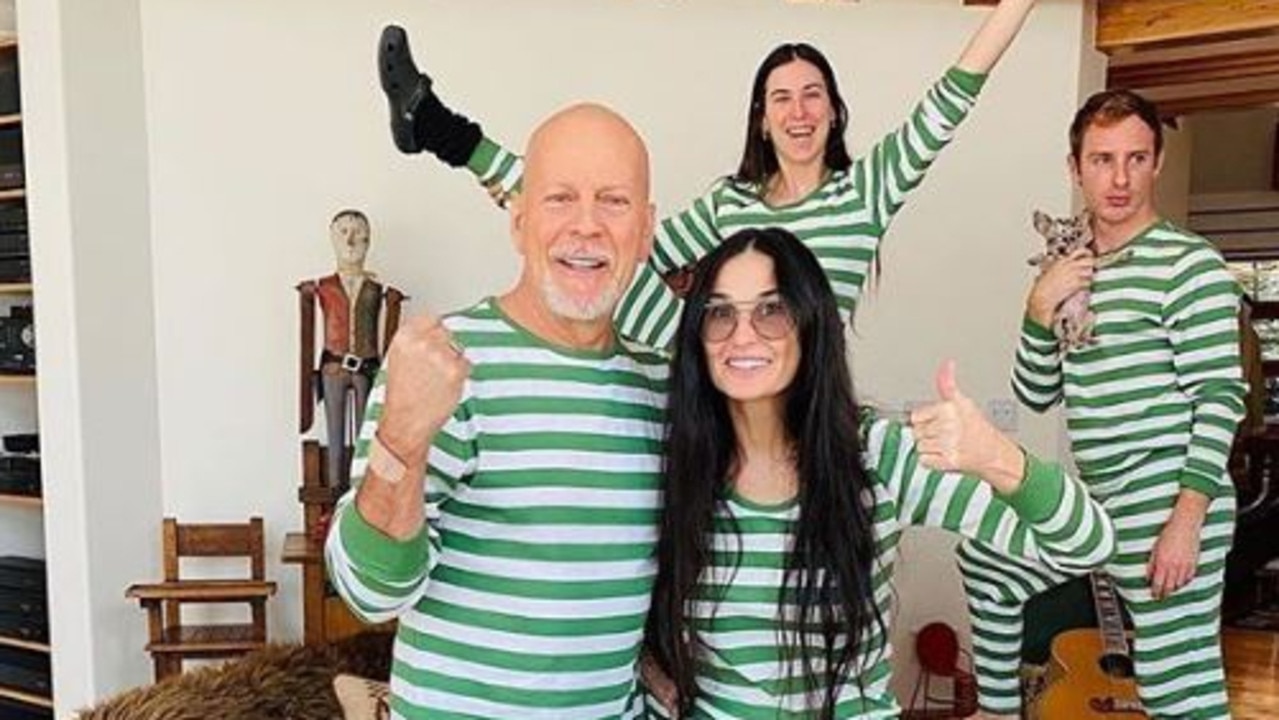 Willis' initial aphasia diagnosis indicated that he would struggle to speak, write and understand language, both verbal and written, according to the Mayo Clinic. Despite his uphill battle, the Armageddon star continued to appear in public with friends and enjoy "impromptu" jam sessions.
Months after Willis' initial diagnosis, Heming, 44, shared that she was grappling with "paralysing" grief.
"My grief can be paralysing but I'm learning how to live along side it," she wrote on social media.
The actress went on to share wisdom from Willis' 31-year-old daughter, Scout, writing, "Grief is the deepest and purest form of love. I hope you find some comfort in that too."
This article originally appeared in the New York Post and was reproduced with permission.