It's been a horror 24 hours for Elon Musk, with approximately $A17.5 billion wiped from the world's second-richest person's net worth.
From a disappointing first-quarter result for his electric car company Tesla, to an experimental Starship rocket exploding in the sky, and the removal of millions of Twitter users' legacy blue checkmarks, it has been a tumultuous time for the CEO.
Tesla's first-quarter result disappointed investors, causing its shares to plummet by 9.75 per cent on Thursday to $A212.45.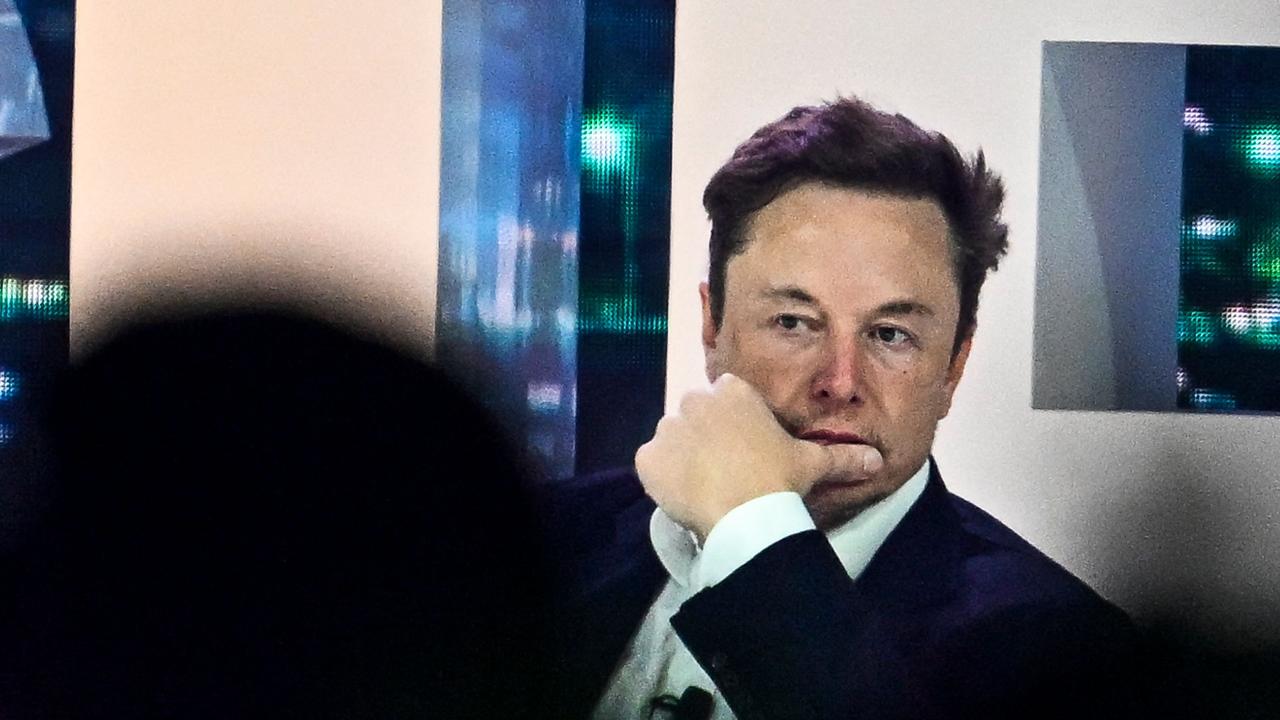 According to Bloomberg, the dip in Tesla's share price immediately impacted Musk's net worth, which dropped by $A16.8 billion. However, despite the drop, Musk remains the world's second-richest person, with a fortune of $A212.8 billion, mainly attributed to his stake in Tesla, including shares and options.
However, Musk's aerospace company, SpaceX, experienced a different kind of setback.
An experimental Starship rocket, which was designed to carry humans to the moon and Mars, exploded during its first flight.
Musk congratulated his team on the test, calling it "exciting" and said despite the failure, they learned a tremendous amount that will help improve future flights.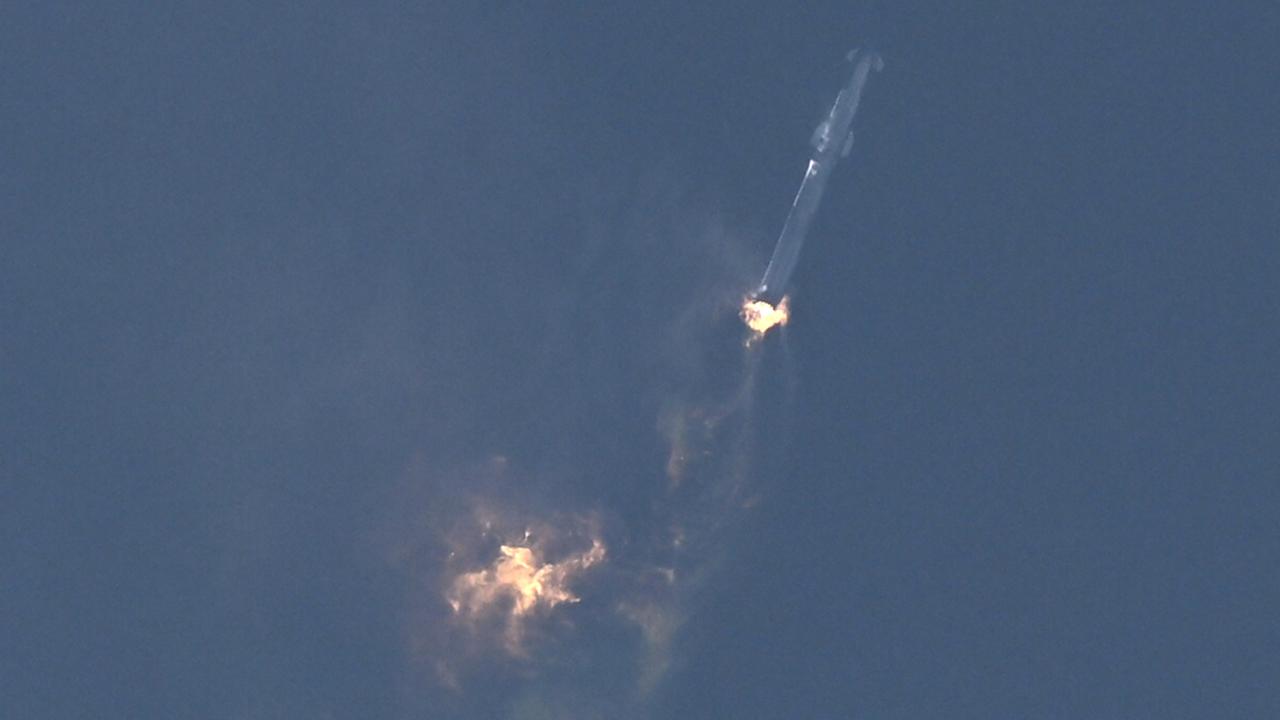 NASA has picked Starship to ferry astronauts to the moon in late 2025, and SpaceX hopes to establish bases on the moon and Mars to become a "multi-planet civilisation".
Musk is CEO of both companies, Tesla and SpaceX, as well as Twitter, the social media site he acquired last year.
The controversial decision to remove the legacy blue checkmarks of millions of Twitter users who chose not to pay $8 per month for the privilege caused an uproar on social media, but Musk remained unapologetic, sticking to his promise made weeks ago.
Formerly verified Australians woke without blue ticks as the rollout kicked in, however, it is too early to tell how or if the change will impact the platform financially.
Despite the recent setbacks, Musk remains optimistic about the progress of both Tesla and SpaceX.
At Tesla, when asked about the company's profitability, he acknowledged: "It's difficult to say what the margin will be."
And at SpaceX, an internal email to his employees showed his confidence in the program's progress, and he is excited about the future.
– with AFP