Kylie Jenner thought her post-partum depression would "never pass" after welcoming two children.
The Kardashians star told Vanity Fair Italy in her March 2023 cover story published Thursday that she "experienced it twice."
Kylie, 25, noted that the second time, after her son Aire's arrival in February last year, was "more manageable" than her "very difficult" first time around following her daughter Stormi's February 2018 birth.


The US make-up mogul advised other women who have been struggling with the same emotions to "stay inside that moment, even if it is painful" and "live through that transition without fear of the aftermath."
Jenner added, "I would tell those women not to overthink things and to live all the emotions of that moment to the fullest.
"I know, in those moments you think that it will never pass, that your body will never be the same as before, that you will never be the same," she continued. "That's not true: The hormones, the emotions at that stage are much, much more powerful and bigger than you."
The Keeping Up With the Kardashians alum concluded, "The risk is to miss all the most beautiful things of motherhood as well."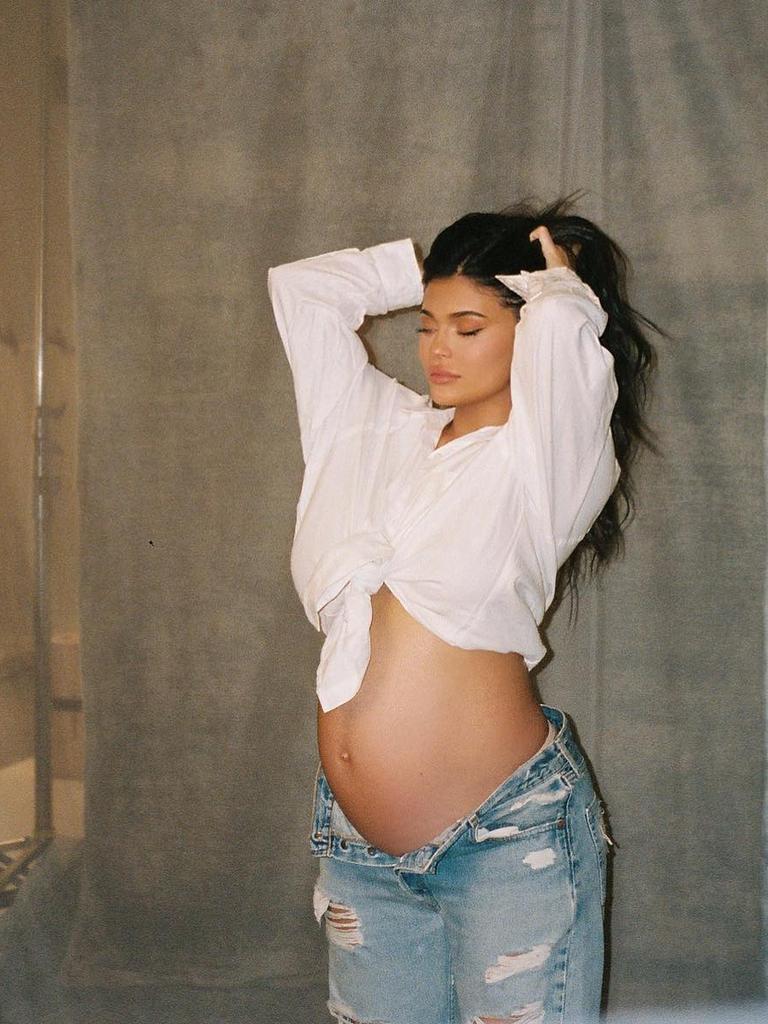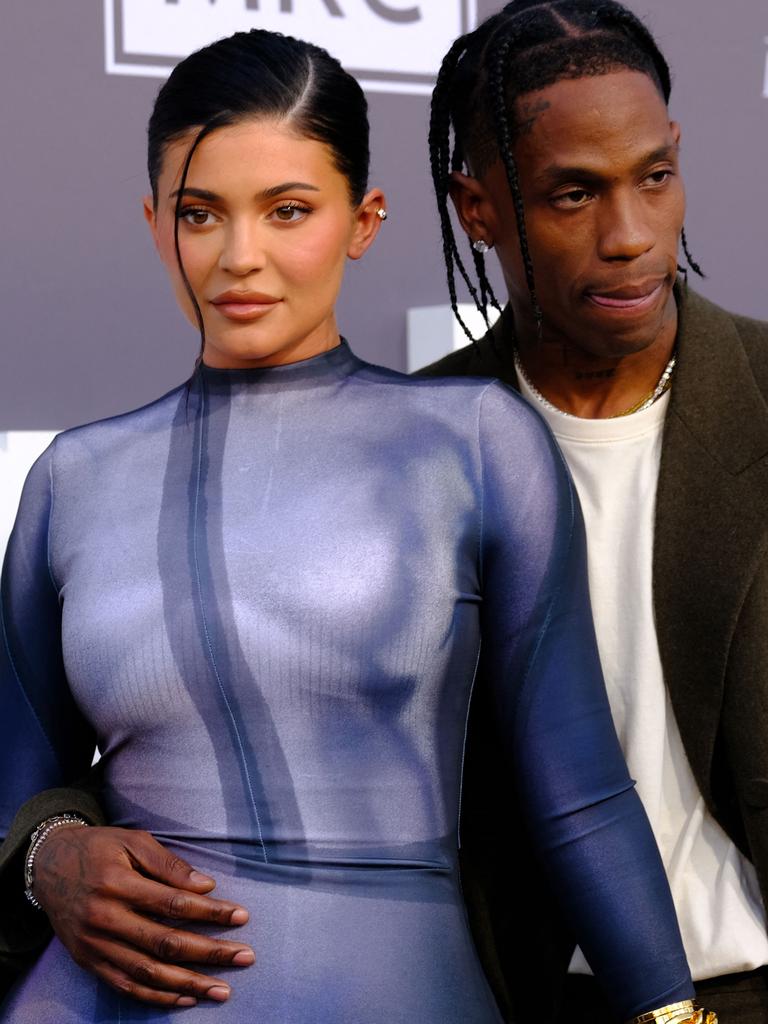 Jenner, who shares Stormi, 5, and Aire, 1, with on-again, off-again boyfriend Travis Scott, has previously touched on her post-partum emotions.
In an October episode of her family's Hulu show, the Kylie Cosmetics creator told her sister Kendall Jenner that she cried for three weeks straight after baby number two.
"I would be laying in bed and my head would just hurt so bad," she said. "It's been really hard."

Kylie referred to her feelings as "baby blues" in a confessional at the time, clarifying that she "started to feel better" after six weeks.
She explained to her Instagram followers in March that she put too much "pressure" on herself to bounce back.
Back when Stormi was born, Kylie similarly spoke to Kim Kardashian about feeling "insecure" looking at the changes in her post-baby body.
The 42-year-old Skims creator, who shares four children with her ex-husband Kanye West, encouraged Kylie to "just roll with it."
This story originally appeared on New York Post and was reproduced with permission