Billions of Google Chrome users should update their browsers immediately after 15 security flaws were identified.
The Google Chrome 113 update for desktop computers was released on Tuesday, which is for the Windows, Mac and Linux operating systems.
The update will be rolled out in coming days, Google said in a statement.
The flaws have been characterised by Google's internal security team as low and medium risk.
However, installing the update will help protect the browser against potential attacks.
Google is staying tight-lipped about the exact nature of the bugs for security purposes.
"Access to bug details and links may be kept restricted until a majority of users are updated with a fix. We will also retain restrictions if the bug exists in a third party library that other projects similarly depend on, but haven't yet fixed," Google said.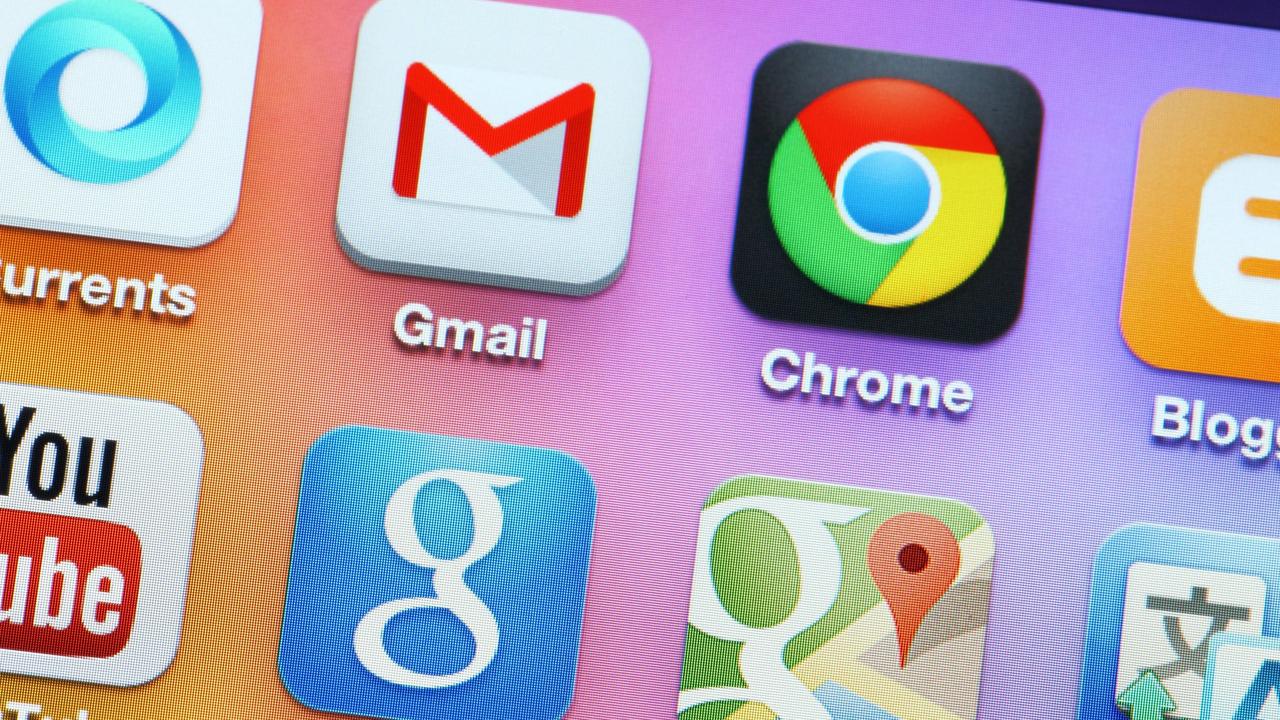 How to update Google Chrome
Chrome will generally update automatically after a period of time, but to ensure you have the latest version you can manually check.
To update Chrome, open the browser and click on the three dots in the top-right corner.
Click on the Help button and then About Google Chrome.
If an update is required, a download will begin immediately. The screen will then show the progress of the update.
Google Chrome is used by more than three billion people around the world.
To help identify vulnerabilities, the company uses the Google Bug Hunters initiative.
People who spot security vulnerabilities can report them to Google for a bounty.
So far the company has paid out $45,259,505 to 2974 people.
The largest reward was $605,000 paid in January 2022 after a report was lodged detailing an exploit chain of five bugs.
Google will pay out a total of $30,500 to the bug hunters who spotted these latest issues.