Global powers have begun to issue warnings over the use of TikTok and the threat it poses to cybersecurity, as concerns continue to mount over the popular app's undeniable link to the Chinese government.
The head of the Canadian Centre for Cyber Security, Sami Khoury, warned users this week to be cautious about the apps they download and use.
He said individuals should be aware of the access they are granting to personal data when downloading apps more than ever as technology advances.
Khoury's warning comes as the popular Chinese-owned social media app faces ongoing accusations of spying on its users.
The app's parent company, ByteDance, based in China, has been accused of aggressive data harvesting and is currently under investigation by the European Union's data watchdog for potential "transfers of personal data."
TikTok is required by Chinese law to share certain user data with the Chinese government. This includes information such as user content, location data, IP addresses, and browsing history. Additionally, the Chinese government may also request access to user data for national security and law enforcement purposes.
However, TikTok has stated that they have strict data access controls in place and they store the data outside of China. They also claim that they will not share data with the Chinese government without a valid legal request.
A spokesman from TikTok insisted that the Chinese Communist Party has no control over ByteDance, and that they have never provided Canadian users' data to the Chinese government and would not do so if asked.
But for others, the pushback against the newest kid on the block is a little more complex than simple privacy issues.
With a host of US-based tech companies announcing widespread job layoffs, questions are being raised over the impact offshore social media companies are having on the relatively new industry.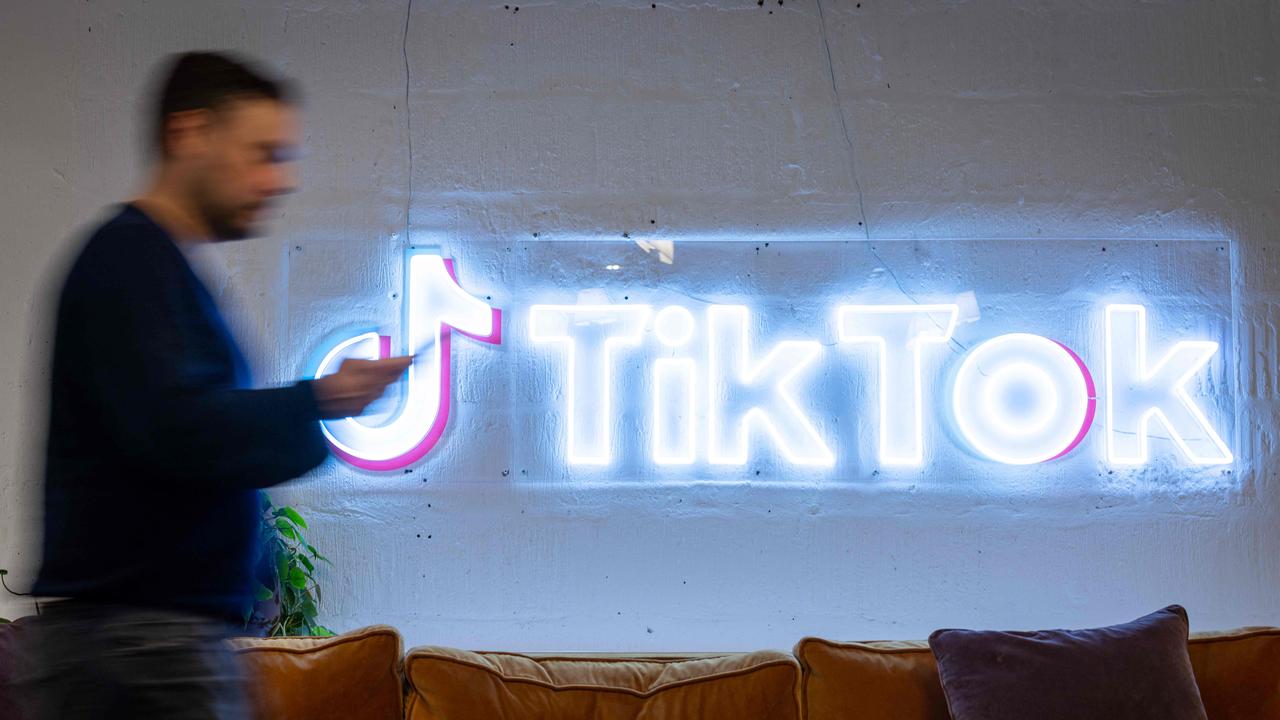 US based tech podcaster Adam Curry — known by many as the "Podfather" for his efforts in pioneering new media — offered a different take, saying that he believes the West's pushback over TikTok largely comes down to money and not a concern for user privacy.
In a recent episode of the Joe Rogan Experience, Curry highlighted the fact that American social media companies like Google, Facebook and Instagram gather information on their users in a manner similar to TikTok.
"TikTok was eating Silicon Valley's lunch, they're taking all the ad money from Facebook, Google, Instagram," he said.
"Everyone tracks you all over the place, but TikTok is the problem? No. It's because Silicon Valley couldn't compete with them.
"When you have companies like Facebook and Google who are tied into government, they will try and use (their influence) to try and take them down."
Curry said he believed TikTok would be banned from the US eventually as it takes over more of the market.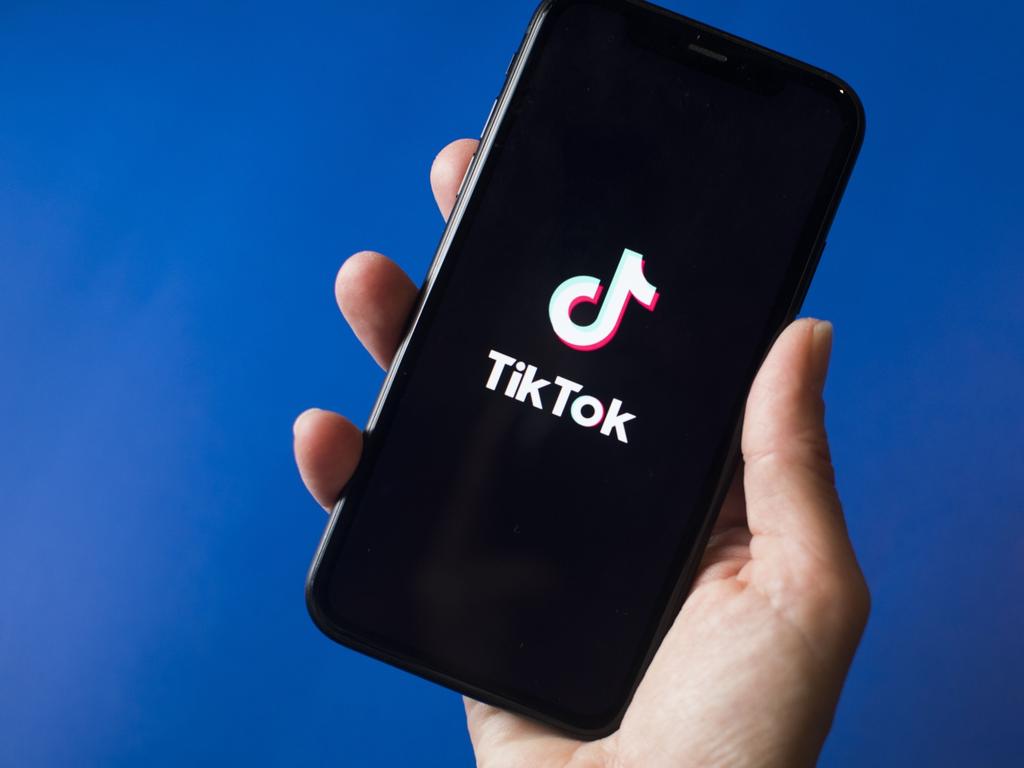 The chatter over TikTok's new role as a social media giant comes after a number of North American tech companies announced a series of mass layoffs.
The once-unassailable tech sector, which is now facing a huge downturn, appears to be on dire straits following decades of insurmountable growth.
Google recently announced would slash nearly 12,000 jobs worldwide, as online retail giant Amazon revealed similar cutbacks.
Amazon will scrap 18,000 jobs from its workforce, citing "the uncertain economy" and the fact it had "hired rapidly" during the pandemic.
During Covid, Amazon had gone on a hiring spree to meet an explosion in demand for deliveries, doubling its global staff between the beginning of 2020 and start of 2022.
Meta, the company that oversees Facebook, is facing similar struggles.
In what Mark Zuckerberg called "the most difficult changes we've made in Meta's history," the CEO of the company that also owns Instagram and WhatsApp announced 11,000 job cuts in November, about 13 per cent of the company's staff.
Zuckerberg told his 87,000-strong employees he had expected the boost in e-commerce and online activity during the pandemic to continue, but admitted he had been wrong.
Meta's poor performance in 2022 sent its share price plummeting, as well as a sharp drop in sales and stagnation in its user numbers.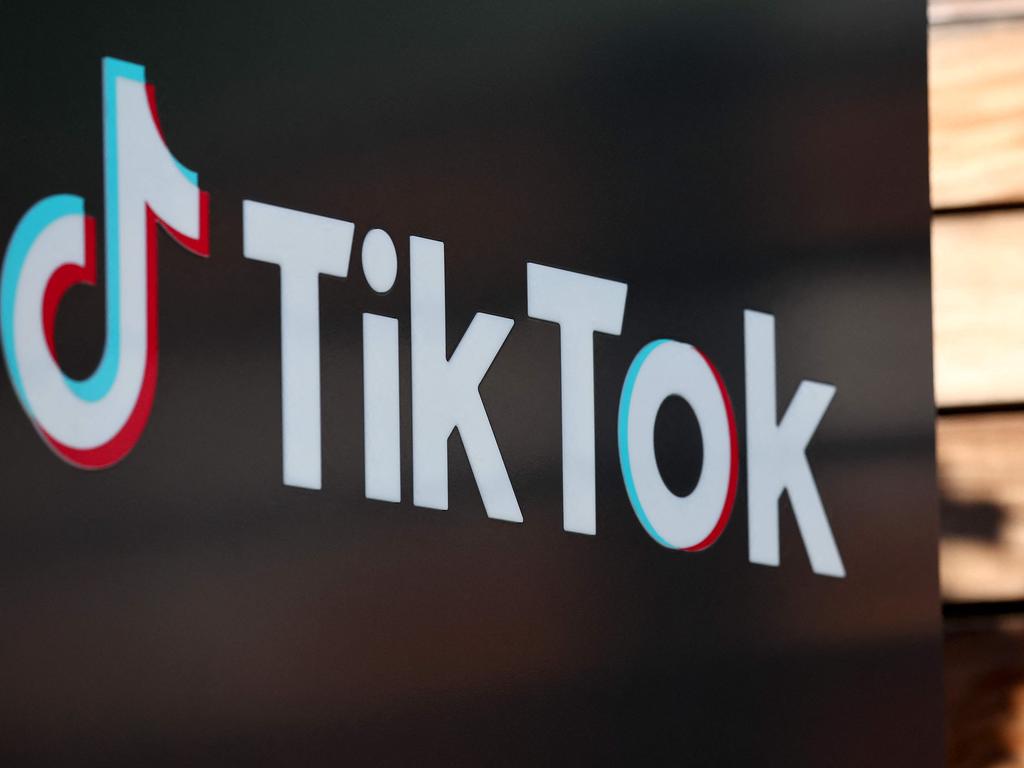 On January 18, Microsoft announced it would lay off 10,000 employees in the coming months.
The cuts were "in response to macroeconomic conditions and changing customer priorities," the maker of the Windows operating system said in a US regulatory filing.
The plan followed two smaller rounds of layoffs in 2022, one in July affecting less than one percent of the workforce and a second in October targeting under 1,000 people.
Microsoft, which went on a major hiring spree during the pandemic to meet a surge in demand for its software and cloud computing services, currently has 221,000 employees, including 122,000 in the United States, according to its website.
And in August year, Snapchat's parent company Snap let go about 20 per cent of its employees, around 1,200 people, in a bid by the photo-centric messaging app to dig itself out amid competition and revenue woes.
While its user numbers continue to grow — notching over 363 million daily users in October — it is saddled by diminishing profits and competition from TikTok.