US TV personality Meghan McCain has blasted Elon Musk and Nick Cannon over fathering multiple children with different women.
Earlier this week, news broke that the Tesla CEO quietly welcomed twins last year with Shivon Zilis, an executive from one of his companies.
The SpaceX boss took to Twitter and alluded to the baby news by tweeting about the "underpopulation crisis."
"Doing my best to help the underpopulation crisis. A collapsing birthrate is the biggest danger civilization [sic] faces by far," he wrote.
The businessman's new additions now makes him a father of nine children.
Cannon, who is expecting his eighth child this year, showed his support for the billionaire, replying, "Right there with you my Brother!"
Stream more entertainment news live & on demand with Flash. 25+ news channels in 1 place. New to Flash? Try 1 month free. Offer ends 31 October, 2022 >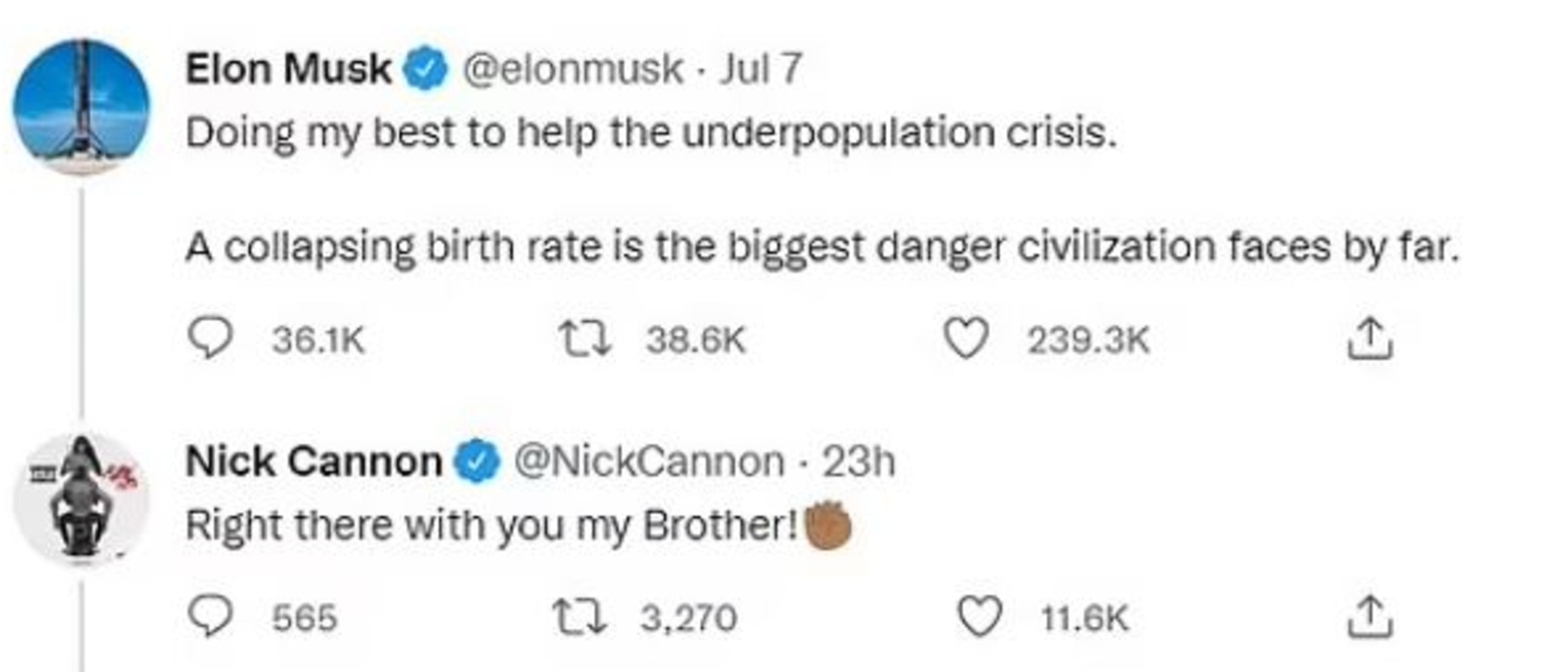 McCain wrote a scathing op-ed about the pair in her Daily Mail column, slamming their social media exchange.
"This may be the creepiest tag team tweet thread in history. I don't care how many times Musk eviscerates cancel culture and wokeism," she wrote.
"I don't care that he is 'supposedly' buying Twitter to save it from the bots and thought-police, or colonizing [sic] Mars to save the human race. This is flat out weird."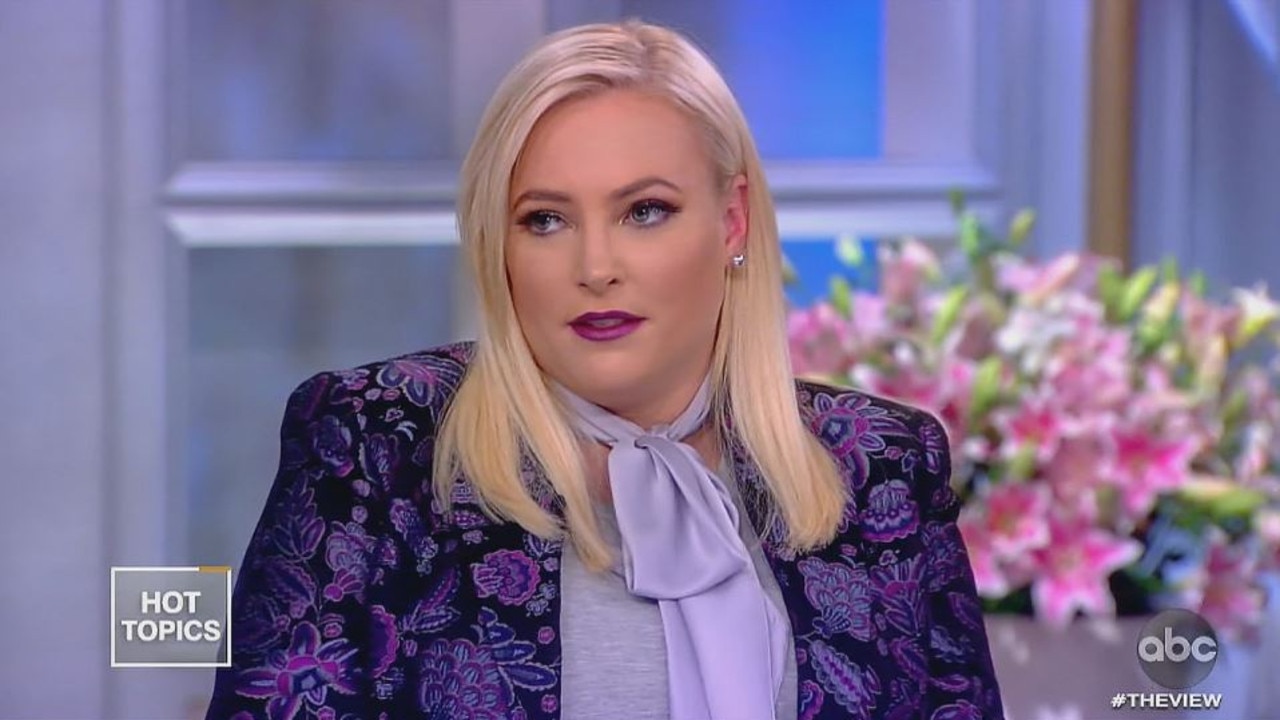 The former View co-host took aim at Cannon, pointing out that he "fathered four babies in a year's time and then jokingly referred to his manner of procreation as akin to a 'seahorse.'"
"This 'impregnate the planet' mentality is creepy and comes off like the actions of a cult leader more than an altruistic person who wants to expand their family and save the planet," she added.
"Let's get one thing straight – Musk is no role model. What he decides to do with his sperm, surrogates and employees is his choice …
"What he's missing is the emphasis on the family unit. Meaning — one baby mama, one marriage, with a lot of children living under one roof."
The columnist concluded that "if you are willing and able, have as many children as possible. But not because Elon Musk says so."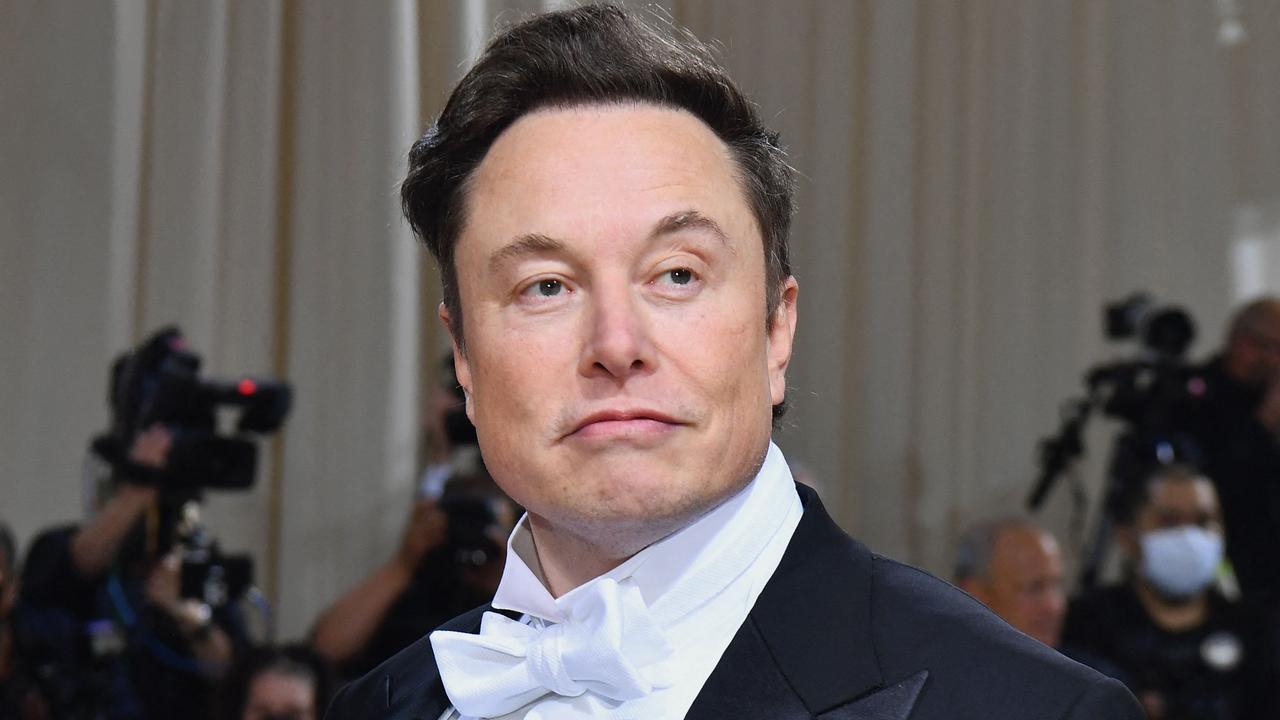 The tech entrepreneur has previously shared his thoughts about increasing the birthrate.
Last year, Musk stated at the Wall Street Journal's annual CEO Council that there are "not enough people" in the world.
"I think one of the biggest risks to civilization [sic] is the low birth rate and the rapidly declining birthrate," he said.
"Please look at the numbers –– if people don't have more children, civilization [sic] is going to crumble, mark my words."