Jay-Z has criticised the Grammys for continuing to "miss the moment" when it comes to honouring Beyonce for the coveted Album of the Year award.
The US megastar, 41, was the frontrunner to win the category for her critically acclaimed 2022 album Renaissance at Monday's ceremony, but British singer Harry Styles pulled off an upset, winning for his album Harry's House.
It marked the fourth time Beyonce missed out on the prestigious gong, which she has never won.
In an interview published hours before the awards on Tidal, Jay-Z, 53, foreshadowed the snub based on multiple instances in the past, including Adele's victory over Beyonce in 2017 and Beck's surprise triumph in 2015.
"With Bey, I felt like they missed the moment. Not just Lemonade [in 2017] … [but also] when Beck won over her. I was like, 'Oh, y'all missed it," Jay-Z said.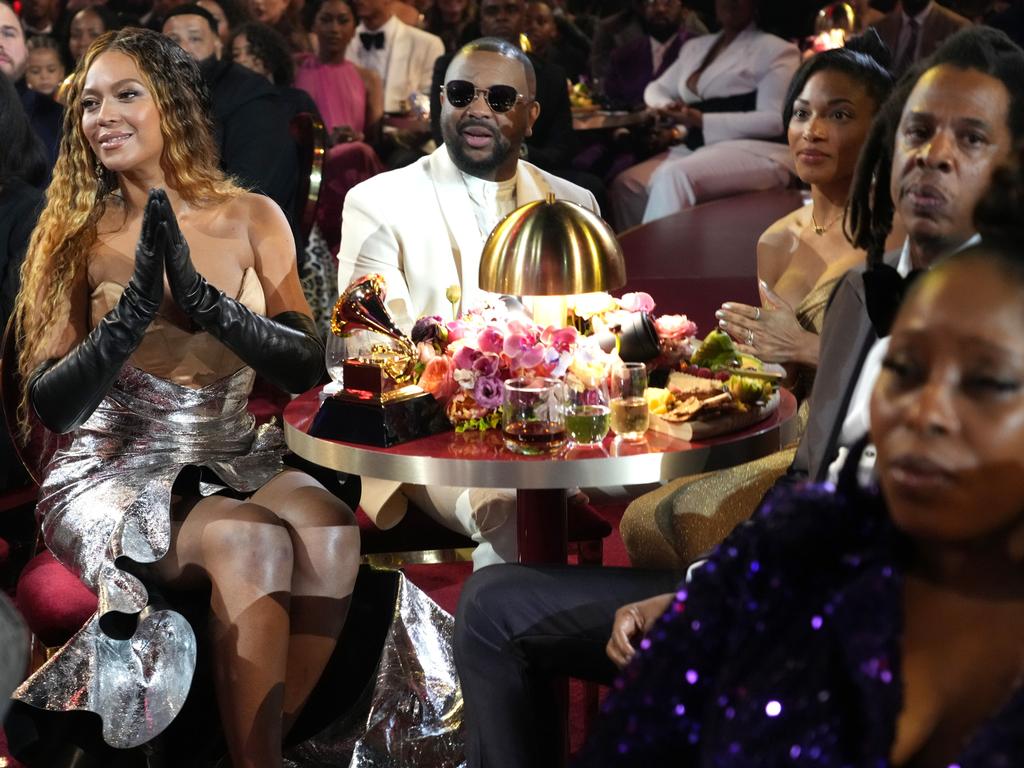 He added: "For the culture, I love this s**t so much I want them to get it right. I want to experience those moments.
"I want to experience those moments when it's the culmination of when Michael [Jackson] popped off [winning Album of the Year for Thriller in 1984]. That moment left an indelible mark on us forever.
"Or when Lauryn Hill came through and it was Miseducation and she won those joints [five Grammy Awards in 1999]. We knew that was her moment. We wanted to witness that moment and celebrate her. She made something that's going to stand the test of time."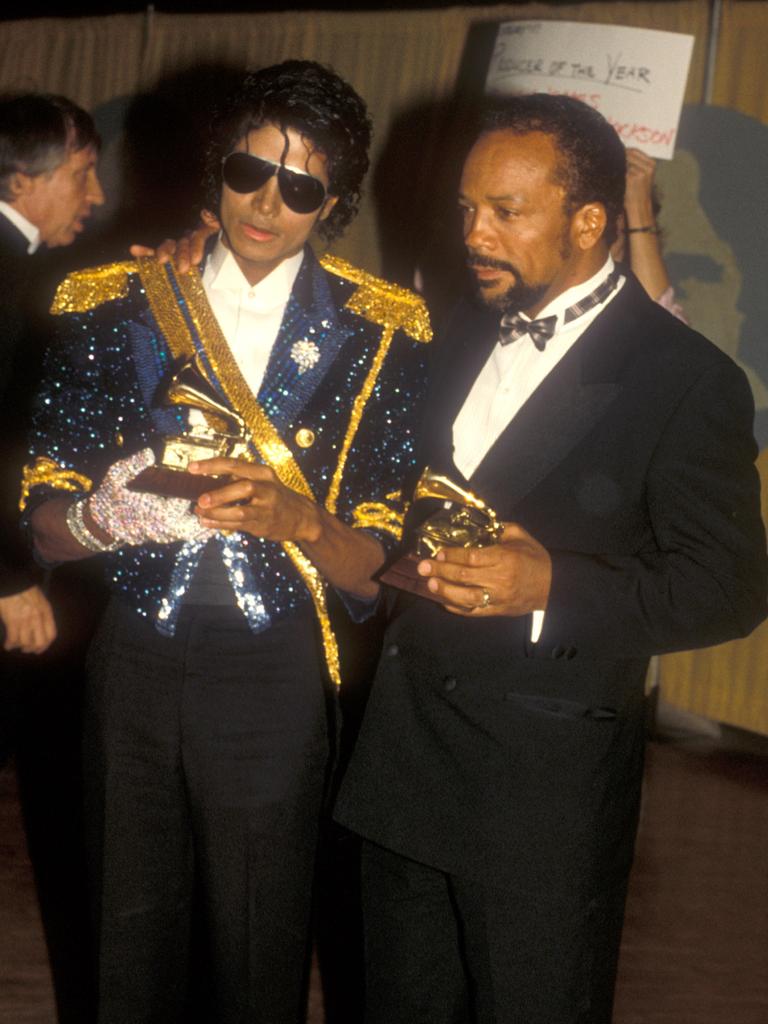 Jay-Z also explained why Beyonce deserved to win for Renaissance, citing its deeper impact on culture.
"Look what it's done to the culture. Look how the energy of the world moved," he said.
"They play her whole album in the club. I don't know if I've ever seen that. The whole entire joint – like, everything."


Despite the upset, Beyonce did make history at the show with four new wins bringing her Grammy count to 32 trophies - making her the most decorated Grammy winner of all time.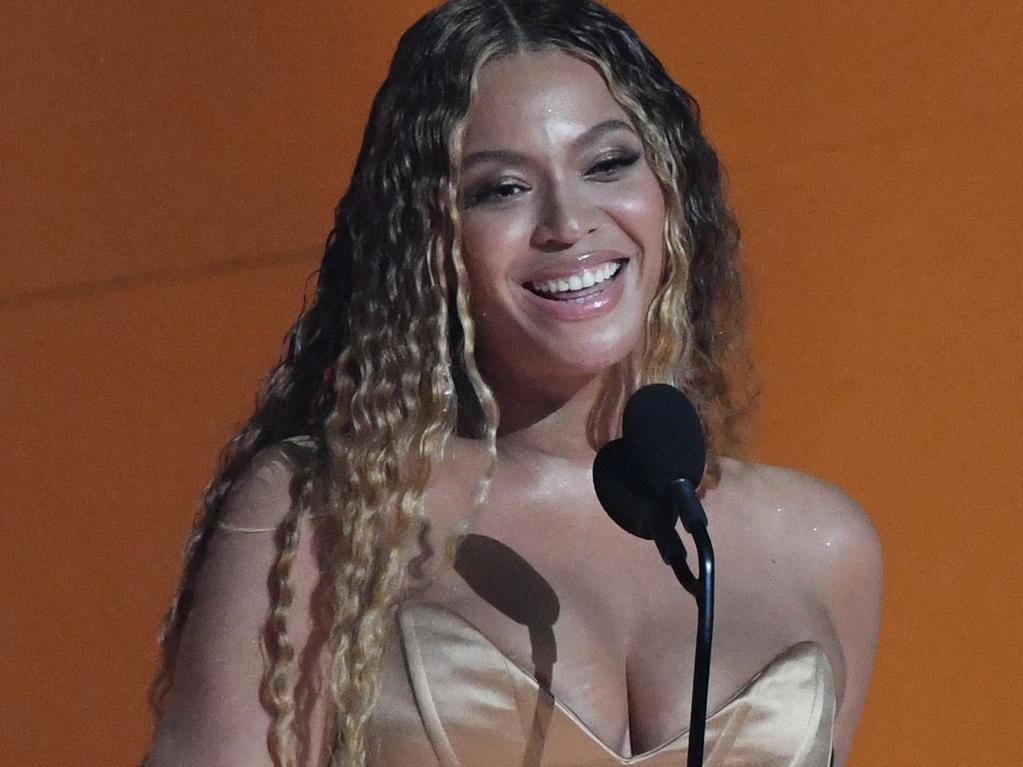 "I'm trying not to be too emotional," Beyonce said in her acceptance speech.
"I want to thank God for protecting me. I'd like to thank my Uncle Johnny, who is not here, but here in spirit.

"I'd like to thank my parents, my father, my mother for loving me and pushing me. I'd like to thank my beautiful husband, my beautiful three children who are at home watching.
"I'd like to thank the queer community for your love, for inventing the genre. God bless you."