Renowned American character actor and two-time Emmy nominee Gregory Itzin died at age 74.
Itzin died from complications due to emergency surgery, reported The Hollywood Reporter. Itzin previously had a heart attack while performing onstage in 2015.
Itzin was best known for his role as Vice President Charles Logan on 24, appearing in 44 episodes across four seasons of Kiefer Sutherland's political conspiracy thriller series.
24 executive producer Jon Cassar wrote on Twitter of Itzin's death, "He was one of the most talented actors I had the honour to work with, but more than that he was an all-round great guy. He'll be missed by his 24 family who had nothing but love and respect for him."
Sutherland also paid tribute to Itzin, alongside James Caan, who died yesterday.
Sutherland wrote on Twitter, "Two brilliant actors passed yesterday, Jimmy Caan and Gregory Itzin. As sad as the loss is, I take some comfort in knowing their work will on forever."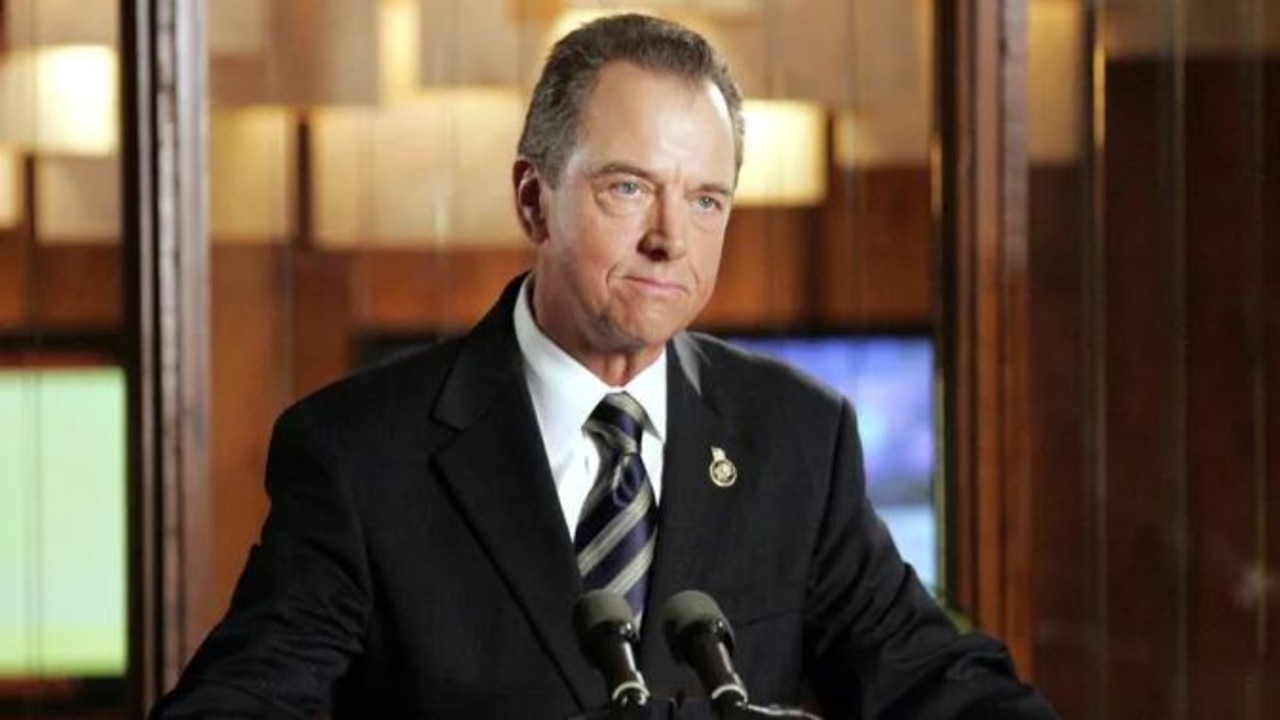 Itzin's two Emmy nominations were for his work on 24. He was also nominated for a Tony Award for his performance in the 1993 stage production of The Kentucky Cycle.
Starting in 1979, Itzin had an extensive career across TV and movies. He appeared in over 30 films including Evolution, Igby Goes Down, Fear and Loathing in Las Vegas and Teen Wolf but it was in TV where he made his mark.
Itzin had recurring roles in a long list of small screen productions in addition to 24, including Murder One, Profiler, The Mentalist, Covert Affairs and Big Love.
He also had guest roles across some of the most watched American broadcast programs including Desperate Housewives, Firefly, Once Upon A Time, Medium, Crossing Jordan, Matlock, Boston Legal, The OC, NCIS, The West Wing, Judging Amy, NYPD Blue, The Practice, JAG, Diagnosis Murder, Chicago Hope and many more.
Itzin will be remembered by Friends fans for his work in two episodes as the father of Phoebe's fiance Mike Hannigan, Paul Rudd's character.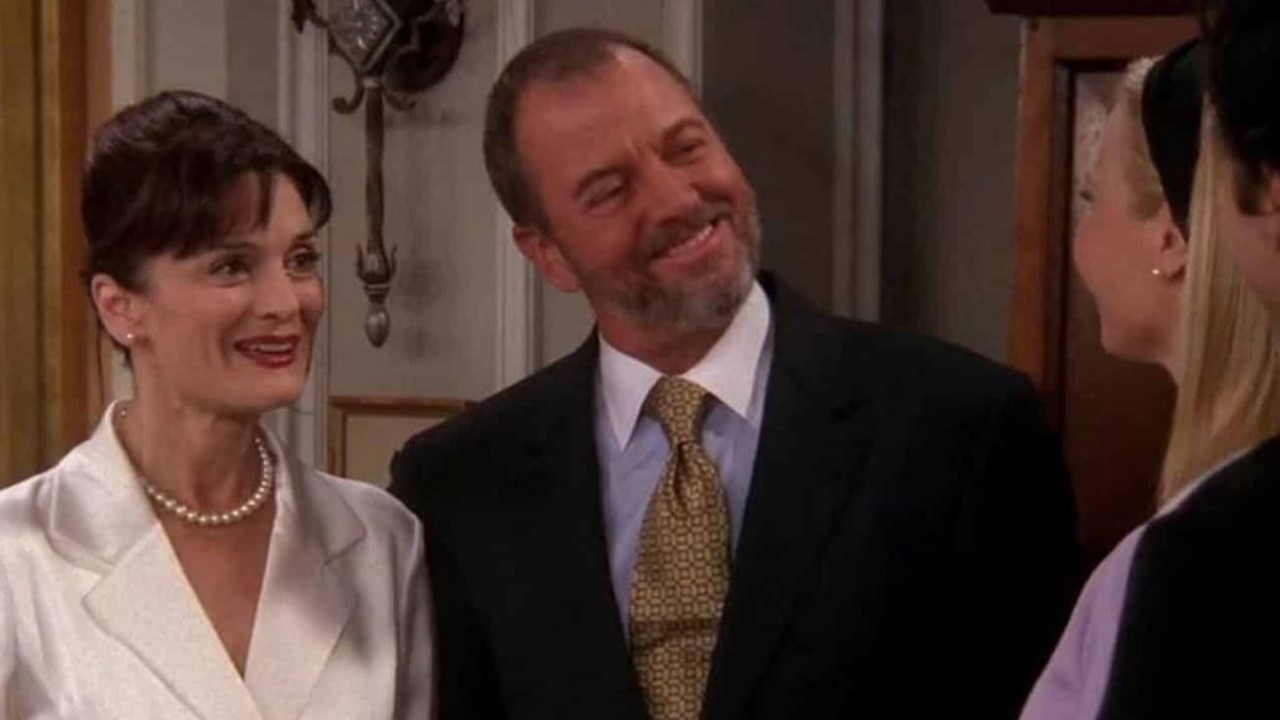 Itzin's son, Wilke Itzin, remembered his father on Instagram, writing that he was grateful to have spent the past few days with his dad in the Midwest, where Itzin grew up.
"We were able to share some incredible moments together, fishing, bonding, watching him have the opportunity to connect with his grandson Wylder in a way we were never able to do before.
"He was able to spend quality time in a place he loved, with the people who loved him dearly. I was able to say goodbye but was truly hoping that it wasn't true."
Wilke Itzin said of his father's career accomplishments, paying special attention to Itzin's passion for the theatre, "It is hard to put into words the life of a man lived to its fullest.
"My dad was known in the world as a phenomenal actor with a body of work that would trump most famous actors' resumes. He's been on everything from Airplane, Friends, Star Trek: Deep Space Nine, Mork and Mindy, of course the infamous president on 24 and so much more.
"But what many people truly knew him for was his incredible performances on the stage. I remember watching him in the one-man show Shipwrecked by Donald Margulies and being blown away, in awe that the man on stage was my dad.
"He was in love with the theatre, and even on his dying breath he could recite Shakespeare like he made the words up himself."