Billionaire Bill Gates has issued another chilling warning about the Covid-19 pandemic.
Mr Gates first recognised the threat of the pandemic during a 2015 Ted Talk titled The next outbreak? We're not ready. Almost eight years, and one pandemic later, the tech mogul has issued another warning claiming we still have not seen the worst of the virus.
"We're still at risk of this pandemic generating a variant that would be even more transmissive and even more fatal," he told the Financial Times.
Want a streaming service dedicated to news? Flash lets you stream 25+ news channels in 1 place. New to Flash? Try 1 month free. Offer ends 31 October, 2022 >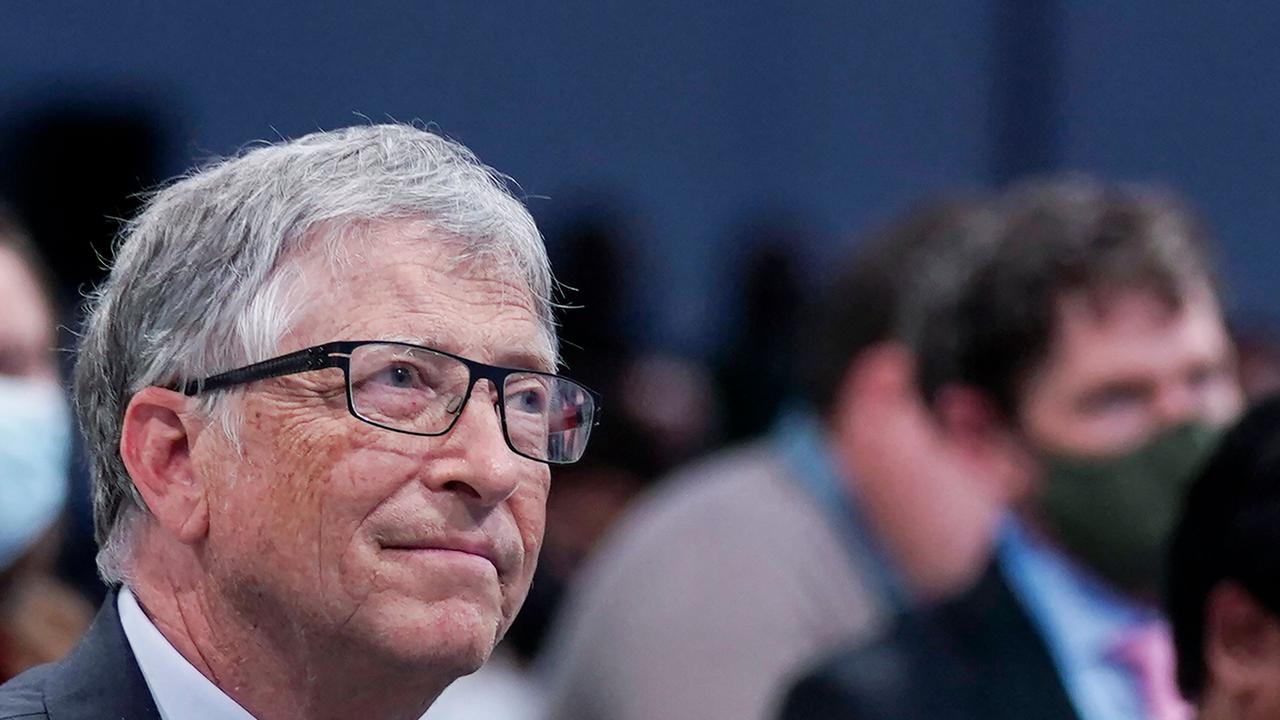 "It's not likely, I don't want to be a voice of doom and gloom, but it's way above a 5 per cent risk that this pandemic, we haven't even seen the worst of it."
Mr Gates' predictions so far have been solid.
In December 2021, he urged communities to brace themselves for the worst part of the pandemic.
"Just when it seemed like life would return to normal, we could be entering the worst part of the pandemic. Omicron will hit home for all of us," he said.
"Omicron is spreading faster than any virus in history. It will soon be in every country in the world."
More than six million people have been killed worldwide from Covid-19 since March 2020, but case numbers and deaths have been dropping in recent weeks.
The 66-year-old is now calling for the development of longer-lasting vaccines while urging world leaders to put funding into preparing the world for future health threats.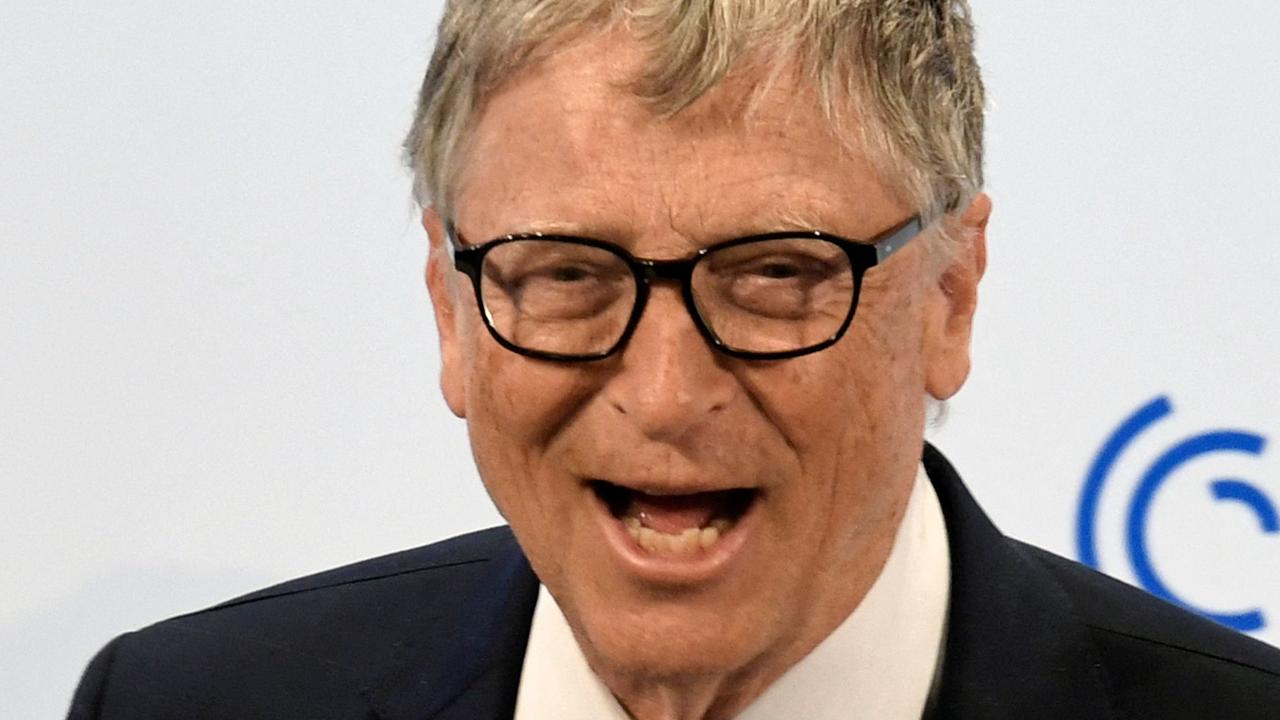 Gates praises Australia's Covid response
Speaking at the inaugural Munich Security Council in February, Mr Gates said Australia's ability to quickly implement restrictions allowed the island nation to suppress Covid cases early on.
"If every country does what Australia did, then you wouldn't be calling [the next outbreak] a pandemic," he said.
Mr Gates also said the fast execution of stricter policies would be pivotal in curbing future outbreaks of the infectious disease.
Australia, which has a population of 25.96 million, has reported 7,231 deaths among 5.79 million cases to date. In comparison, the United States, which has a population of 329.5 million — 13 times the size of Australia — has reported 992,000 deaths among 81 million cases.
In a recent blog post on Mr Gates' website, GatesNotes, the philanthropist wrote that the world is "not out of the woods yet" when it comes to Covid.
While he was weary about the virus' ability to mutate, he conceded the vaccine and the "rapid spread of Omicron" appeared to offer more people protection against severe disease.
Mr Gates also said innovations in public health, vaccine development and disease tracking would hopefully prevent to next bout of infectious disease.
"It took less than a year after the virus emerged to develop a vaccine against it," he wrote. "I believe we'll do even better next time and can deliver them to everyone within six months of an outbreak if we build enough global capacity."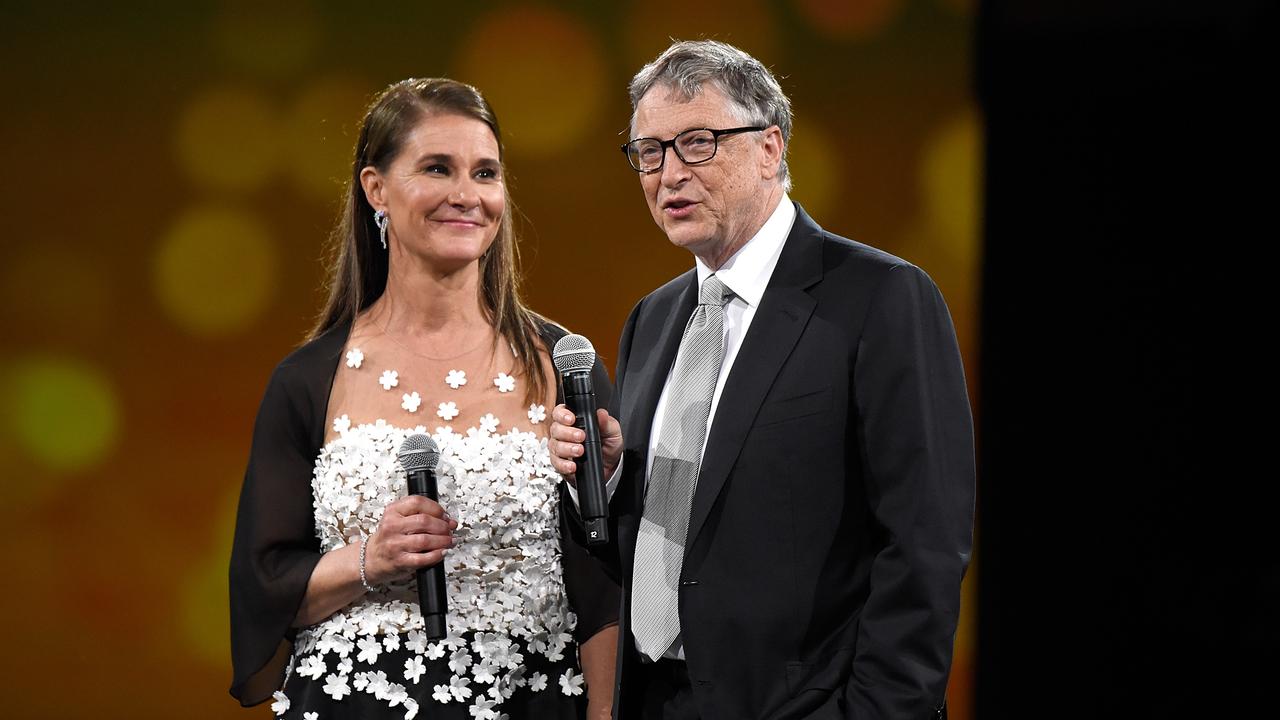 Gates responds to "crazy, evil" conspiracy theories
A vocal supporter of vaccines – Mr Gates has vowed to eradicate polio through the Bill and Melinda Gates Foundation – the philanthropist has become the target of conspiracy theories from QAnon and anti-vaxxer, far-right fringe groups.
Some of them alleged the billionaire orchestrated the pandemic, with one theory claiming Mr Gates intended to implant microchips into people through the Covid-19 vaccine.
Responding to the bizarre theories, Mr Gates told Reuters in January 2021 the claims were "evil".
"Nobody would have predicted that I and Fauci would be so prominent in these really evil theories," he said.
"I'm very surprised by that [and] I hope it goes away," he added.
"But do people really believe that stuff?," the inventor asked during the interview.
"We're really going to have to get educated about this over the next year and understand … how does it change peoples' behaviour and how should we have minimised this?"
Mr Gates' ex-wife, Melinda Gates, also addressed the conspiracy theories about her then-husband last year.
In an interview with Gayle King, she said she'd heard the theories that "Bill Gates put microchips in the vaccines in order to control people".
"I certainly heard many of those conspiracy theories … that disinformation causes more death," she said. "It causes people not to do the right things.
"If you take up one conspiracy theory on the internet, we now know these social media platforms will serve up many, many more. And so people start to go down those dark holes."
Mr Gates is releasing his new book How to Prevent the Next Pandemic on Tuesday.