The smirking madman who turned a New York commute into a bloody terror when he opened fire inside a crowded subway car called Crime Stoppers on himself Wednesday morning — then calmly went for an afternoon stroll through the East Village.
"A call came into Crime Stoppers … The guy says, 'You know I think you're looking for me. I'm seeing my picture all over the news and I'll be around this McDonalds,'" a law-enforcement source told The Post of the bizarre moment Frank James called cops on himself.
"So the unit responds and he's not at the McDonalds so they start driving around and see a man who fits the description. When they take him into custody they find his Wisconsin driver's license."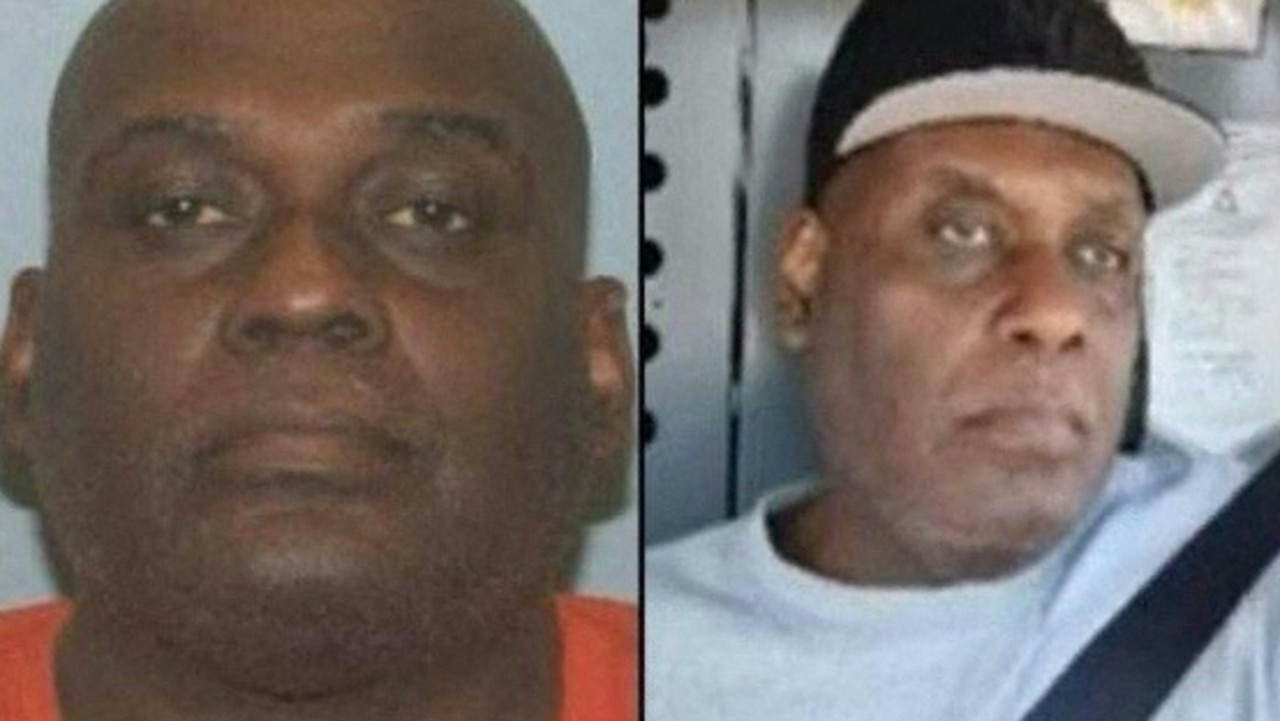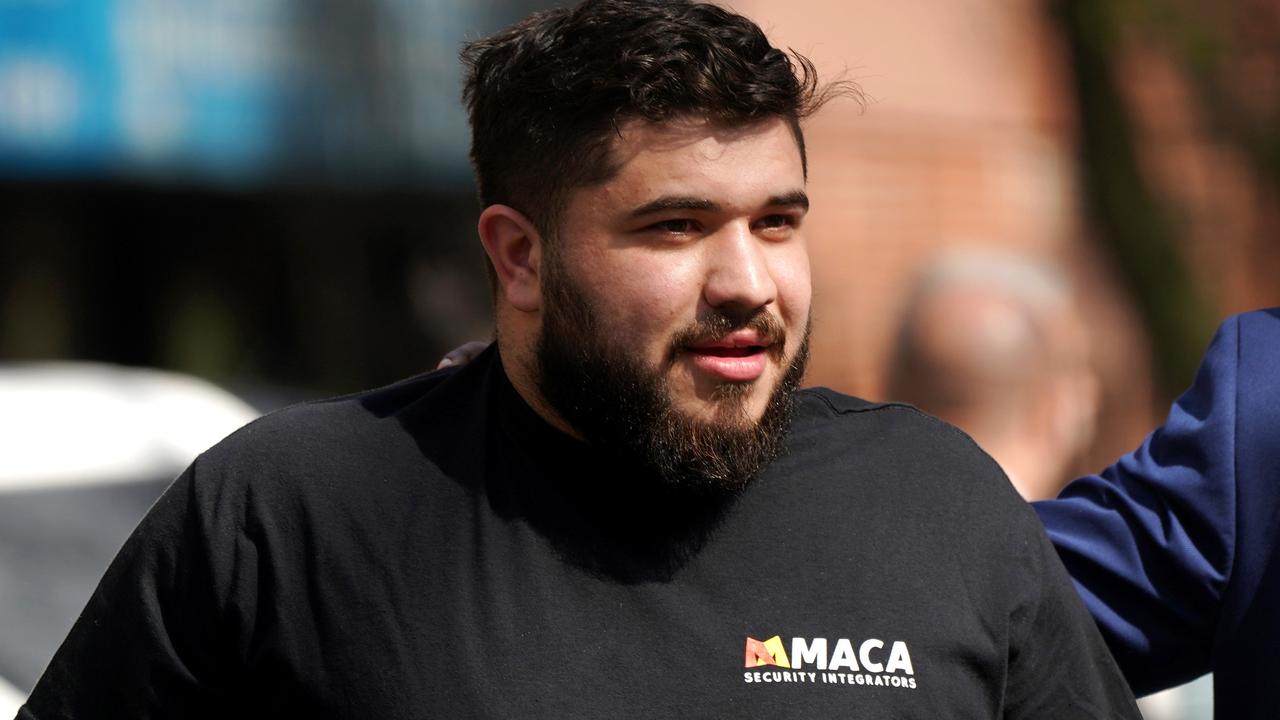 A couple also said they called 911 when they spotted the alleged shooter walking around the Village and the NYPD swooped in shortly after.
"I'm Frank, I'm the person you're looking for. I'm surprised it took so long," James told police as they arrested him, police sources said.
Mohammed Chikh, who alerted police and witnessed the arrest, said James appeared calm and unfazed.
"He didn't fight, he didn't do anything, he totally surrendered," said Chikh.
Federal prosecutors wasted no time charging James, 62, with terror-related offences for firing 33 rounds on a Manhattan-bound N train Tuesday morning, leaving 10 people with gunshot wounds and another 19 injured in a mass shooting that shocked an already rattled city that's been reeling from a citywide crime surge.
The NYPD arrested James, who didn't put up a fight, just before 2pm on First Ave and St Mark's Place.
He's facing one felony charge for committing a terrorist attack against a mass transportation system, Brooklyn federal prosecutors said. He faces life in prison if convicted.
"My fellow New Yorkers, we got him. We got him," Mayor Eric Adams said at an afternoon press conference celebrating the arrest, more than 24 hours after the attack, and after a second rush hour of fear for commuters.
"I said to New Yorkers: We're going to protect the people of this city and apprehend those who believe they can bring terror to everyday New Yorkers and I want to thank every day New Yorkers who called in tips, who responded, who helped those passengers who were injured."
Twenty-nine victims were wounded in the hellish attack, including 10 who were hit by gunfire and 19 others who suffered from a range of injuries, including a pregnant woman who was trampled.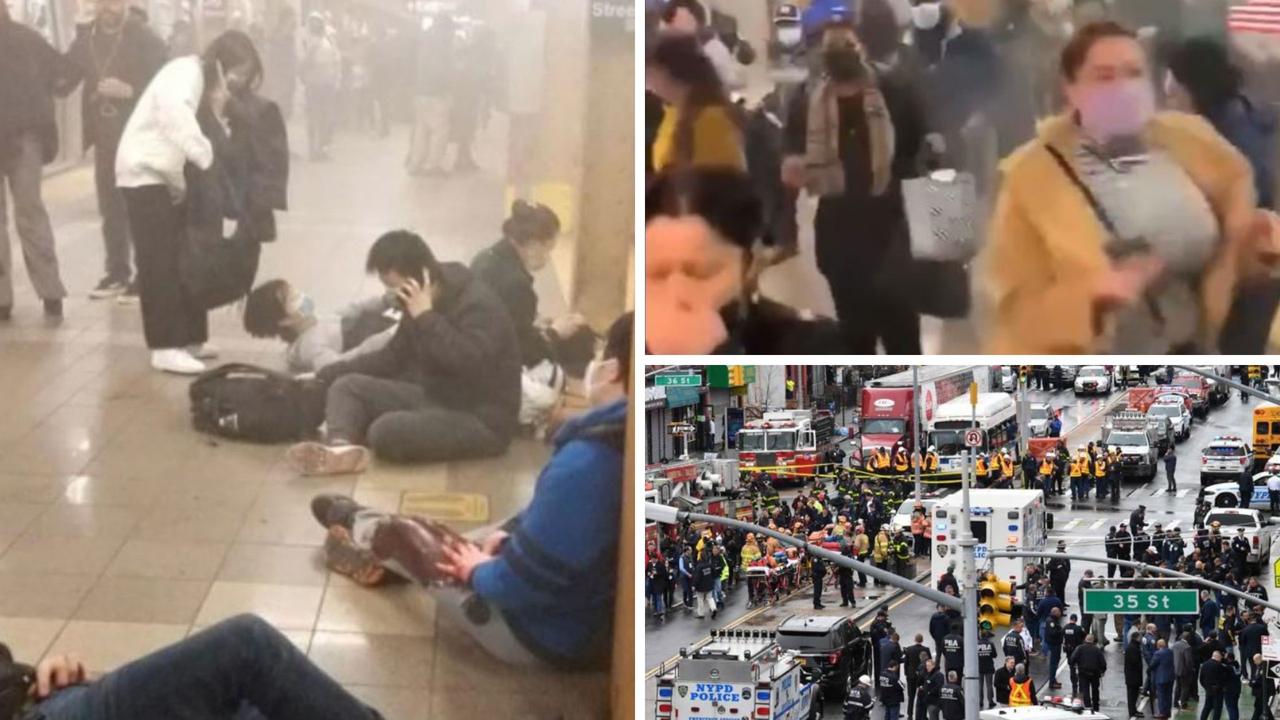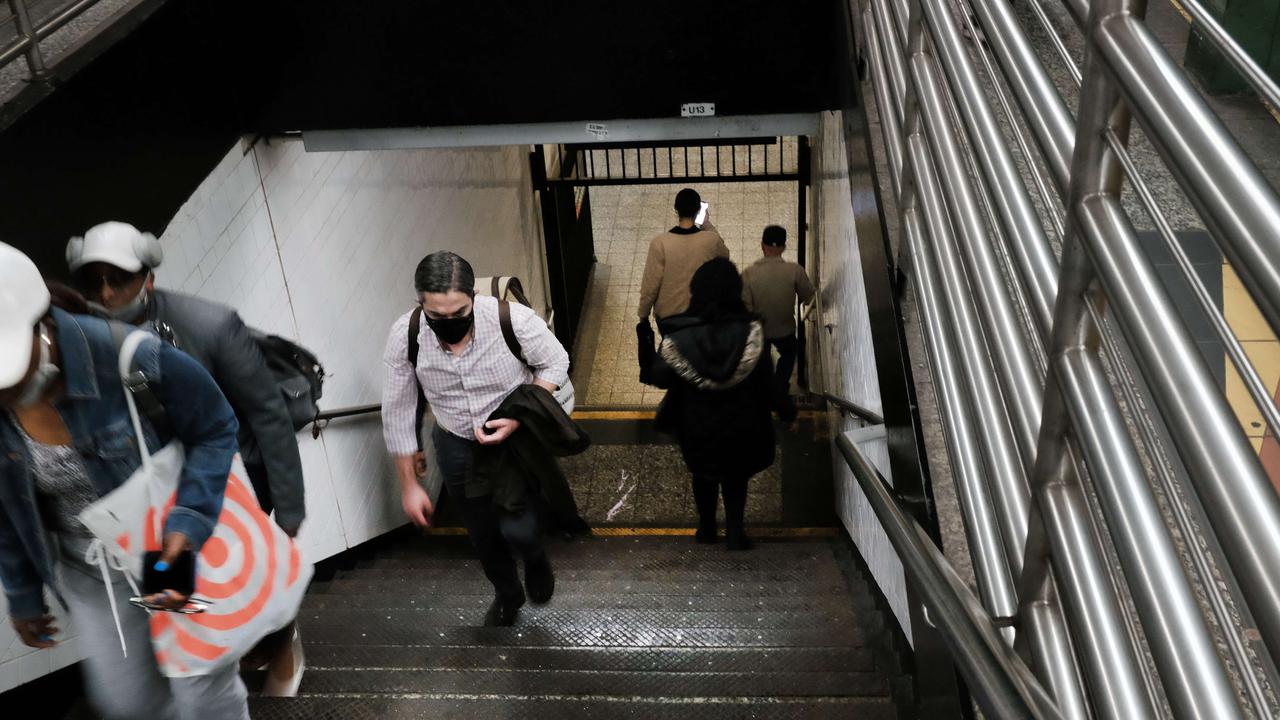 The weapon used in the attack, a 9mm semi automatic Glock, jammed in the midst of the bloodshed, which law enforcement sources say prevented further carnage.
Cops are still working to determine how James escaped after the attack but they initially believed he blended in with a wave of commuters who transferred to the R train immediately following the incident.
Prior to the attack, James had posted several rambling YouTube videos where he railed against the city's mental health services, complained about race issues and spoke violently against people he believed wronged him.
He mentioned Mayor Eric Adams in one of his rants, where he claims a race war will follow the Ukraine conflict.
"It's just a matter of time before these white motherf***ers decide, 'Hey listen, enough is enough, these n****rs got to go," he says.
"And what are you going to do? You gonna fight. And guess what you gonna die. Cause unlike President [Volodymyr Zelensky] over in Ukraine, nobody has your back. The whole world is against you. And you're against your f***ing self, so why should you be alive again is the f***ing question. Why should a n****r be alive on this planet, besides to pick cotton or chop sugar cane or tobacco."
In another video, he tells a rival from his youth "I need to see you bleed" and vows to "watch him die like a rat."
This article originally appeared in the New York Post and has been republished with permission.