ANALYSIS
He's the world's richest man. He's brash. He's outspoken. He's now bought the social media platform Twitter outright. But he really doesn't like free speech if it's not his own.
Twitter's board on Tuesday announced it would take Elon Musk's $A61 billion and run.
Musk claims he will "unlock" Twitter's "extraordinary potential" to be "the platform for free speech around the globe".
His words are full of benevolence.
"Free speech is the bedrock of a functioning democracy, and Twitter is the digital town square where matters vital to the future of humanity are debated," he stated shortly after the takeover announcement.
But the CEO of SpaceX and Tesla has a troubled history with truth.
His employees must sign gag orders to get their jobs. He lashes out – verbally and legally – at his critics. Media publications and even individual journalists are among his favourite targets – especially when they dare analyse his performance or behaviour.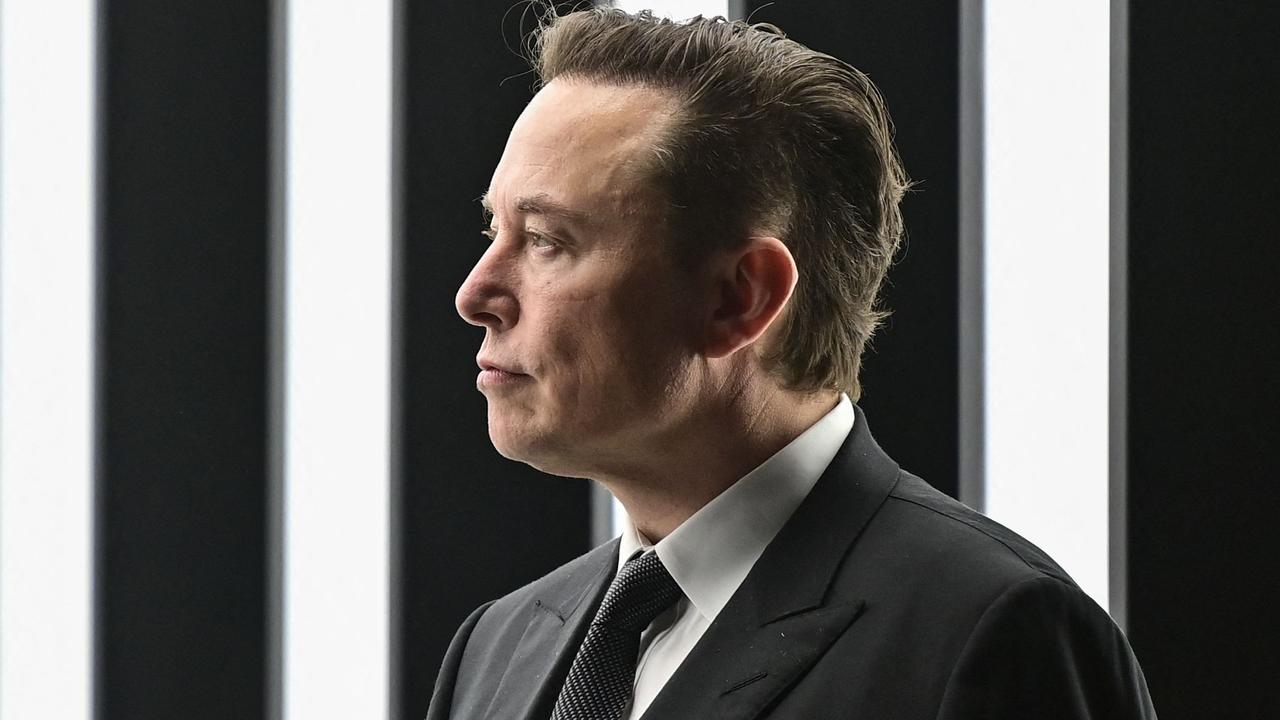 "In reality, Twitter being owned by one person, some of whose own tweets have been false, sexist, market-moving and arguably defamatory poses a risk to the platform's future," argue University of Canberra social scientists John Hawkins and Michael Walsh.
Now Musk is spoiling for a fight. He's declared his intention to fight for his personal ideal of a global "town square" free from all restrictions other than his own.
But this may be Musk's Putin moment. Inconvenient truths may get in the way.
"The coming showdowns will not be between dictatorial censorship in the one corner and free-speech absolutism in the other. They will be between businesses and governments. And as Elon Musk will soon be aware, if he is not already, plenty of governments seem up for the fight," British Professor of law Eric Heinze says.
When you're free to say what I like …
Musk characterises himself as a defender of the US Constitution's First Amendment – just like former president Donald Trump and a bevy of other outspoken high-profile US politicians, business identities and media operatives.
Free-speech absolutism is big business in the United States. It's how the likes of YouTube celebrity Alex Jones justifies accusing the parents of murdered Sandy Hook schoolchildren of faking their deaths.
It's an arena Musk has plenty of experience in.
Read More (...)