Elon Musk has fired Twitter's general counsel James A. Baker over his alleged involvement in suppressing the
New York Post's
exposé on Hunter Biden's laptop.
"In light of concerns about Baker's possible role in suppression of information important to the public dialogue, he was exited from Twitter today," the Twitter CEO tweeted.
The Tesla boss added that he questioned Mr Baker before his firing about the events surrounding the laptop suppression scandal and that the lawyer's explanation was "unconvincing".
Want to stream your news? Flash lets you stream 25+ news channels in 1 place. New to Flash? Try 1 month free. Offer available for a limited time only >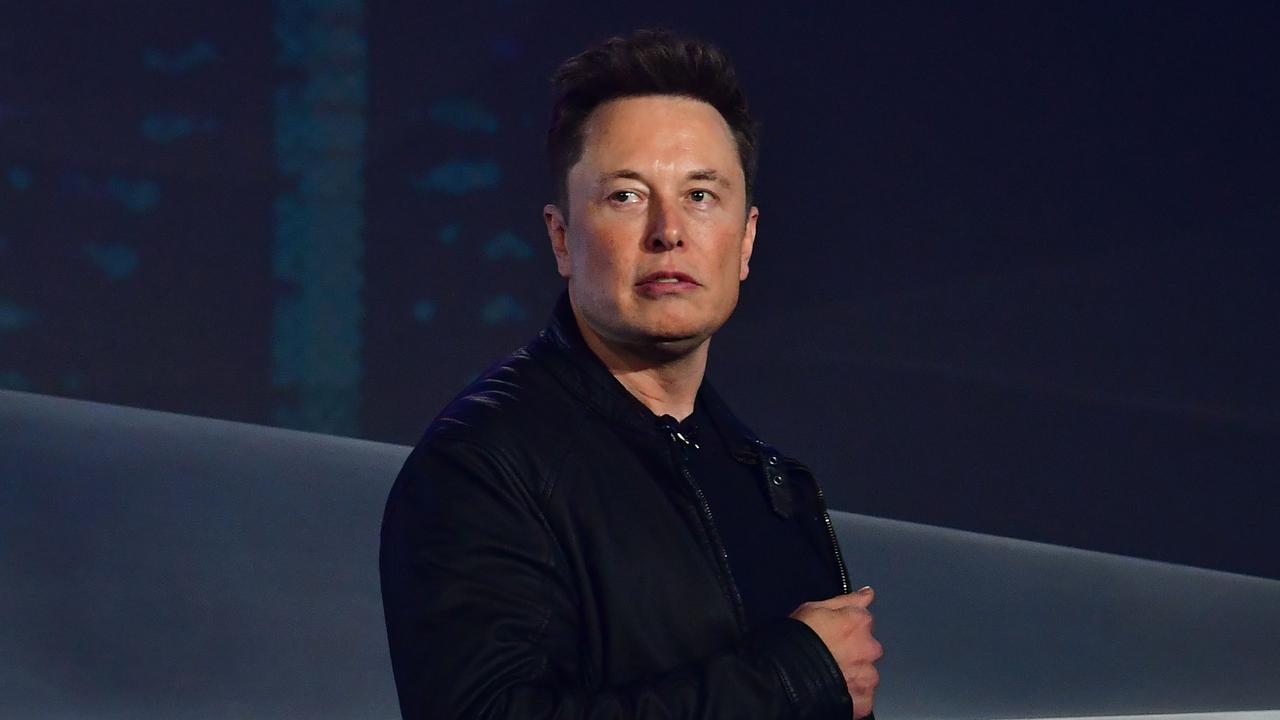 Prior to joining Twitter, Mr Baker worked as general counsel at the FBI where he was a key figure in the bureau's investigation into alleged Russian interference in Donald Trump's 2016 presidential campaign.
After leaving the bureau in 2018, Mr Baker reportedly found himself under criminal investigation for allegedly leaking materials to reporters.
Mr Baker joined the social media giant in 2020, a month after the platform generated controversy for labelling two Trump tweets claiming that mail-in ballots will lead to a "rigged election" as promoting misinformation.


Mr Baker's exit comes after independent journalist Matt Taibbi revealed internal documents showing the lawyer and other top Twitter execs in October 2020 deliberating about how to deal with the Post's story on Hunter Biden's laptop.
The decision was to label the publication as "hacked material" without any evidence, behind the back of then-CEO and founder Jack Dorsey.
"I support the conclusion that we need more facts to assess whether the materials were hacked," Mr Baker wrote in one email chain.
"At this stage, however, it's reasonable for us to assume that they may have been and that caution is warranted."
Mr Baker was responding to a Twitter executive who was wondering whether they could "truthfully claim" that the laptop story was "part of the policy".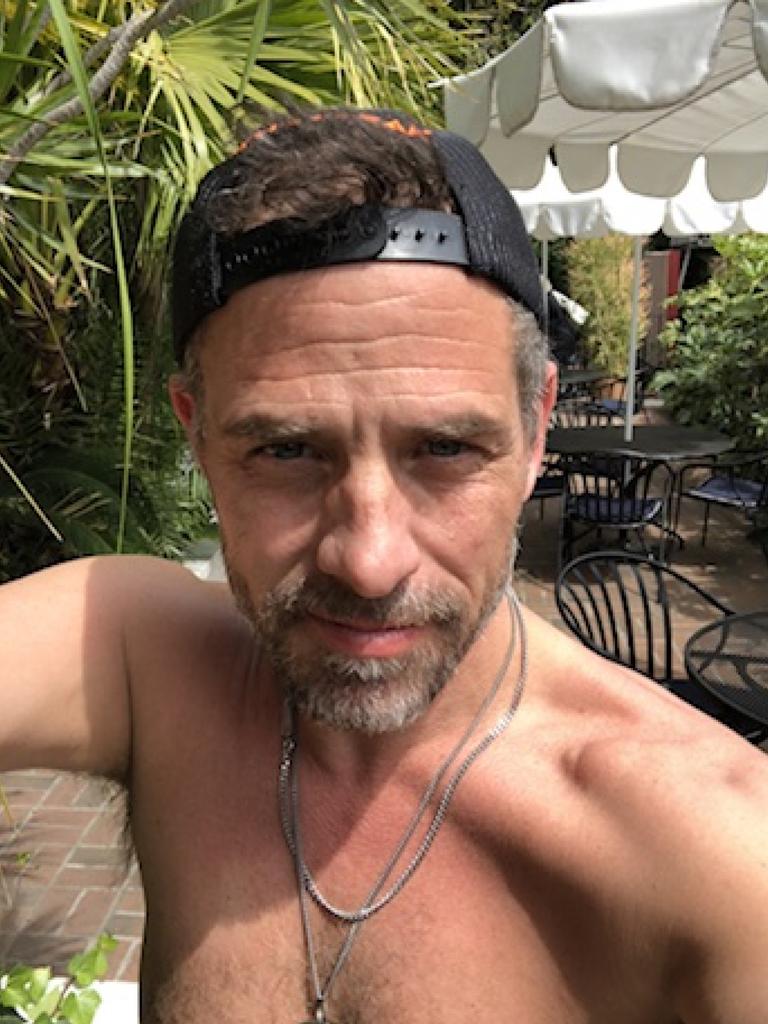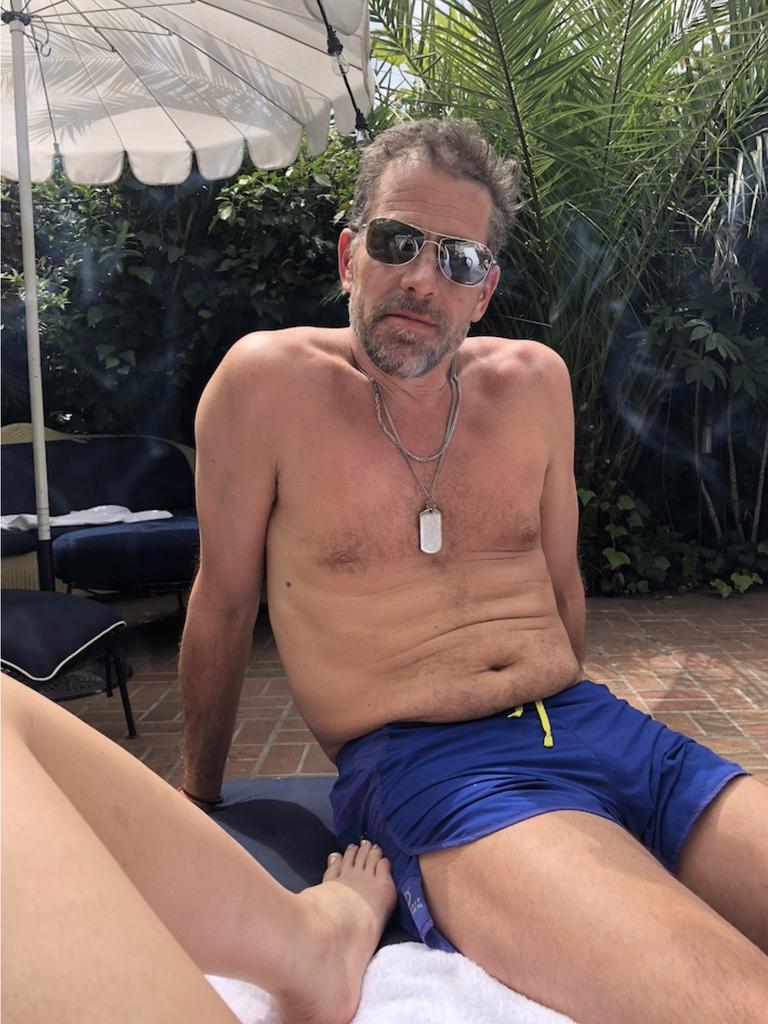 According to Taibbi, the social platform "took extraordinary steps to suppress" the Post's story, removing links to the expose shared by users and posting warnings that it may be "unsafe".
Taibbi said the social media website even resorted to a tactic to stop the dissemination of the story, blocking the sharing of links to the story via direct message, a tool usually only used in "extreme cases," such as to stop the distribution of child pornography.
Last year, Dorsey admitted during a congressional hearing on misinformation and social media that blocking the Post's report was a "total mistake."
He stopped short of revealing who was responsible for the blunder. While many mainstream outlets initially ignored or sought to undermine the Post's reporting, the New York Times and Washington Post eventually authenticated the laptop's contents – some 18 months later.
– With Fox News and New York Post