A "warm and friendly" phone call between Vladimir Putin and Xi Jinping has sparked renewed speculation over the concerningly cosy relationship between the two leaders.
This week, the pair enjoyed their second chat since the war in Ukraine began in late February – and in an alarming sign, the Chinese President confirmed his support for Russia's "sovereignty and security".
The call – which took place on Mr Xi's 69th birthday and which has been described as being "warm and friendly" – has been seen as the clearest sign yet of China's backing of Mr Putin as the brutal war in Ukraine rages on, with the Kremlin claiming Mr Xi confirmed the "legitimacy of Russia's actions in protecting its fundamental national interests in the face of security challenges created by external forces".
"China is willing to push for the steady and long-term development of bilateral pragmatic co-operation. China is willing to mutually support Russia on core interests and matters of paramount concern, such as sovereignty and security, as well as [achieve] closer strategic co-operation," state broadcaster CCTV also quoted Mr Xi as saying.
"From this year, facing global turbulence and transformations, Sino-Russian relations have maintained a good momentum for development.
"The economic and trade co-operation between the two countries is progressing smoothly."

The pair said the relationship between their nations were at an "unprecedentedly high level" and vowed to strengthen ties further in energy, finance and industry.
But what is perhaps even more telling is the words Mr Xi didn't say, with the Chinese leader refusing to refer to Russia's actions in Ukraine as an invasion or war, with China so far declining to join sanctions against Russia by many other nations.
And in response, Mr Putin announced support for China when it came to contentious issues involving Taiwan and Hong Kong, voicing opposition to any interference in China's business.
The latest call showed a clear strengthening of ties between the two men, with Mr Xi saying during their previous call in February that China would support Russia and Ukraine to "resolve issues through negotiations".
But it's just the latest in a growing list of clues that the two are drawing ever closer.
Xi and Putin's budding friendship
In early March, The New York Times reported that senior Chinese officials likely had some level of knowledge about Russia's plans to invade Ukraine before Mr Putin launched the operation in February.
Citing US and European officials and a Western intelligence report, the publication claimed top-ranking Chinese figures told senior Russian officials in early February not to invade Ukraine until the end of the Winter Olympics in Beijing.
Mr Putin ultimately ordered the invasion to begin four days after the Olympics ended, with the President ramping up his military advance and rhetoric in the hours after the closing ceremony ended.
Then, in early March, China sparked outrage after abstaining from voting in a United Nations General Assembly resolution condemning Russia's invasion of Ukraine.
There were 141 votes in favour, five against, and 35 abstentions – including China, India, and Cuba.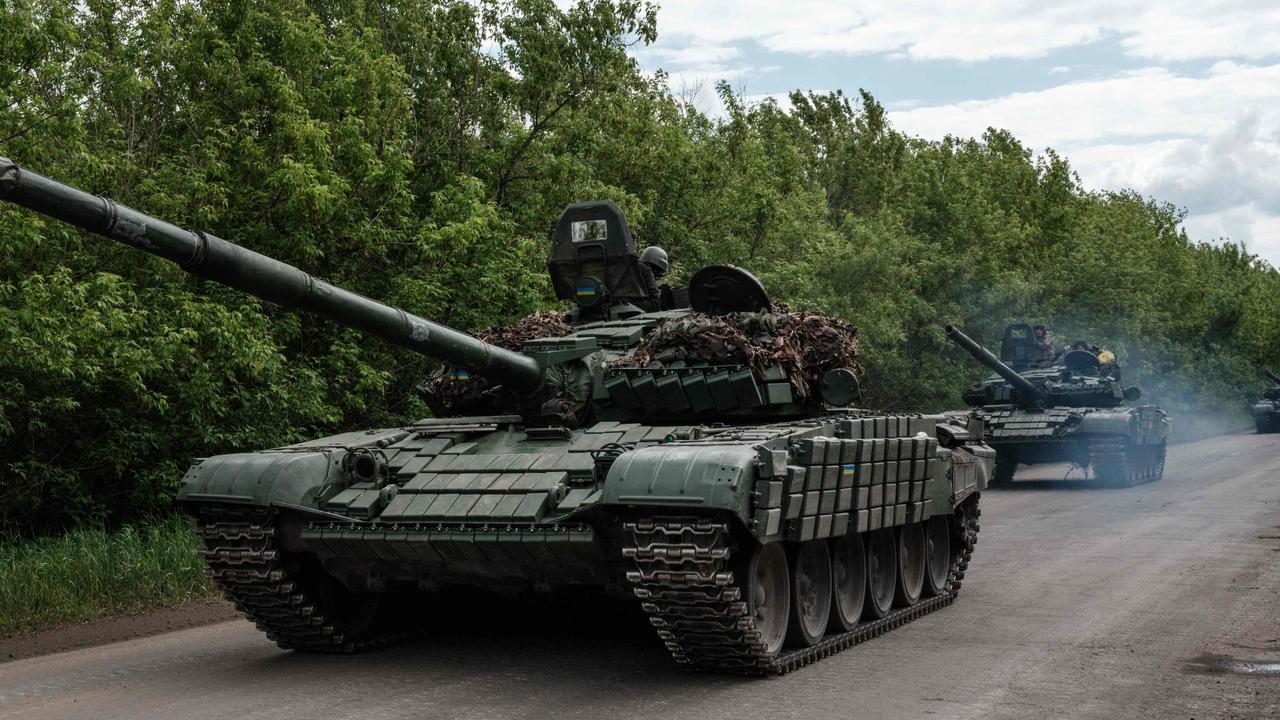 Later that month, China doubled down on a Russian conspiracy theory which experts believe could be part of a plot to justify the invasion of Ukraine, with a Chinese official accusing the US of running biolabs in the eastern European nation.
The comments were made in the wake of reports from Russian media outlets which alleged that a network of more than 30 biological labs were operating in Ukraine at the request of the US Department of Defence's Threat Reduction Agency, an allegation the US had dismissed as nonsense.
China has also repeatedly refused to join other nations in imposing sanctions on Russia, arguing that they threaten a political resolution to the conflict.
In fact, Chinese Foreign Minister Wang Yi recently described Russia as the country's "most important strategic partner", adding their alliance was "one of the most crucial bilateral relationships in the world".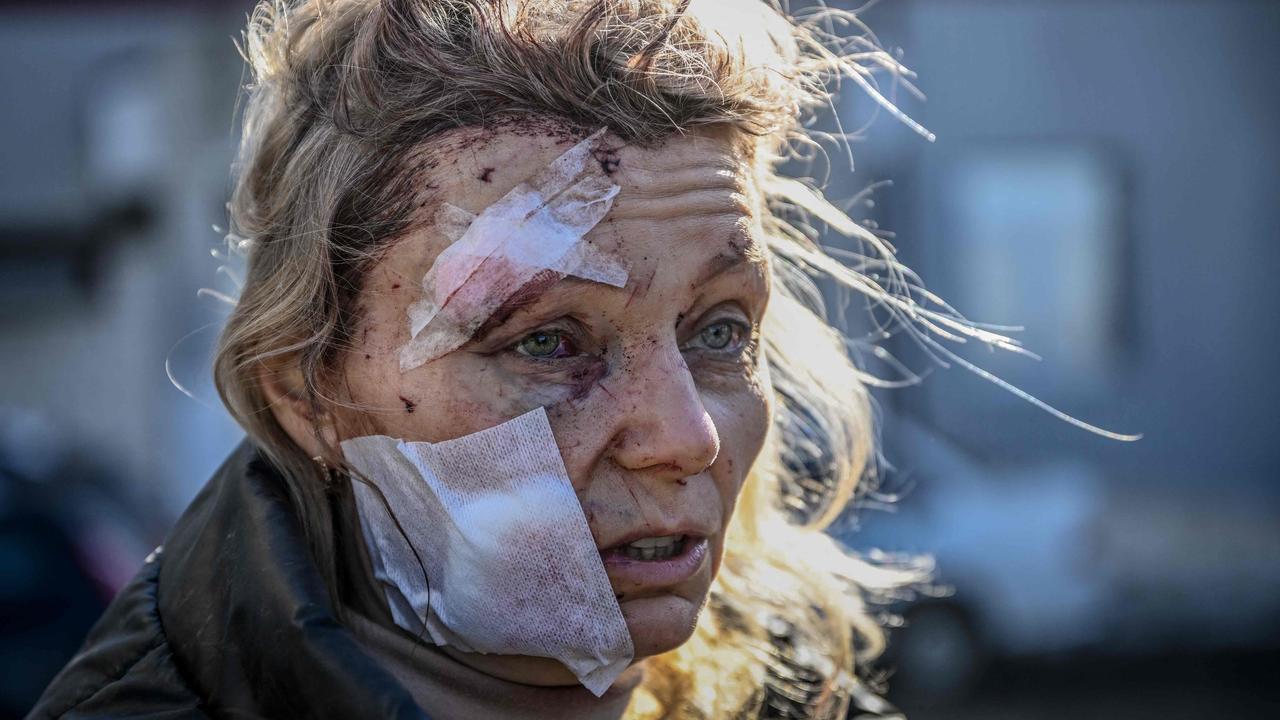 "No matter how perilous the international landscape, we will maintain our strategic focus and promote the development of a comprehensive China-Russia partnership in the new era," Mr Wang said in a news conference.
"The friendship between the two peoples is iron clad."
Meanwhile, the Kremlin has also confirmed that Xi will address Mr Putin's St Petersburg International Economic Forum this week via video, while most other leaders are boycotting the event.