If you've seen the trailer for much buzzed about killer doll movie M3GAN, out in Australian cinemas today, you'd be forgiven for thinking it's a superviolent horror flick.
Turns out, it's an early contender for funniest film of 2023.
There were clues in the cast list: Allison Williams, always hilarious as the brittle Marnie in Girls. Actor and genius Instagram comedian Brian Jordan Alvarez as her workmate in the lab at FUNKI, a company that develops hi-tech toys, and Daily Show correspondent Ronny Chieng as her boss.
But truly, nobody in the film is funnier than M3GAN herself, voiced by Jenna Davis and performed with incredibly physicality by 12-year-old ballerina Amie Donald, hidden underneath a creepily lifelike doll costume.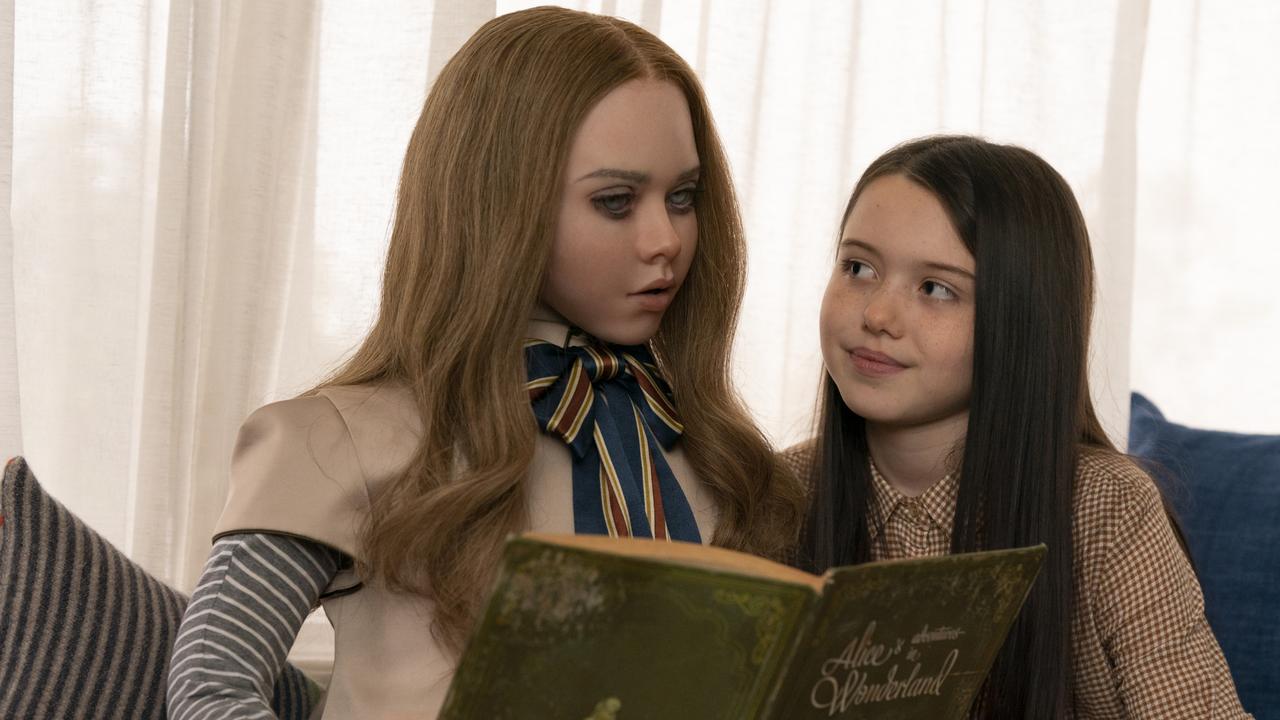 In scene after scene, M3GAN steals the show, as her initial sweetness unravels to reveal her sinister intentions.
She's the ambitious invention of tech toy creator Gemma (Williams), fasttracked from her testing phase when Gemma suddenly becomes guardian of her niece Cady after her parents are killed in a car accident.
Gemma insists that M3GAN (short for Model 3 Generative Android) has been created as a friend for the lonely young girl, but from the outset it's clear Gemma's really hoping to shift her new-found parental responsibilities onto the robot, leaving it to pick up all the mundane parenting tasks that have been thrust upon her.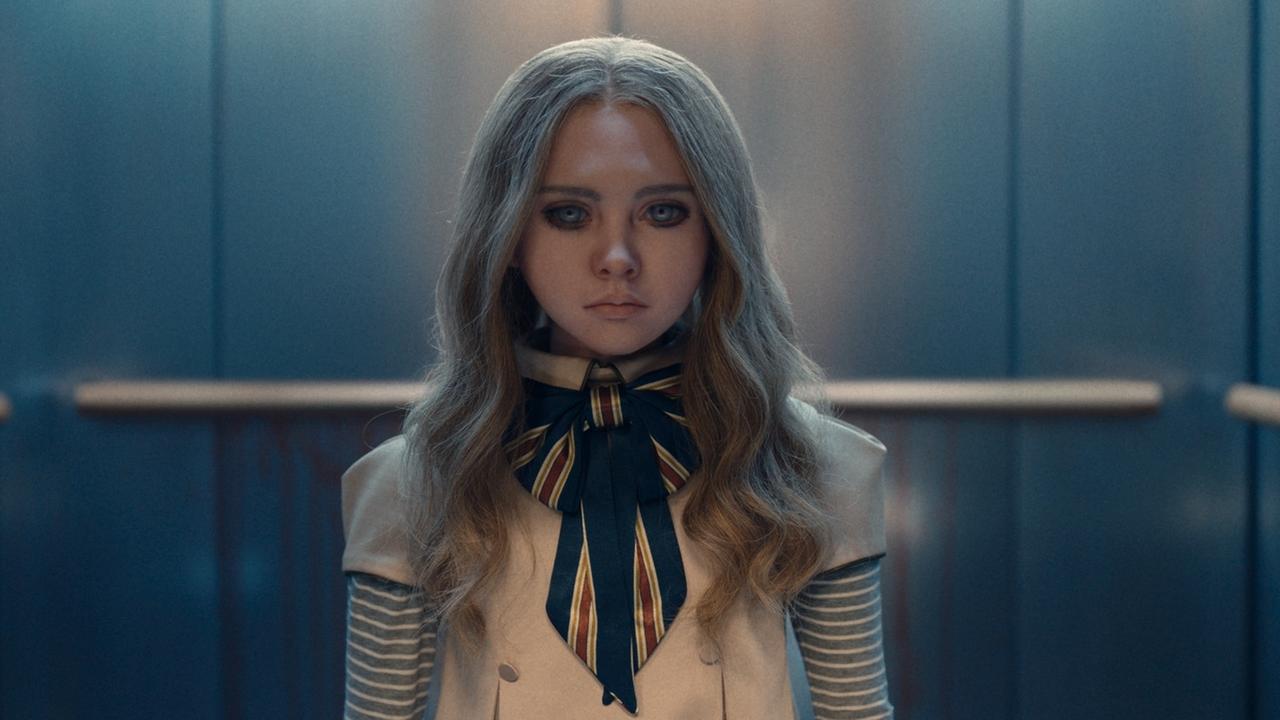 But M3GAN's sole remit – to look after Cady, her "paired human" – soon sees her going to extreme lengths to protect her.
Yes, there are a few violent deaths in the film – but M3GAN has a surprisingly low body count. Instead, screenwriter Akela Cooper and director Gerard Johnstone make a meal of M3GAN, exploiting every possible angle for laughs.


There's her look – has an on-screen killer ever so closely resembled Olsen twin? – and her habit of turning up unannounced in the middle of a conversation after Gemma could've sworn she'd switched her off (rarely have traditional horror movie jump scares been used to such comic effect).
Then there's her oh-so-tweenage-girl love of singing and dancing … when she's not murdering. You've probably seen the much-memed moment M3GAN bursts into a TikTok-worthy dance shortly before one of her killing sprees:
Read More (...)