Unfiltered pictures of Kim Kardashian are breaking the internet because she looks so natural.
The unedited photos are making the social media rounds because they are being compared to the snaps she posts on Instagram to her 300 million followers.
So how did such a candid snap even get out there?
Well, the reality star has signed to be an ambassador for the designer label Dolce & Gabbana, and during a trip to the Milan store, she posted some photos to her Instagram.
She wore a two-piece number, and her signature black hair was down and flowing. As per usual, her face looked incredibly smooth in the photo.
You couldn't see any lines, wrinkles or pigmentation.
She looked less like a woman in her forties and more like a perfect doll.
In a surprise turn of events, photos also emerged from the same day with Kardashian in the same outfit, but they weren't filtered snaps.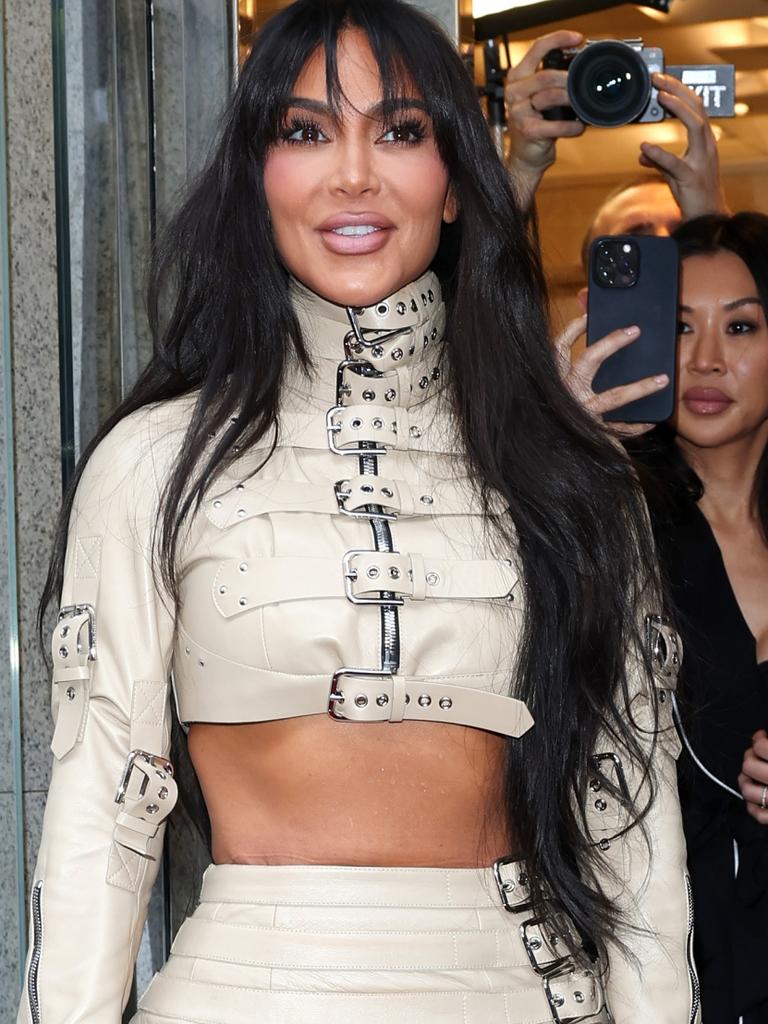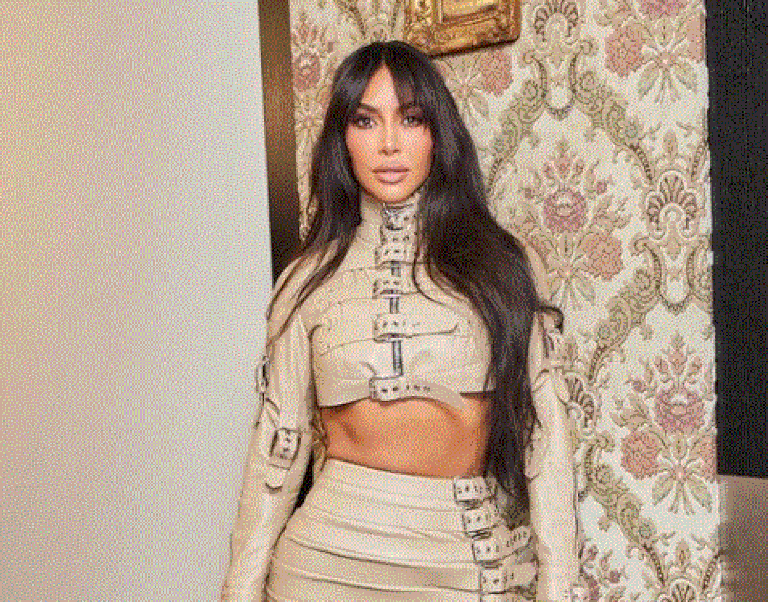 You can see lines on her gorgeous face, which no longer looks so flawless. It looks real, natural and, yes, still beautiful.
She doesn't look like a doll anymore. She looks like a woman.
Naturally, the internet has become obsessed with comparing these two photos.
A TikTok that compares the two photos has managed to get thousands of views, and plenty of people in the comments weigh in on the difference between the two snaps.
One person commented: "In the untouched ones, she just looks her age. They're just shocking because we never see her real face."
Another commented: "She doesn't look like Kim Kardashian without the filter. She still looks good, though."
The interest in the images is remarkably similar to the unfiltered photos of Kardashian's sister Khloe that took the internet by storm last year.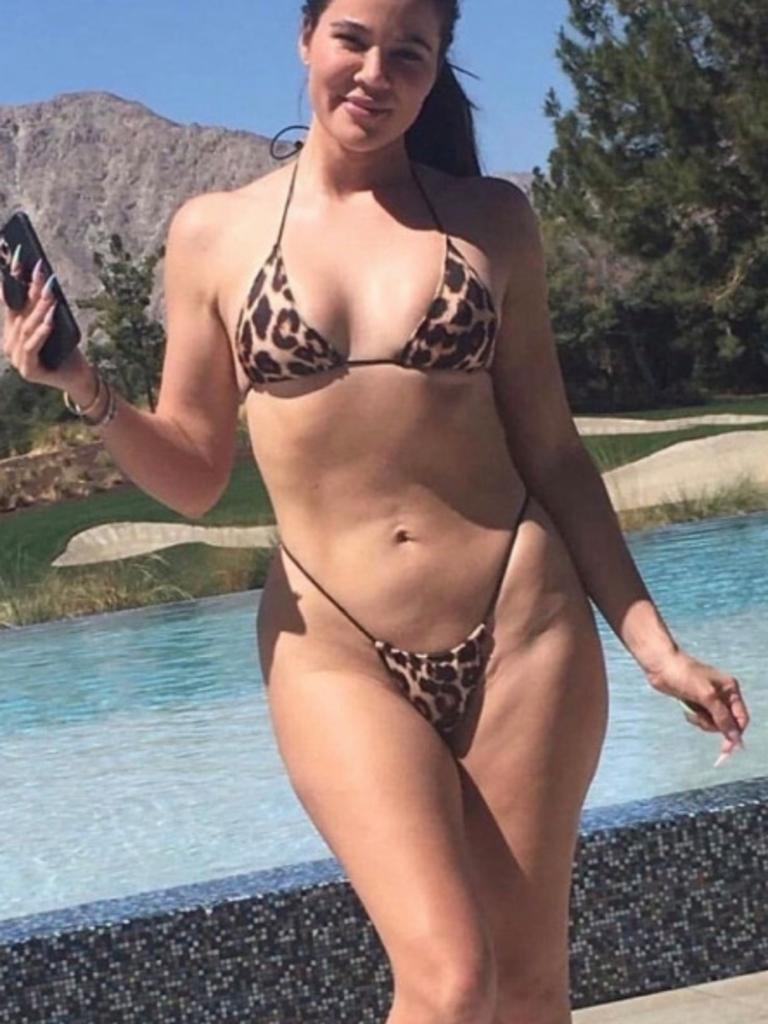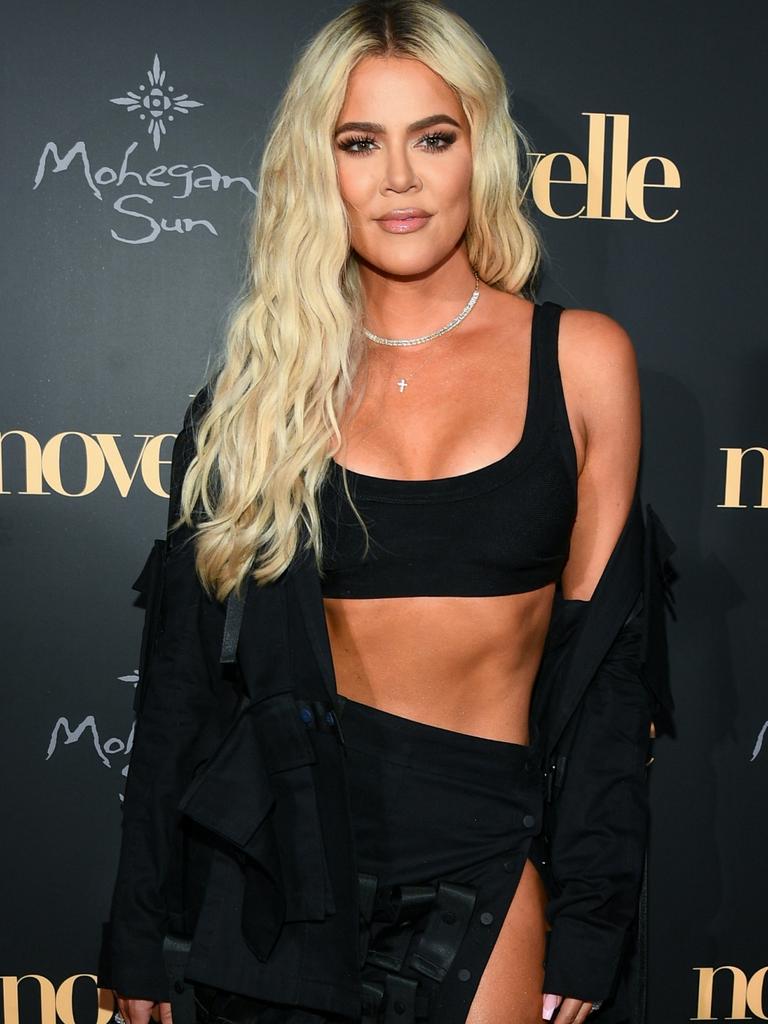 An unfiltered photo of Khloe in a leopard bikini made the rounds, even though Khloe worked hard to get it scrubbed from the internet.
Ultimately, she commented on the photo saga because the interest was so loud.
Interestingly she defended her right not to have the photo online. "My body, my image and how I choose to look and what I want to share is my choice. It's not for anyone to decide or judge what is acceptable or not anymore."
Kim Kardashian has yet to speak about her own photo saga but, a picture paints a thousand words.